CityFibre's primary-build in Inverness is now complete #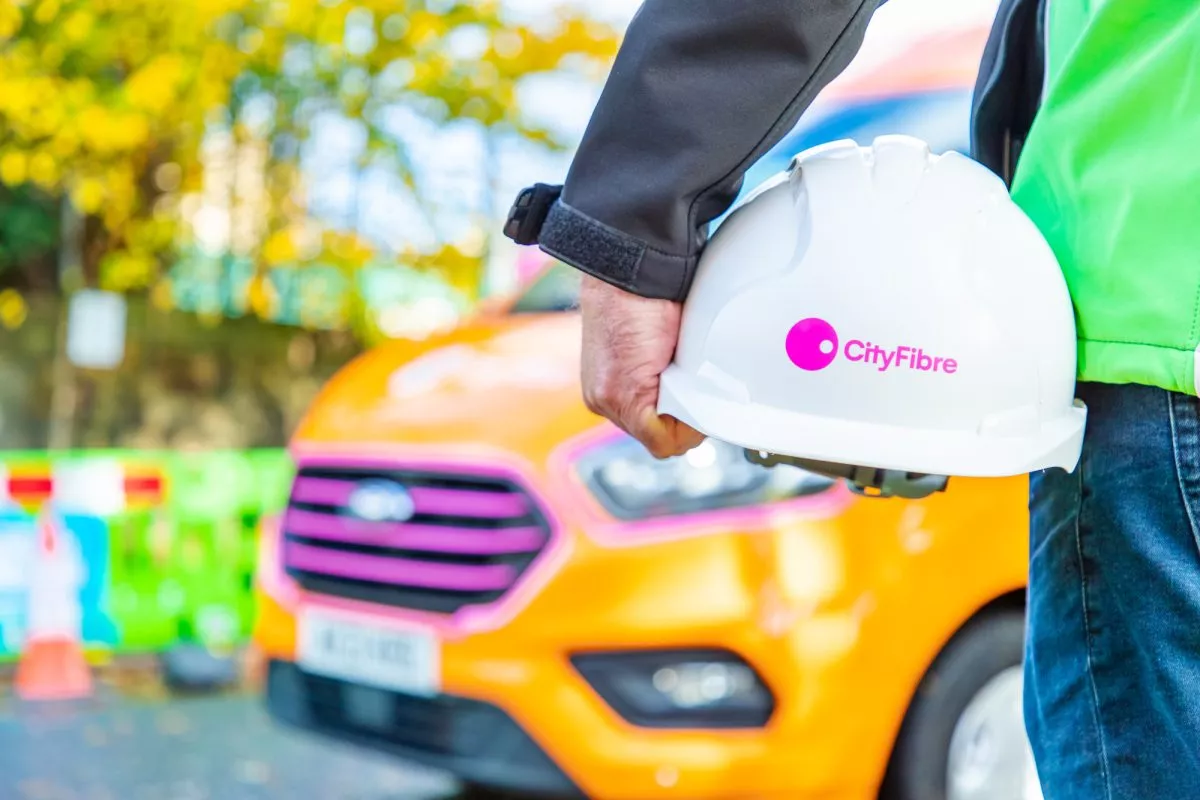 · Over 28,000 Inverness homes now have access to the UK's finest full fibre network.
· With the primary-build now complete, CityFibre will continue to densify, connect properties in multi-dwelling buildings, on private roads and in new build sites.
· Network also serves businesses, key public sector and community buildings, including schools, libraries, offices and NHS sites such as Raigmore Hospital.
· Inverness is set to enjoy over £100m in productivity gains and a £46m increase in the value of local homes thanks to full fibre investment. 
CityFibre, the UK's largest independent full fibre platform, has completed the primary-build of its full fibre network in Inverness. The new network is now ready for service to over 28,000 homes, representing over 90% of the city's residential properties, as well as businesses, key public sector and community sites.
Inverness is the fifth location (second in Scotland) in CityFibre's nationwide rollout to reach the primary build complete stage, making it one of the best-connected locations in the UK.
Construction began on the £24.5m project in 2019 and CityFibre has since laid over 400km of dense full fibre infrastructure across the city. While the primary build is complete, CityFibre's work will continue to reach further areas including properties on private or unadopted roads, new build sites and business parks.
Access to the network enables local communities to enjoy affordable, gigabit-capable, and reliable full fibre broadband from a range of internet service providers (ISPs) including Vodafone, TalkTalk, BrawBand, Zen, Brillband, Zybre and Giganet. All homes passed by the network can schedule a full fibre installation within five working days of placing an order or find out when their home has been made ready for service.
CityFibre's private investment in Inverness followed the award of a public sector contract via Capita, part of the Scotland-wide SWAN programme. The project has seen future-proof gigabit-capable full fibre rolled out to schools, libraries, offices, hospitals, health centres and university campuses. In total, over 150 public sector sites across Inverness, Fort William, Thurso and Wick have been connected.
A recent report by the consultancy Hatch, commissioned by CityFibre, found Inverness stands to benefit from significant economic, social and environmental impacts from its new digital infrastructure platform, including over £100m in productivity and innovation gains alone. It also reported an expected £46m increase in the value of local homes as a result of the project, thanks to the availability of vastly improved internet speed and reliability.
Allan McEwan, Area Manager at CityFibre, said: "Our rollout in Inverness marks an exciting step forward for digital connectivity across the city. With the UK's finest full fibre network under its streets, residents, businesses and the city as a whole will reap the benefits for generations to come. We want to thank the local community and key partners, including the Highland Council, for their support as we have completed the rollout.
"Inverness is a city filled with opportunity and ambition, which is why it has always been such an important build for us. Full fibre is vital for the UK's long-term growth, and we look forward to building on our previous success powering the city's future economic development."
Drew Hendry, MP for Inverness, Nairn, Badenoch and Strathspey, said: "The transformation of Inverness into a full fibre city is a hugely welcome step towards ensuring the Highlands thrive today and tomorrow, with a successful Inverness City at its heart. This commercial investment from CityFibre has been instrumental in sparking competition, encouraging wider investment and ensuring broadband users across the region get a better deal when it comes to their connectivity at home.
"This is a major boost for residents, businesses and services alike, and we look forward to harnessing the power of full fibre to drive growth and inclusion across the region."
Cllr Ken Gowans, Chair of the Economy & Infrastructure Committee at The Highland Council, said: "CityFibre's rollout of full fibre across Inverness marks the beginning of a new and prosperous digital era for the city. Digital infrastructure has become the cornerstone of modern day-life, and we are delighted with how the technology is already improving their professional and personal lives.
"The completion of the private network across the city follows the successful rollout of the public network last year. With many key buildings being brought onto the network during the Covid-19 pandemic, it has proven to be an invaluable resource for the city, and we are excited to see the completed project continue to build on this success."