Public Sector
Helping the public sector to drive digital transformation #
We work with partners to serve Local Authorities and public sector customers in health, education, security and emergency services to better serve their communities through digital inclusion.
Public sectors our partners serve #
We work closely with our public sector partners to understand the issues that each different sector serves.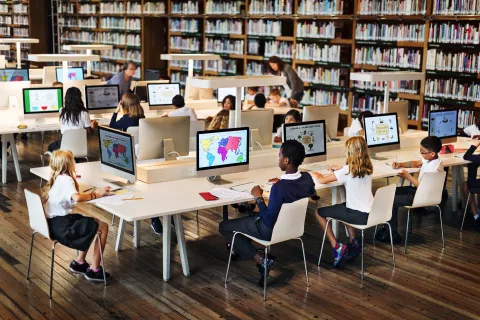 Education
Today's schools are nurturing a new 'connected generation' of children and young adults.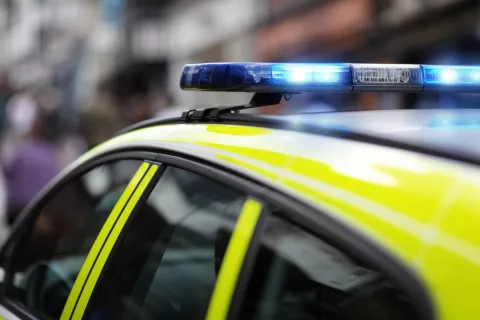 Blue Light
The communications network that support fire and rescue services are critical.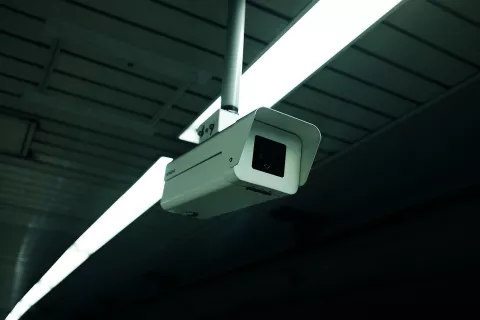 Security & Surveillance
CCTV systems are used in over 200 sectors of the economy, ranging from schools to local shops.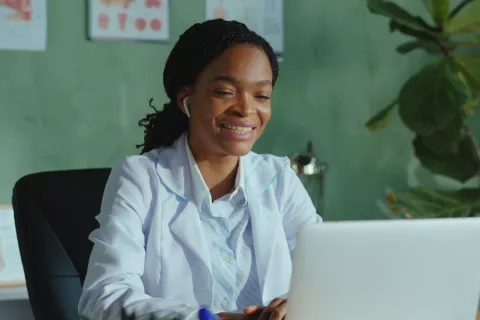 Healthcare
Healthcare providers need to communicate, move, store, and retrieve confidential data securely and reliably.
Making a difference to entire communities #
We're building a network that makes a difference. Connecting entire communities, increasing social value and serving the UK for generations to come in a sustainable way. We're driving digital transformation to the benefit of the UK.
Products available #
As a partner focused on public sector organisations, you can rely on the superiority of our fibre-only broadband, Ethernet and Dark Fibre products to suit a variety of needs.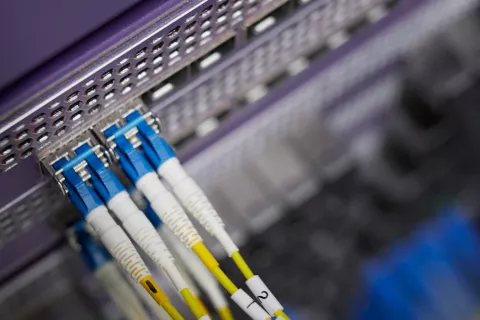 Fibre broadband
Pure fibre optic connectivity, delivering Fibre to the Premises with lightning fast speeds
Fibre broadband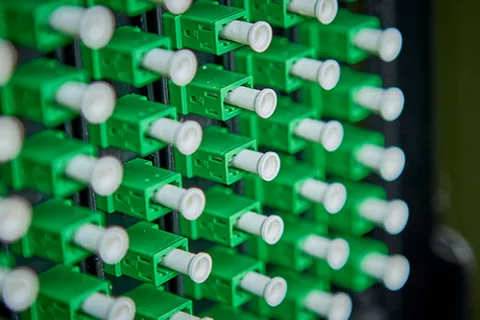 Ethernet Services
Business class connectivity that's dedicated, secure, fast and always on
Ethernet Services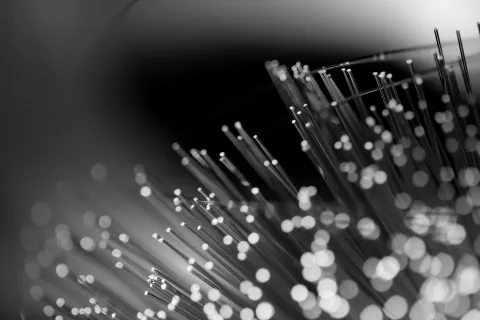 Dark Fibre
Consume unlit strands of optical fibre in cities to build your own infrastructure
Dark Fibre
Partner with CityFibre #
We'll help you in targeting Public Sector organisations