Stirling becomes CityFibre's first completed Gigabit City project #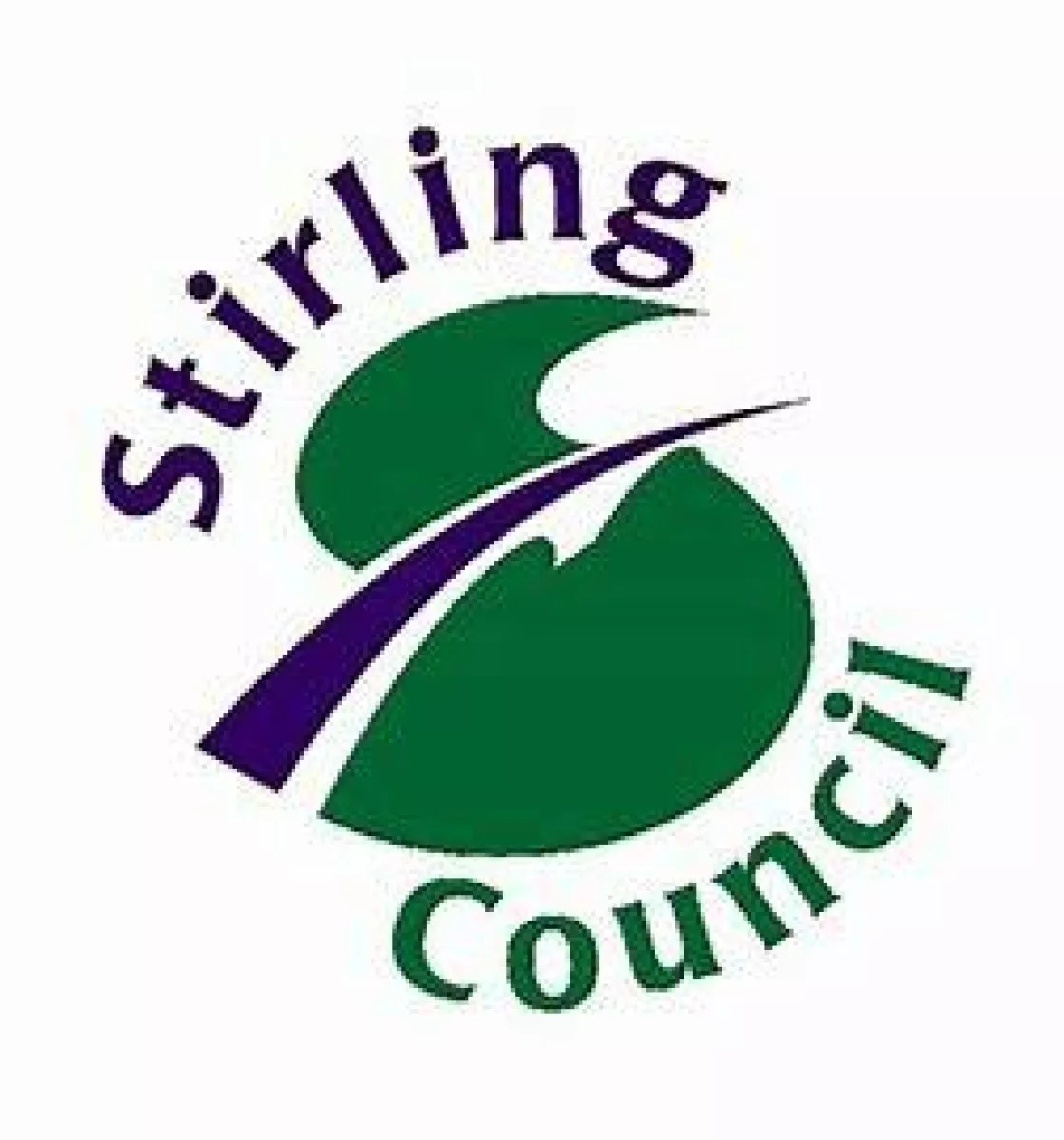 New full fibre network delivering Gigabit Speeds in Stirling passes 17,500 premises
Milestone marks the completion of CityFibre's first city project in Vodafone partnership
With original target reached, 2,500 premises added to rollout so more consumers and businesses can benefit from fast, reliable connectivity

CityFibre, the UK's third national digital infrastructure platform, has announced that its main full fibre build in Stirling is now complete, passing more than 17,500 premises across the city.

This brings the vast majority of the city's homes, businesses, public sector sites and mobile masts within easy reach of the Gigabit-speed network. The milestone marks the completion of CityFibre's first network-build project committed to in its strategic partnership with Vodafone, less than 18 months after construction began.

In response to strong demand for services over the network and thanks to the ongoing support from Stirling Council in accelerating the rollout, CityFibre has committed to extend the network to reach 2,500 additional premises in the city. Much of the extended rollout will take place in the city centre. Alongside the initial project, this will bring CityFibre's infrastructure investment in Stirling to over £12m. CityFibre will continue to work closely with the local community, Stirling Council and its service provider partners to aggregate demand and further extend its rollout.

In addition to homes and businesses, Stirling Council is also continuing to connect key public sites to the network including schools, libraries, and community venues. This will enable the Council to transform the delivery of public services and boost productivity across all areas of council operations. As more schools are connected, around 7,000 pupils, teachers and school staff will be provided access to ultrafast, full-fibre internet connectivity.

The new full fibre infrastructure is designed to deliver much more than broadband, with sufficient capacity and flexibility to support all current and future digital demands of the city. Dense availability of full fibre will serve as a backbone for the imminent deployment of 5G services by mobile operators, unlocking the vast potential of the Internet of Things and will further transform the way people and machines communicate. It will also enable an increasing range of Smart City applications, capable of increasing the efficiency with which cities can operate and supporting the drive to net-zero carbon targets.

The Stirling Gigabit City project forms part of CityFibre's £4bn Gigabit City investment programme targeting up to 8 million premises to be substantially completed by 2025. CityFibre expects to complete a second city build later this year. To date, CityFibre has identified 62 towns and cities to benefit from its rollout and plans to extend the project to more than 100 towns and cities across the UK which will create up to 10,000 jobs over the next three years.

Deputy First Minister John Swinney said: "Digital Connectivity has played a vital role in supporting our efforts to keep people safe during the pandemic – not least to support our children and young people to continue learning at home during lockdown. It will also play a pivotal role in plans for our strategic economic recovery from the pandemic, to maintain jobs and livelihoods, and to create new skills and opportunities.

"I welcome today's announcement from CityFibre. Their commercial investment in full-fibre broadband will provide a significant boost for Stirling and complements our own investment programme to deliver superfast broadband to every home and business in Scotland."

Leader of Stirling Council, Councillor Scott Farmer, said: "We are proud that Stirling has become the nation's first completed Gigabit City project and that our businesses and residents will be able to reap the huge benefits that this digital innovation will bring.

"Secure, high speed access to the internet is such vital part of the City's infrastructure and, in the wake of the economic effects brought on by the Coronavirus pandemic, this project will play a vital role in connecting our communities, businesses and residents like never before, helping them to rebound from this crisis and thrive into the future.

"By working in partnership with CityFibre and Vodafone, Stirling is positioning itself at the forefront of digital innovation, creating a platform where we can effectively challenge inequalities and social exclusion, and making Stirling a place where everyone can thrive."

Greg Mesch, CEO at CityFibre, said: "Completing the delivery of our first Gigabit City build project is a major milestone for CityFibre and demonstrates the speed with which an entirely new digital infrastructure can be deployed. It's thanks to the huge support from Stirling Council and residents of this spectacular city, that we have been able to make such rapid progress and we are delighted to announce the further extension of our build to thousands more homes and businesses.

"Providing full fibre nationwide by 2025 is the single most critical and effective infrastructure project to ensure the UK's rapid and long-lasting economic recovery in the wake of the coronavirus crisis. Investment like this will also have a more immediate impact by creating thousands of jobs in Scotland and up to 10,000 across the UK within the next three years. As Gigabit City projects like Stirling start to come off the production line, they - and the rest of the UK – will start to reap the benefit."

Max Taylor, Vodafone UK's Consumer Director, said: "Households across Stirling now have access to some of the fastest speeds in the country with our Vodafone Gigafast Broadband service. Meanwhile, our Gigafast service will also help small businesses get back on track. This partnership with CityFibre will ensure the people of Stirling keep connecting at a time when it is more important than ever."
CityFibre News #
With network projects in over 60 cities and construction underway to reach up to 8 million homes