RunFibre to launch Gigabit-capable broadband services for Wolverhampton and Gloucester residents over CityFibre network #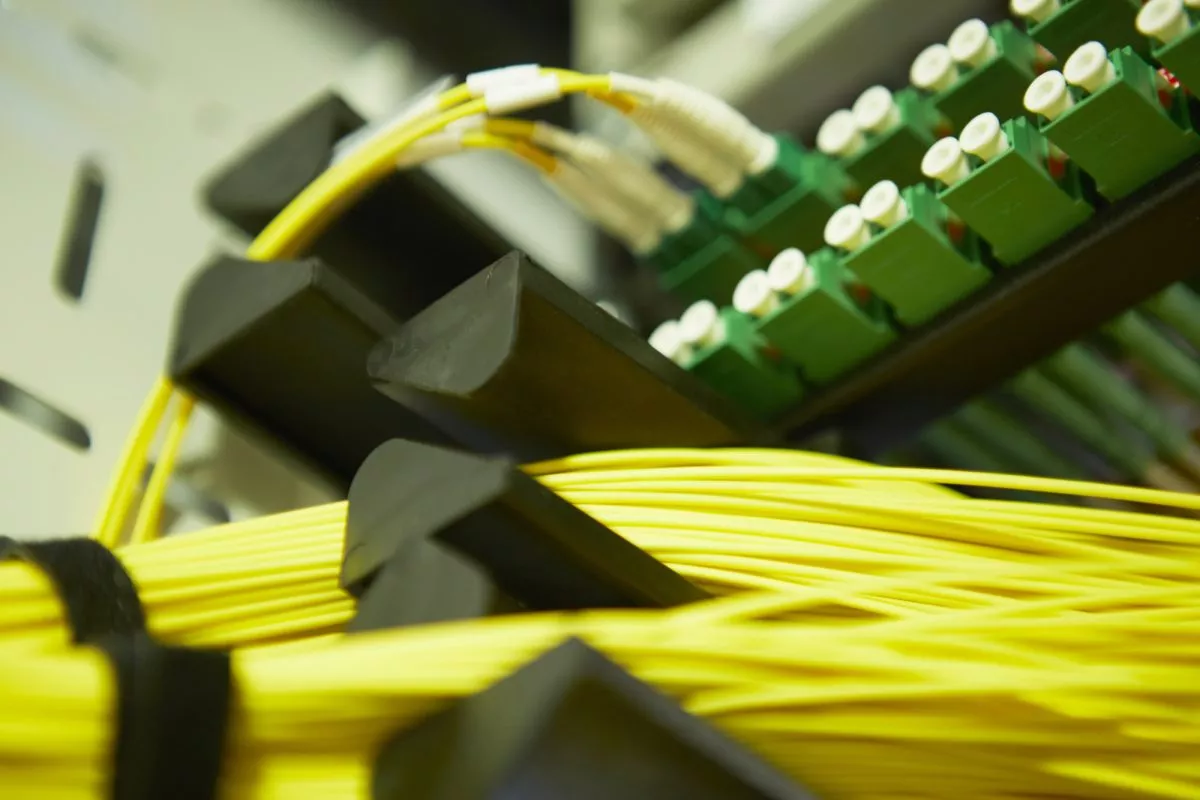 CityFibre, the UK's largest independent Full Fibre platform, has announced RunFibre has joined its Full Fibre network to deliver Gigabit home broadband services in Wolverhampton and Gloucester.
CityFibre is currently investing £50m and £31m respectively to bring its Full Fibre network within reach of almost every home and business across the two cities and RunFibre will be the latest consumer internet service provider (ISP) to become a customer.
Gloucester-based ISP RunFibre will be joining CityFibre's rapidly expanding national network, enabling it to offer residents dependable, ultra-fast full fibre broadband at competitive prices. Established in 2020, RunFibre serves communities across the west of the UK.
Dave Swanston, chief executive at RunFibre, said: "We are on a mission to bridge the digital divide in the west side of the UK and joining forces with CityFibre obviously allows us to accelerate our plans tenfold.
"We are really excited about getting customers live and enjoying faster and more reliable internet services. We are also looking forward to launching our new Wolverhampton office and creating new jobs in the community."
Bashir Ahmed, City Manager for Wolverhampton at CityFibre, said: "We are very pleased to be welcoming resident ISP RunFibre to our network. This is fantastic news for people across both cities as it means they will have further choice when upgrading their home connectivity to Full Fibre."
Neil Madle, City Manager for Gloucester at CityFibre, added: "For CityFibre, this is further evidence of the competition we have lacked in the UK which will lead to greater product innovation, a faster deployment for Full Fibre and overall better consumer outcomes."
In Wolverhampton, services are now live in the St Peter's, Wednesfield, Fallings Park, Spring Vale, and Blakenhall areas, while in Gloucester, Quedgeley, Lower Tuffley and Podsmead are ready for service.
To find out more and check availability of RunFibre's home broadband service please visit www.cityfibre.com/residential
CityFibre News #
With network projects in over 60 cities and construction underway to reach up to 8 million homes