Renfrewshire to London: CityFibre's full fibre network build in Renfrewshire passes 500km milestone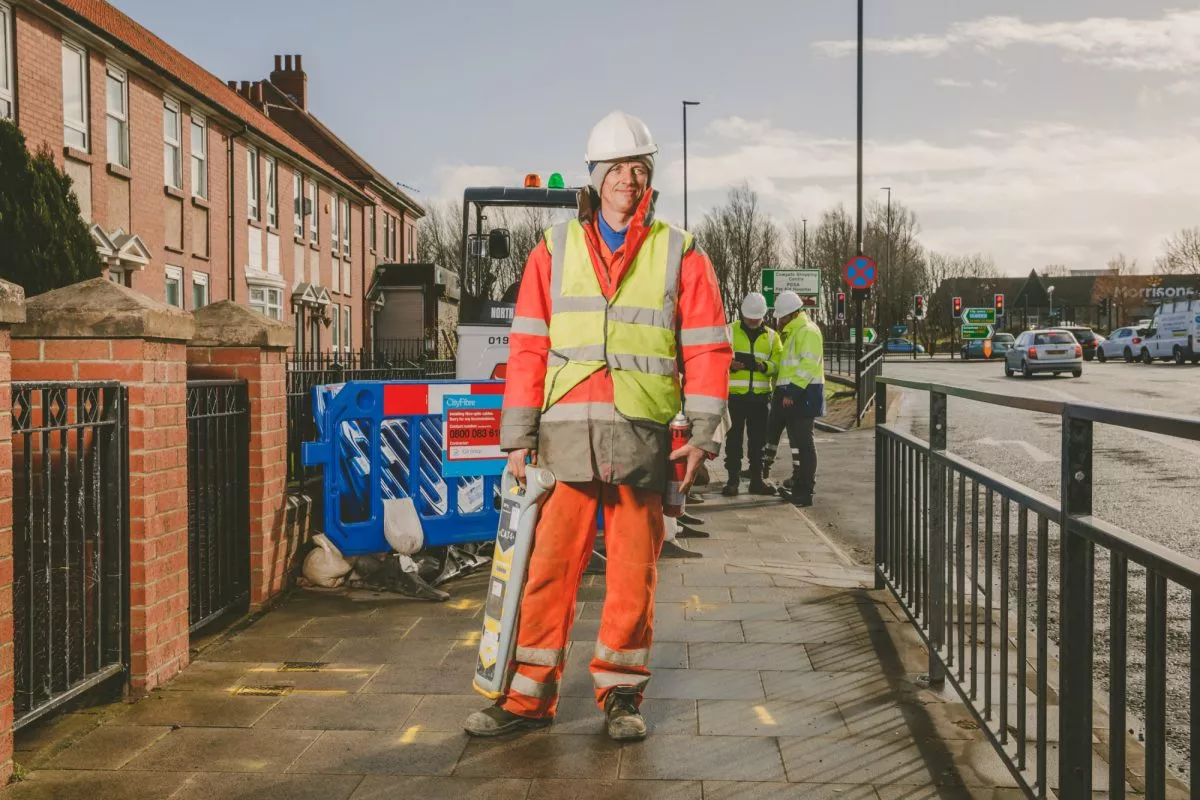 CityFibre has now laid more than 500km of full fibre beneath the streets of Renfrewshire as part of its £40m plan to future-proof the city's digital connectivity.
The UK's largest independent full fibre platform's landmark achievement means there is enough full fibre connecting the region's homes to take in the 560 kilometres to London, as the crow flies.
David Cannon, CityFibre's Area Manager for Renfrewshire, said: "We have been working in Renfrewshire for more than two years, and the fact that the full fibre infrastructure we have laid could stretch the distance from Renfrewshire to London highlights how much work has been complete.
"We are proud of our Renfrewshire deployment, and it is great to be bringing the benefits of our full fibre network to homes and businesses. With our network now live across many parts of the region we are pleased to be enabling residents to connect to the fastest and most reliable broadband services available."
Renfrewshire is one of a growing number of locations in the UK to benefit from CityFibre's nationwide full fibre rollout, which will bring new and improved broadband infrastructure within reach of up to eight million UK homes and businesses.    
The work has been completed by CityFibre's build partner PMK across large sections of Renfrewshire from Barshaw and Ralston in the east to Linwood and Johnstone in the west.
A large section of the build, which began in Renfrewshire on the south side of the River Clyde now stretches east beyond the Renfrewshire and Glasgow boundary into Cardonald and Mosspark, where it will eventually meet up with the network that has been laid in the south east of the City and is now moving south into East Renfrewshire.
As work is completed in each neighbourhood, CityFibre designates the homes 'ready for service', which means residents can choose to connect to full fibre-enabled broadband services when they go live in their area.
In Renfrewshire, customers can sign up to Vodafone, BrawBand, Brillband, TalkTalk, Zen and Zybre, with other providers expected to join the network soon.
People interested in giving their home broadband a boost can find out more about the build, pre-register their interest and ensure they are updated on service availability here.
CityFibre News
With network projects in over 60 cities and construction underway to reach up to 8 million homes