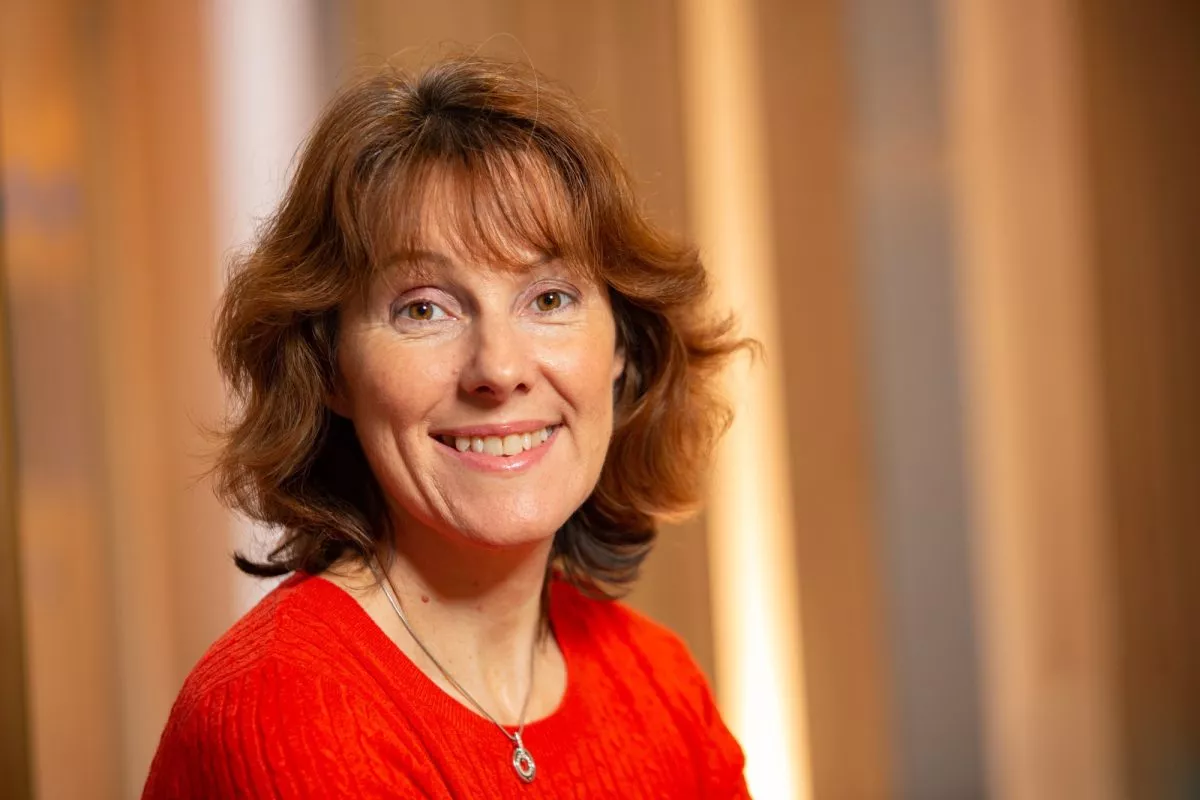 The rollout of gigabit-capable full fibre infrastructure to nearly every home and business in Peterborough is picking up pace with CityFibre on track to complete work in half of the city by the autumn.

CityFibre, the UK's third national digital infrastructure platform, is now installing full fibre in Woodston, Eastgate, Werrington and Hampton, with Fletton, Orton Northgate and Orton Wistow due to start later this month, adding to its growing presence across Peterborough.
Peterborough was among the first locations in the UK to begin benefitting from CityFibre's Gigabit City investment programme, which is set to invest up to £4bn nationally, and £30m in Peterborough, to bring futureproof, gigabit speed digital infrastructure to up to eight million homes across the UK.
Launch Internet Service Provider (ISP) partner, Vodafone is using CityFibre's network to bring Vodafone Gigafast Broadband to the city, with services now live for residents across Garton End, New England, Walton, Paston, Dogsthorpe, Newark, Eastfield, Parnwell and parts of Werrington and the Ortons.
Granemore is delivering the construction programme on CityFibre's behalf. As key workers, CityFibre has been asked by the UK Government to continue to expand the nation's digital capacity during these challenging times. All contractors are being urged to follow the social distancing protocols as outlined by Public Health England to ensure the build partners' and the public's safety.
Rebecca Stephens, CityFibre's City Manager for Peterborough, said: "Since work began in July 2018, we have seen great progress in our mission to bring reliable, high capacity, full fibre infrastructure within reach of nearly every home and business in Peterborough.
"At CityFibre, we aim to support the communities within which we operate, and over the last two years we have been involved in a number of community engagement initiatives that address the need for digital inclusivity. This includes the likes of the STEM Festival and the city's first TEDx event - an independent offshoot of the world-renowned TED talks – which aimed to spark ideas around improving the local community.
"In addition, we sponsored the opening of Connect Park, a fantastic new green space in the Millfield area. And of course, we launched the Inspire Your City programme which challenges young people and households across Peterborough to come up with new ways in which residents and businesses could make the most of our full fibre network and the increased connectivity that it brings.
"While the current crisis is not without its challenges, we are motivated to maintain progress. The safety and health of our employees and partners remains paramount and we are proud to play a part in providing the digital infrastructure that will not only support home-workers in their day-to-day lives beyond the current situation, but also economic recovery."
The rollout will enhance Peterborough's growing reputation as a digital hub in the UK, with research from economic consultancy Regeneris predicting that full fibre connectivity will have a major impact over the next 15 years. It shows that up to £45m could be added to the value of local homes, while Smart City initiatives could add as much as £54m locally. Access to full fibre could also unlock £28m in business productivity and innovation, while a further £25m in growth could be driven from new business start-ups, with enhanced connectivity making it easier and less expensive to set up base and run efficiently.
John Holdich, the Leader of Peterborough City Council, added: "Access to full fibre already plays an important role in Peterborough's economic and civic life, and this will continue as the rollout reaches new areas and we unlock new digital capabilities as a smart city.
"By providing access to futureproof full fibre infrastructure to businesses and residents across the city Peterborough is set to become one of the best digitally connected cities in the UK, and indeed the world. This will bring a number of positive benefits such as helping to attract and retain businesses, encouraging new investment, boosting innovation, and enhancing educational opportunities."
To find out more about CityFibre's Gigabit City rollout, visit: https://www.cityfibre.com/gigabit-cities/
Residents interested in registering their interest in full fibre broadband services can do so here: www.cityfibre.com/residential
CityFibre News
With network projects in over 60 cities and construction underway to reach up to 8 million homes