Neos Networks strengthens Ethernet network expansion programme with CityFibre agreement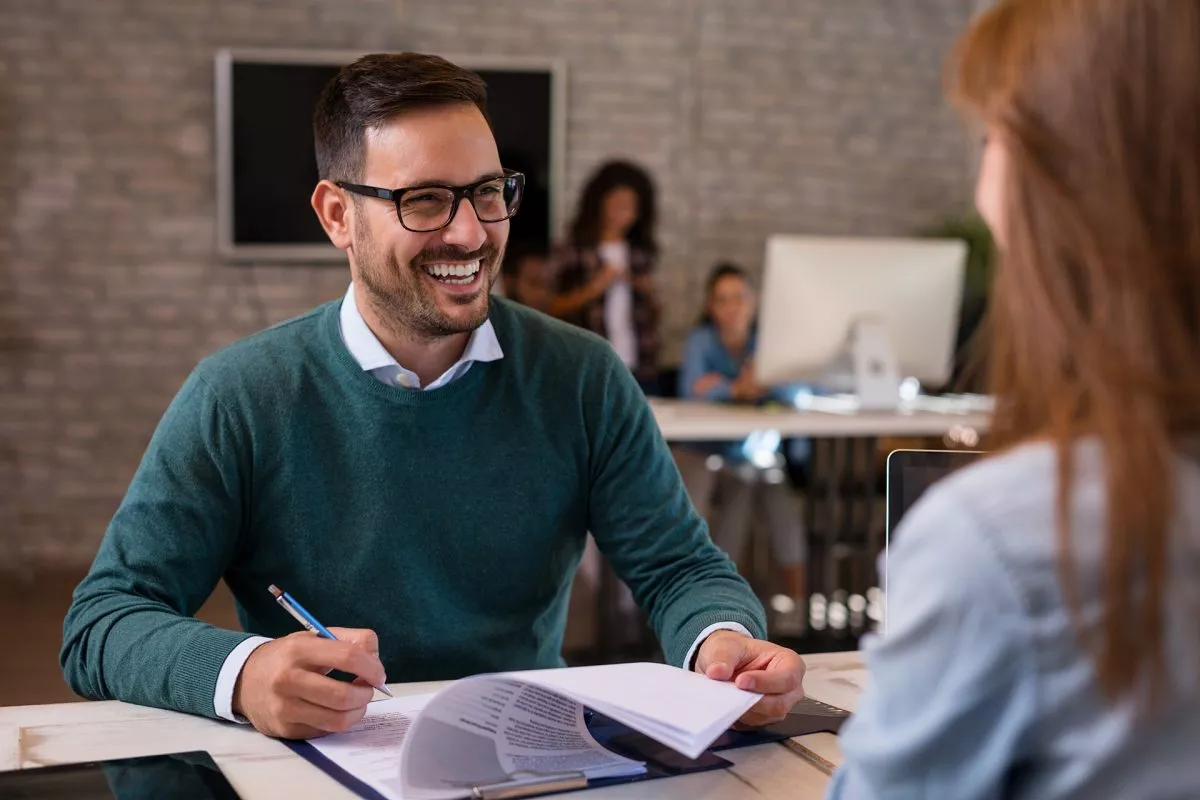 Neos Networks announces a continuation of its partnership with CityFibre, expanding its network footprint and bringing greater connectivity opportunities to a further nine UK cities.
The cities set to benefit from the announcement include Cambridge, Cheltenham, Coventry, Derby, Gloucester, Huddersfield, Peterborough, Southend and Swindon, with the connectivity deployments set to also help futureproof the UK's digital infrastructure as a whole.
The partnership means Neos Networks customers will have access to business-grade Ethernet connectivity on the CityFibre network, ensuring its customers have greater optionality and flexibility when selecting last-mile providers. The nine cities will join the 15 CityFibre regions made available in 2019, with all available to quote and order via Neos Networks price comparison tool.
As UK businesses strive to recover following the impact of the ongoing pandemic, continued digital transformation is seen as a necessity to meet the growing demands of the digital world. For businesses across these new cities, the network expansion will help to support such digital projects by facilitating the roll out of high capacity, reliable full fibre networks, offering increased access to support business growth and economic recovery.
By onboarding the additional nine CityFibre cities, Neos Networks can continue its work in supporting businesses across the nation to access highly reliable connectivity services to support their digital agendas. Both enterprises and wholesalers across the UK will gain more choice and visibility for reliable, high capacity and secure connectivity solutions. The continued expansion ensures Neos Networks offers a vast number of interconnects and wider access to its network for customers in often overlooked regions of the UK.
Sarah Mills, MD for Wholesale and Smart Infrastructure at Neos Networks said: "Neos Networks and CityFibre have both invested substantially in UK fibre networks over the last ten years, challenging the status quo and developing a strong proposition in the market. This development of our partnership means we can now offer businesses enhanced, self-serve, last-mile capability in more locations than ever before. With business connectivity needs increasing, offering a new network alternative for multi-location businesses can help them on the path to recovery."
Andrew Wilson, Head of Wholesale at CityFibre said: "The CityFibre network is expanding rapidly and the extended partnership with Neos Networks helps to meet increased demand, providing all-important choice in the market. As a renowned disrupter in the market, establishing partnerships such as these helps us to offer our customers the best network experience possible. This relationship is a perfect fit due to our companies' like-minded approach to tackling UK connectivity challenges and the vision towards improving the digital future of Britain."
CityFibre News
With network projects in over 60 cities and construction underway to reach up to 8 million homes