InTouch Systems to launch in Lowestoft and Norwich following CityFibre's Full Fibre network investment #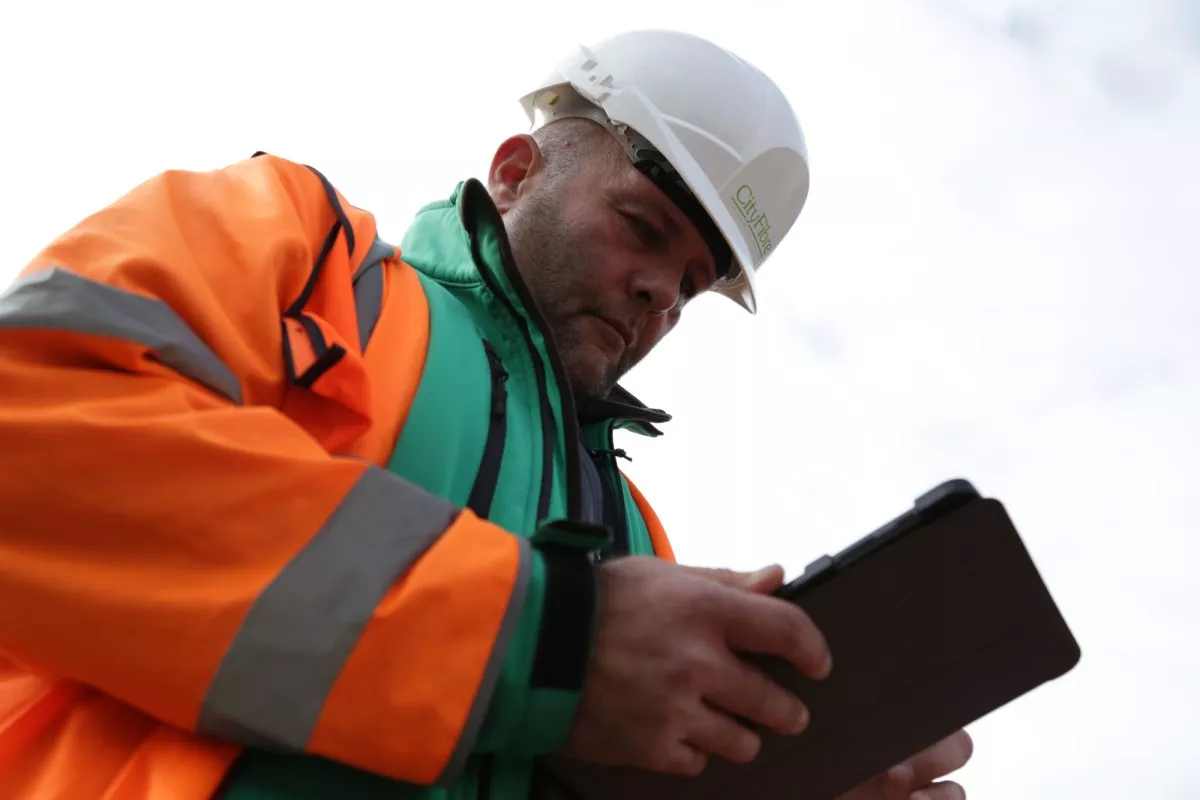 CityFibre, the UK's largest independent full fibre platform, and InTouch Systems have today announced an agreement that will bring reliable, Gigabit speed broadband services to homes and businesses in Lowestoft and Norwich.

CityFibre is currently engaged in an up to £4 billion Gigabit City Investment Programme and InTouch Systems will be the latest consumer internet service provider to join its rapidly expanding open access networks.

InTouch Systems will be among the fastest broadband services available, providing customers with up to 1Gbps of bandwidth when both downloading and uploading. The service will transform customers' digital capabilities, providing sufficient bandwidth to unlock the full potential of every device in the home, whilst providing a solid platform for smart home applications of the future.

The service will be delivered over CityFibre's Full Fibre network, which is being deployed as part of a £61m investment to bring next-generation digital connectivity within reach of almost every home and business in Lowestoft and Norwich. CityFibre commenced construction of the network in Lowestoft in early 2020 and building got underway in Norwich earlier this month.

Speaking of the agreement, Charles Kitchin, City Manager for Lowestoft and Norwich at CityFibre, said: "We are delighted to welcome InTouch Systems onto our Norwich and Lowestoft networks, and look forward to supporting their exciting ITS Fibre Gigabit-speed home broadband service.

"Their reputation and quality services make them a perfect partner and we are excited about helping even more homes and businesses take advantage of the huge benefits that Full Fibre has to offer."

James Close, Chief Operations Officer at Intouch Systems, added: "InTouch Systems are proud and excited to become a CityFibre partner.

"This partnership will drive the delivery and uptake of Full Fibre technology to the businesses and residents of Lowestoft and Norwich. This relationship will enable InTouch Systems to offer customers Full Fibre digital technology connectivity to complement its wireless network and rural fibre deployment."

Residents interested in giving their home broadband a boost can find out more about the build in their area and register their interest at www.cityfibre.com/PR-Register
CityFibre News #
With network projects in over 60 cities and construction underway to reach up to 8 million homes