Full fibre raceday: CityFibre has laid enough full fibre infrastructure in Doncaster to lap its racecourse 45 times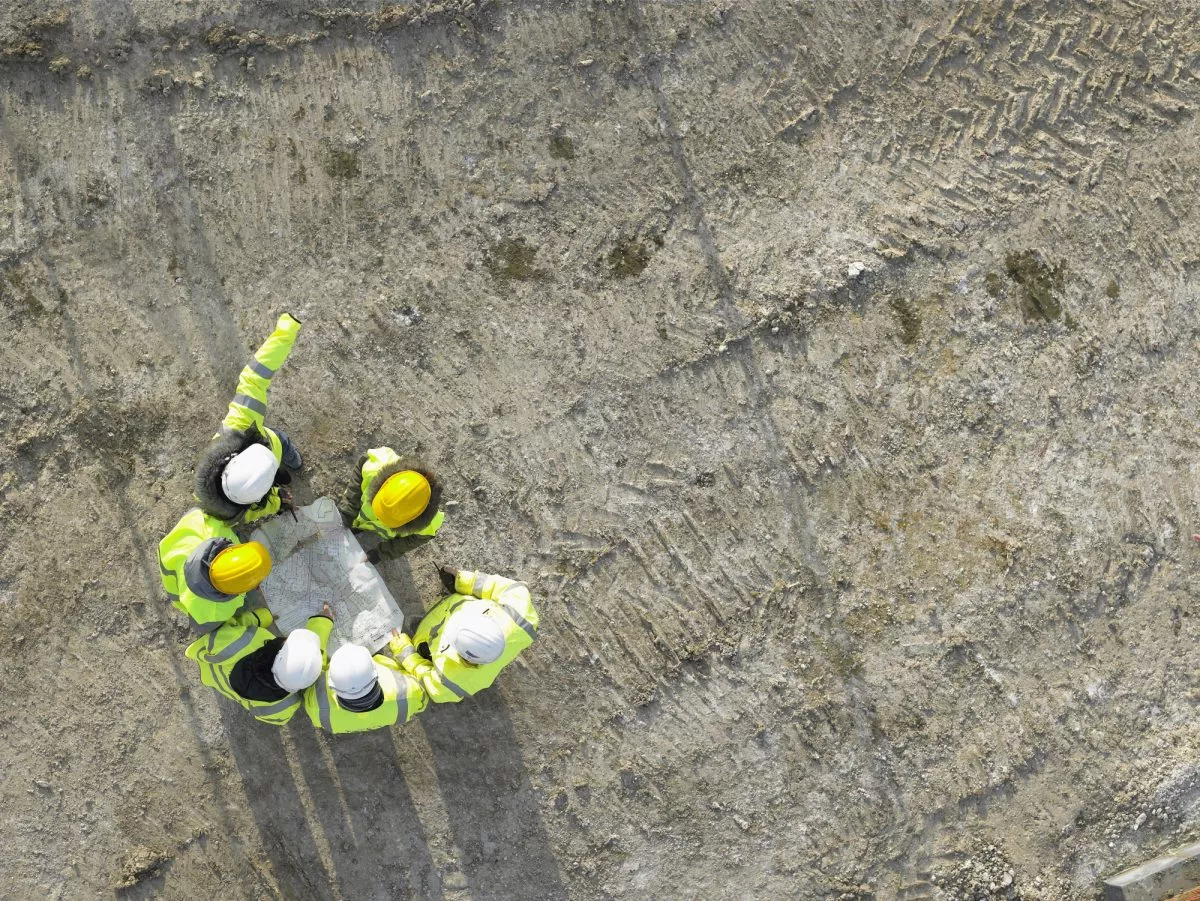 CityFibre has now laid a staggering 140km of full fibre internet beneath the streets of Doncaster as part of its £25m plan to future-proof the city's digital connectivity.
This milestone means there is now enough full fibre cabling to complete just over 45 laps of Doncaster Racecourse. In fact, CityFibre has installed 140,388 metres of full fibre to feed thousands of properties across Doncaster.

Natalie Ward, CityFibre's Area Manager for Doncaster, said: "It's such an exciting time for Doncaster, having recently being awarded city status and now adding to that, the fact that we have laid enough fibre to go around our local racecourse 45 times. It really hits home how much progress we are making in the area. We are well on our way to making Doncaster world-class in terms of its digital infrastructure and the residents here will reap the benefits for decades to come. 

 "With our network now live across many parts of the city, we're really proud that we are enabling residents to connect to the fastest and most reliable broadband services available." 
Doncaster is one of a growing number of locations in the UK to benefit from CityFibre's nationwide full fibre rollout, which will bring new and improved broadband infrastructure within reach of up to eight million UK homes and businesses.   

    CityFibre's build partner Heneghans has been working in various locations across Doncaster with work currently ongoing in Kirk Sandall and Armthorpe. As work is completed, CityFibre designates the homes 'ready for service', which means residents can choose to connect to full fibre-enabled broadband services when they go live in their area.
In Doncaster, customers can sign up to UK launch partner, Vodafone, as well as Zen, Air Broadband, EdenOak Ltd, Giganet, IDnet, Octaplus, Pure, Quickline, TalkTalk, Trunk, and Yayzi with other providers expected to join the network soon.

People interested in giving their home broadband a boost can find out more about the build, pre-register their interest and ensure they are updated on service availability here.

CityFibre News
With network projects in over 60 cities and construction underway to reach up to 8 million homes