Digital boost for Ipswich as CityFibre hits latest milestone in town's £30m full fibre rollout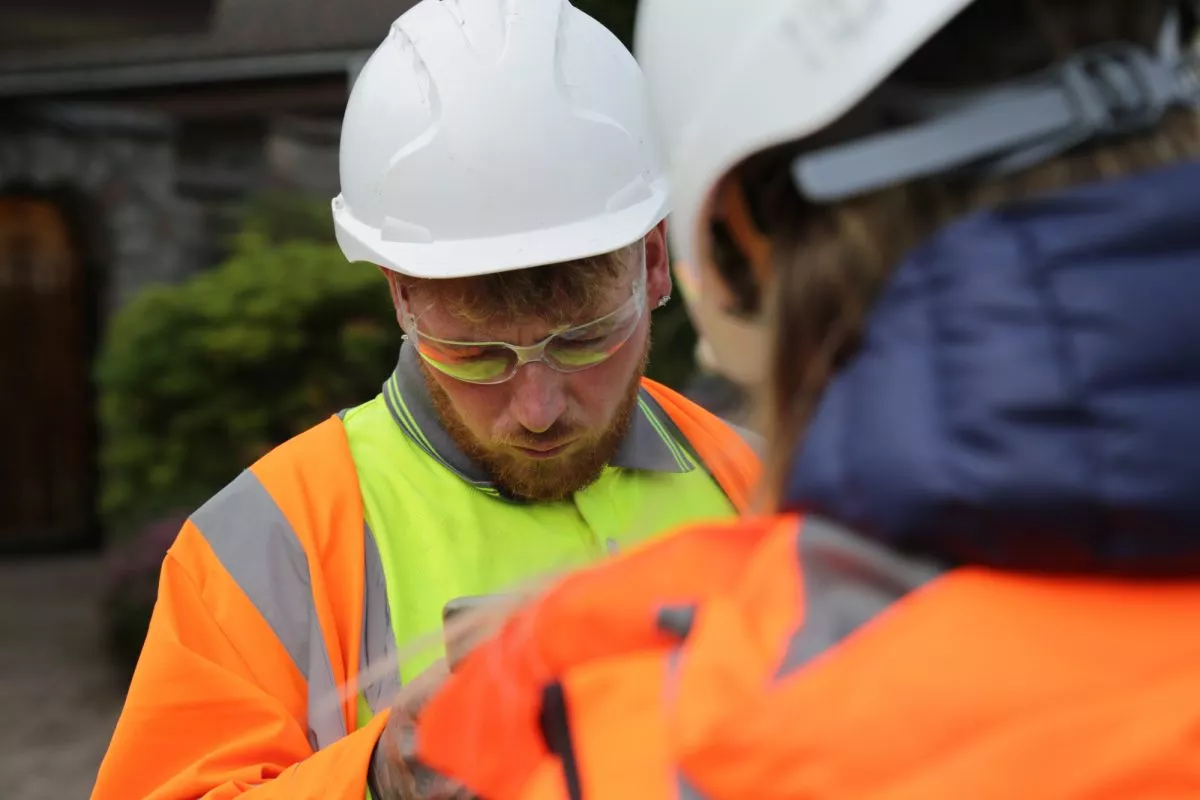 People living and working in Ipswich will soon have access to the fastest and most reliable digital connectivity available, now that CityFibre has begun work in a new area of the town.

Ipswich is one of a growing number of locations in the UK to benefit from CityFibre's up to £4bn Gigabit City investment programme which will bring new and better broadband infrastructure within reach of up to eight million homes and businesses nationwide.

Work on the £30m project began in early 2020, with significant progress already made across the North West of the town. Now, CityFibre is bringing its network to the South West, with work starting in the Gainsborough and Greenwich areas and then moving into Nacton. The overall project is expected to be substantially completed by the end of 2022.

As work is completed in each neighbourhood, Internet Service Providers (ISPs) will 'light up the network' with some of the fastest and most competitive broadband packages available in terms of both data and price.

Air Broadband and TalkTalk have now joined Zen Internet in offering services to residents in Ipswich. Meanwhile, across the UK, CityFibre is already working with launch partner Vodafone to supply full fibre infrastructure to customers on selected Vodafone Pro Broadband plans, bringing even greater choice to people looking to connect to full fibre-enabled services.

Speaking of the announcement, Charles Kitchin, CityFibre's City Manager for Ipswich said: "It feels fantastic to have reached another key milestone on this project and to know that residents are now set up to enjoy the benefits this new network is set to bring them at home and in their community.

"Currently, less than 20 per cent of premises in the UK can access full fibre broadband services, which is why so many households still battle with slow and unreliable connectivity. By building new and better infrastructure, we aim to provide residents with a network that delivers not just faster download and upload speeds, but more reliable services that can scale as data consumption grows too.

"We're also pleased to bring two further ISPs on board in Ipswich, with TalkTalk and Air Broadband joining Zen Internet in offering services. It's our ambition to give residents as much choice as possible, with competitive pricing, and these new agreements will help to achieve that."

Unlike copper-based 'fibre broadband' services available today, full fibre networks use 100% fibre optic cables to carry data at lightning speed all the way from the home to the point of connection. This gives users consistently faster speeds for upload and download (up to 1,000 Mbps), near limitless bandwidth (i.e. everyone at home can work, study, stream or game simultaneously), and provides connectivity users can depend on.

Construction is being delivered by VolkerSmart Technologies on behalf of CityFibre. The team will use a range of construction methods while working in close partnership with Suffolk County Council, Ipswich Borough Council and local communities to deliver a fast rollout while minimising potential disruption.

Residents interested in giving their home broadband a boost can find out more about the build, register their interest and find out when new ISPs join at www.cityfibre.com/PR-Register
CityFibre News
With network projects in over 60 cities and construction underway to reach up to 8 million homes