CloudConnX to champion Gigabit connectivity for businesses in Eastbourne...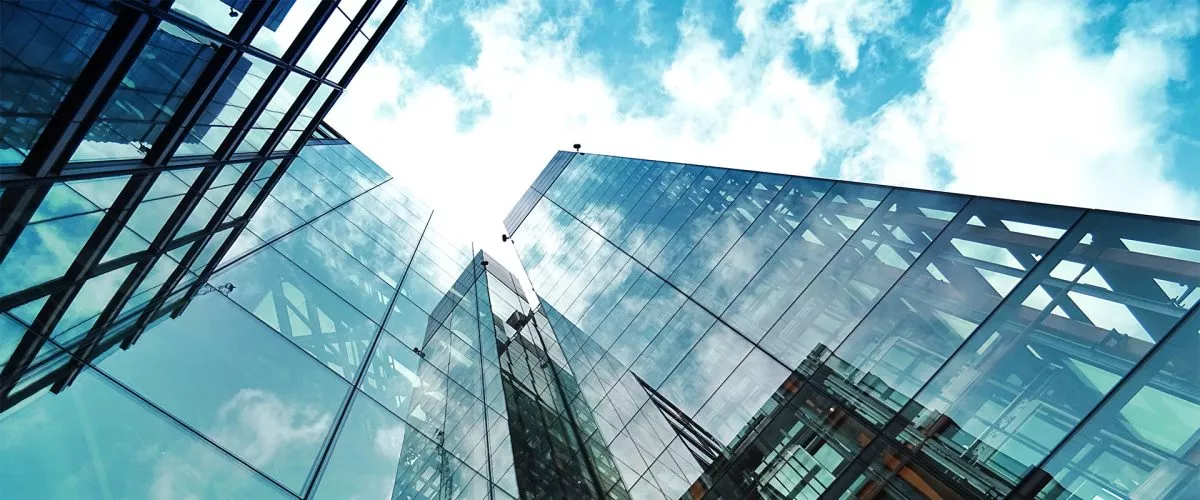 CityFibre, the UK's largest independent Full Fibre platform, has appointed CloudConnX as a City Champion for Eastbourne as part of a full fibre roll out that is set to open up new game changing connectivity services to businesses in the town.

As a City Champion, CloudConnX will have the opportunity to offer the unrivalled speed, reliability, and value of CityFibre's full fibre to business customers in Eastbourne as the brand new network in the town is lit up in 2021, part of an up to £4bn national investment to reach up to 8 million homes and businesses across the UK by 2025.

Andrew Wilson, Head of Wholesale for CityFibre, said: "We're delighted to announce CloudConnX as a City Champion in Eastbourne, as the first independent local ISP in the town they are ideally-placed to help us reach our goals and I'm looking forward to us working together with shared vision of delivering world class digital infrastructure to help the business community in the town to grow and flourish."

Jim Mathieson, Managing Director of CloudConnX, added: "As a business that is based in Eastbourne, we are passionate about helping organisations there to thrive and gain a competitive advantage. CloudConnX has a proud heritage in providing otherwise poorly served businesses in the town with enhanced access to the Internet, positively contributing to the economic & social development of the area. We are very pleased to be working closely with CityFibre in Eastbourne, effectively opening a new chapter to deliver high quality connectivity to businesses and consumers.

In the next few months, CloudConnX and CityFibre will be working together to inform businesses in Eastbourne of the potential full fibre brings to them, and to provide professional deployment, activation, and support services to customers when the network goes live.

CityFibre News
With network projects in over 60 cities and construction underway to reach up to 8 million homes