CityFibre's Derby full fibre network could stretch the length of the River Derwent eight times #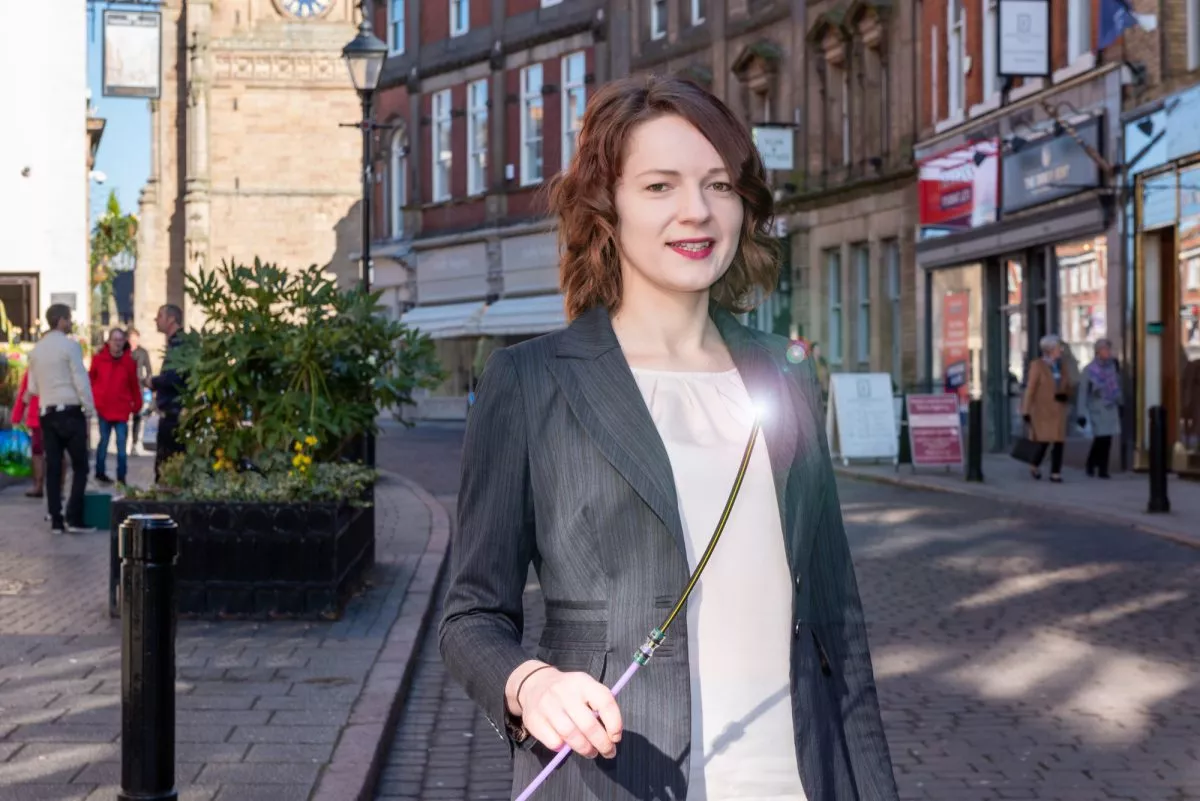 CityFibre, the UK's largest independent carrier-neutral full fibre platform, has now laid a staggering 675km of full fibre internet cables beneath the streets of Derby as part of its £50m plan to future-proof the city's digital connectivity.
This landmark achievement means that there is enough full fibre cabling connecting the city's homes to cover the length of the River Derwent eight times over.
CityFibre's £50m full fibre network build in Derby started in March 2020. Its build partner McCann Ltd is working in various locations across the city, with network construction currently ongoing in the Alvaston, Boulton, Chellaston, Littleover and Normanton areas. The rollout has been completed across large sections of the city including Allestree, Mackworth, Mickleover, Darley, Abbey, Alvaston and Boulton, with more to follow shortly.
As work is completed in each neighbourhood, residents can access some of the fastest and most competitive broadband packages available. In Derby, services are available from Vodafone, TalkTalk, Giganet, Zen, Gigabit Networks, Air Broadband, IDNet, Marston's and Yayzi with other ISPs set to join the network soon.
Dominika Walker, CityFibre's Area Manager for Derby, said: "The fact that we have now laid enough fibre in Derby to reach over 33,000 premises really hits home how much progress we have made. We're well on our way to making the city world-class in terms of its digital infrastructure, and the people of Derby will reap the benefits for decades to come.
"As a team, we're really proud of our partnership with Derby City Council and the speed of deployment. The benefits this new network will bring to Derby are immense and with it now being live across many parts of the city, we are pleased to be enabling residents and businesses to connect to the fastest and most reliable broadband services available."
Councillor Steve Hassall, Cabinet Member for Regeneration, Decarbonisation & Strategic Planning & Transport commented: "I'm delighted that full fibre connectivity is now available to so many residents across Derby and this is only set to grow. CityFibre's investment into our digital infrastructure is critical to unlocking economic growth, more efficient public services and will ultimately make a massive difference to local people and businesses."
People interested in giving their home or business broadband a boost can find out more about the build, register their interest and ensure they are updated on service availability here.
CityFibre News #
With network projects in over 60 cities and construction underway to reach up to 8 million homes