CityFibre wins Best Infrastructure Provider for a second year in a row at the ISPAs #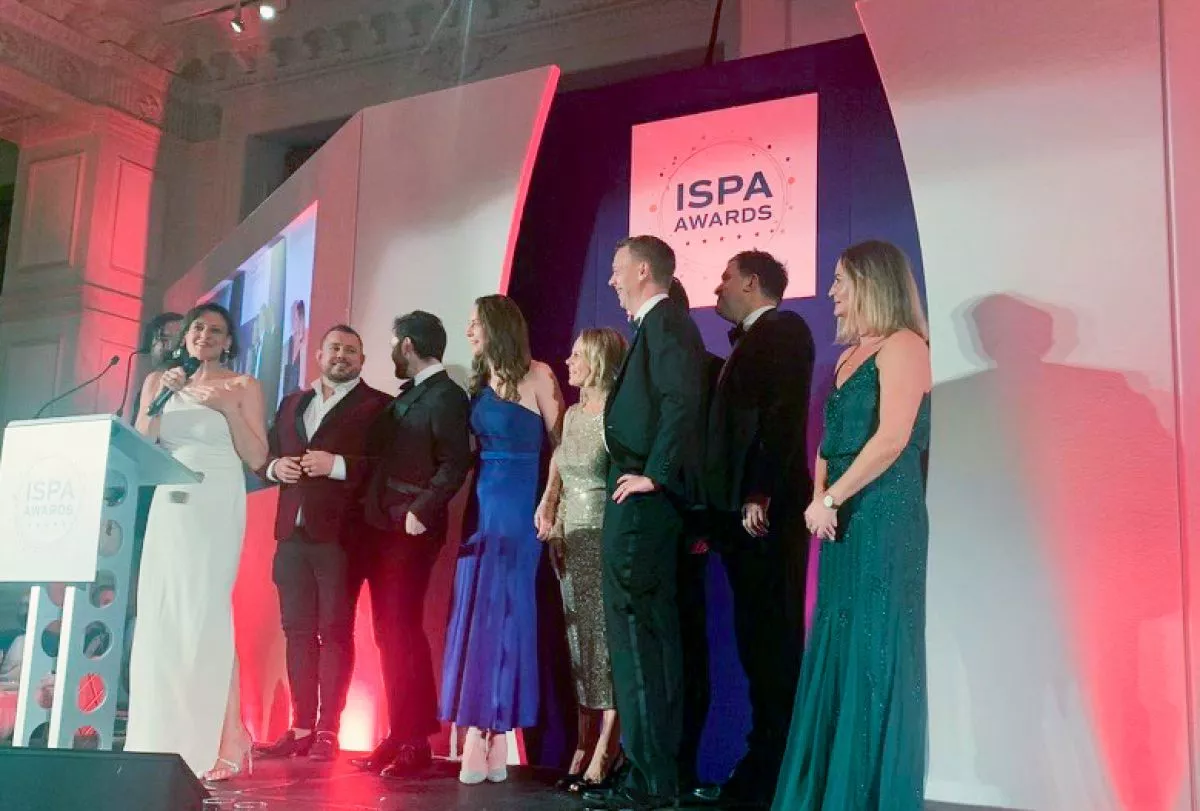 CityFibre, the UK's largest independent full fibre platform, has picked up the award for Best Infrastructure Provider over 100k Premises Passed at this year's ISPA Awards, in recognition of the company's pace of network build over the last 12 months.
The judges were impressed by CityFibre's rapidly-growing footprint across towns and cities, offering a multitude of different technologies for different scenarios – including residential, business, powering 5G and custom optical services.
In their citation for the award, the ISPA judges stated: "2022 has seen some exciting landmarks in the pursuit of a digitally connected future. Our industry has been at the fore, expanding full-fibre networks at an unprecedented rate. Congratulations to CityFibre, who managed to stand out among very strong candidates at this year's ISPA Awards."
On accepting the award, Emma Goodwin, Sales Director - Consumer at CityFibre said: "When we gratefully received this award last year, I shared that we had just passed one million homes. This year I am so proud to tell you that we now have over two million premises passed. We are currently building across 75 locations, have 29 build partners and are on track to reach eight million homes by 2025, with potential to expand further via BDUK's rural programme.
Referencing also, the impact that the CityFibre full fibre network has had, she noted: "CityFibre is fully financed and our investment into our fibre-only network will unlock £38 billion of nationwide economic and productivity benefits for the UK over the next 15 years."
Many ISP partners of CityFibre attended the event and Goodwin thanked them as she addressed the audience. "CityFibre is here to leave a legacy. We are future-proofing the digital needs of our country and working hard to narrow the digital divide. But we are a wholesaler – it is our partners, our ISPs, who are supporting consumers and businesses, and for that, we are truly grateful. I ask no more than for us to continue to work toward our CityFibre values – Let's keep it simple, let's back each other, and together let's build a legacy."
Find out more about the ISPA Awards.
CityFibre News #
With network projects in over 60 cities and construction underway to reach up to 8 million homes