CityFibre tackles digital inclusion in Sunderland with Donate Digital & Better ConNEcted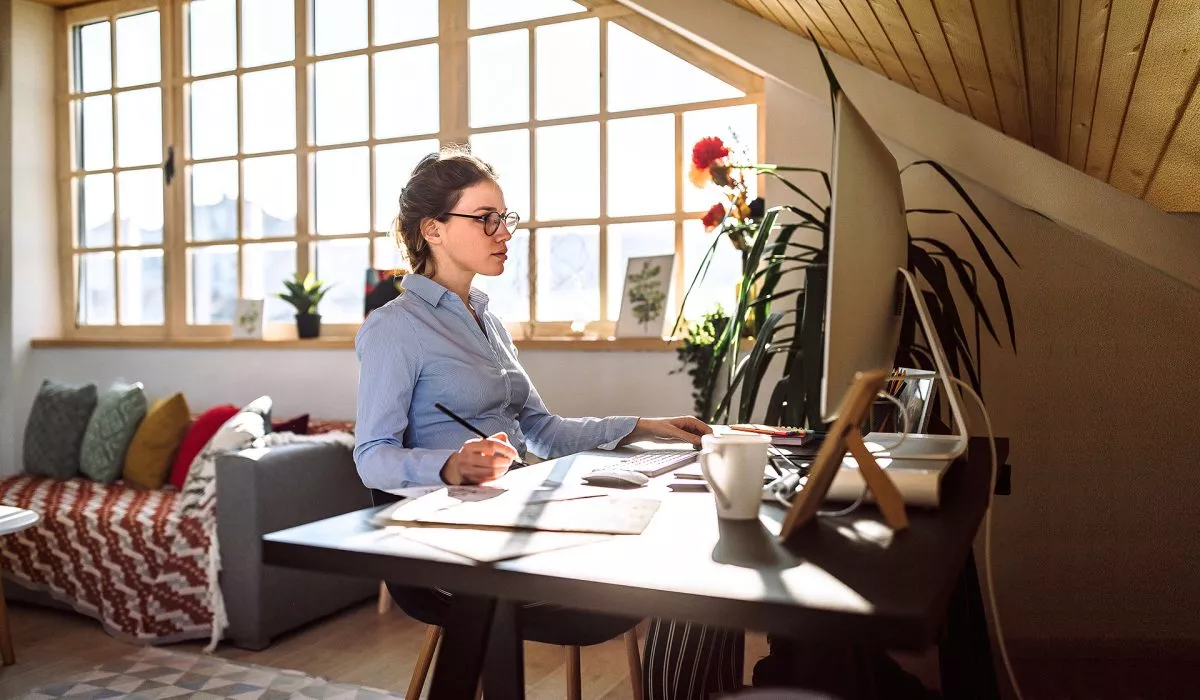 CityFibre has partnered with Donate Digital & Better ConNEcted to help community interest group Sunderland People First, and several charities across the North East, to provide access to essential online services and tackle digital inclusion.

According to recent research, the North East is one of the most digitally excluded regions in the UK, with over half of the population either completely offline or limited in access. With equipment needs and lack of computer skills cited as key barriers, this digital gap has become even more prevalent during the pandemic.

To support these groups, CityFibre has partnered with Donate Digital, an initiative launched to tackle digital poverty by upgrading and distributing donated IT equipment. They are supported by Better ConNEcted, a regional campaign that works to get more people online and raise awareness for digital inclusion in the region. The three organisations will work together to provide regular equipment donations and cover the costs of recycling and distribution.

The first batch of 20 devices has already been delivered to several organisations across the region including Sunderland People First, which works to improve the lives of individuals with learning difficulties or autism in the local area. The team will use the donated laptops to support these groups in staying connected with their families during the pandemic.

Jason Legget, City Manager for CityFibre, said: "Digital exclusion is such a major challenge for people in our region. It is our ambition to provide the best Full Fibre connectivity for everyone, so helping groups like Sunderland People First with donations of equipment to get them online is essential.

"I would very much encourage other businesses across the region to partner with Donate Digital, by giving old desktops or laptops to be recycled and donating to the cause to cover the costs of recycling and distribution."

Anya Bonner, Coordinator at Better ConNected, said: "Too often access to the internet is seen as a privilege and luxury. But it is essential to our daily lives and makes it possible for people to access their basic needs and exercise their human rights. That's why we support and celebrate CityFibre's decision to distribute refurbished devices to help more people get online and feel digitally included."

Sharon Bell, Self Advocate at Sunderland People First, added: "We are thrilled to receive this vital donation from CityFibre. It will be so valuable in helping us to support the families we work with across Wearside."

In other parts of the region, such as Middlesbrough, Investing in People & Culture will use the laptops to support social inclusion amongst refugees, asylum seekers and other minority communities. In Newcastle, Success4All, will ensure the laptops enable children in low-income families to do their schoolwork and socialise from home, while Age UK North Tyneside will use their devices to train older generations, helping them build confidence online.

This year, CityFibre will commence work on a citywide full fibre network across Sunderland – a £62 million investment that will make it possible for almost every household locally to access significantly faster and more reliable internet services. This forms part of CityFibre's up to £4billion Digital Infrastructure Investment Programme, which aims to bring full fibre access within reach of 8 million homes.

Visit www.cityfibre.com to check your availability and register your interest in a full fibre broadband service.

Find out more about how you can support our regional and local charity and campaign partners at AgeUK North Tyneside, Better ConNEcted, Donate Digital, Investing in People and Culture, Success4All and Sunderland People First.
CityFibre News
With network projects in over 60 cities and construction underway to reach up to 8 million homes