CityFibre responds to Ofcom's proposals to tackle consumer confusion about broadband technology #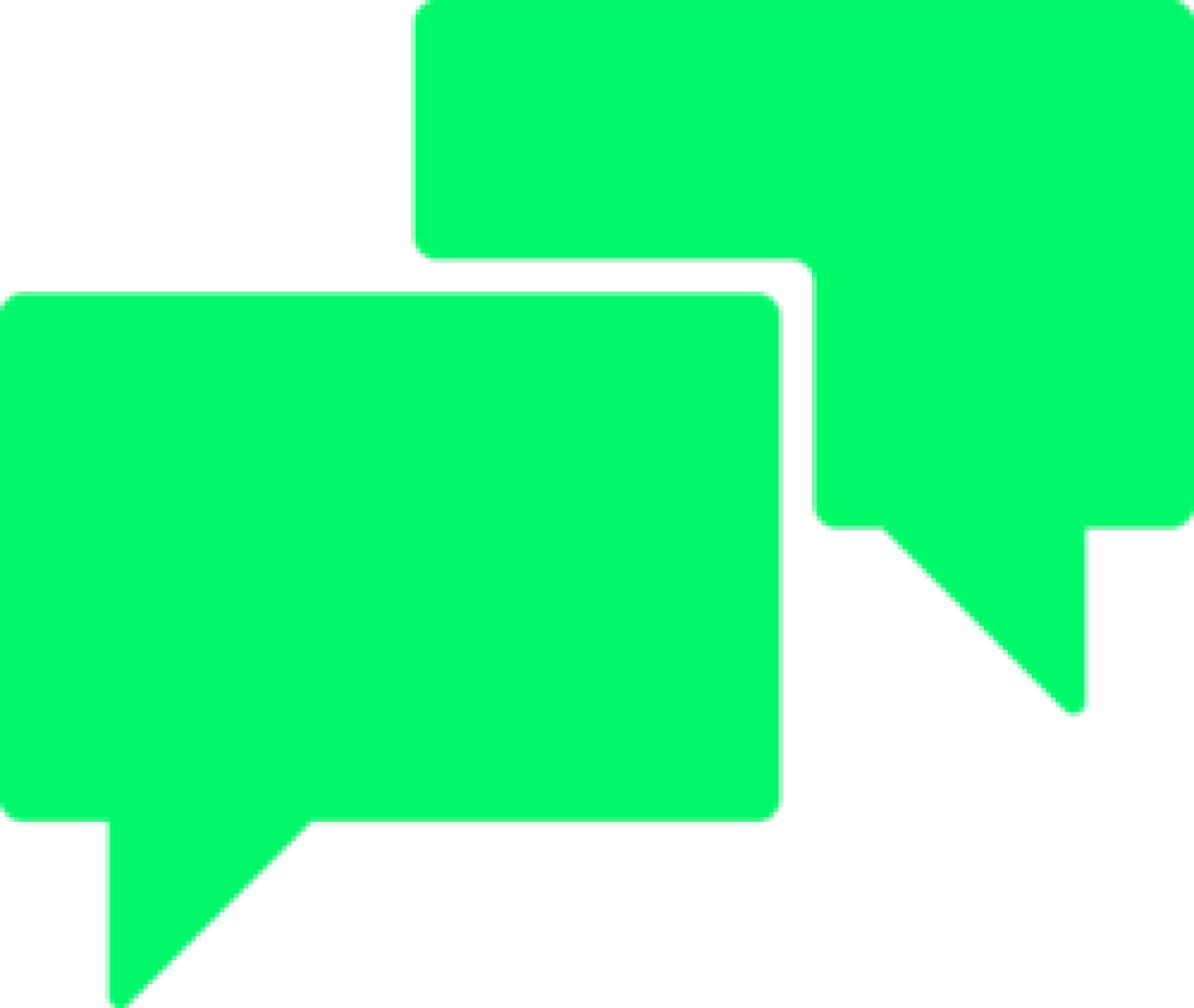 In a response to Ofcom proposing new guidance to ensure service providers give better information about the technology they are choosing for their home broadband, Greg Mesch, Chief Executive Officer at CityFibre said: "Millions of consumers have been mis-sold broadband products for too long. They have been sold internet connections that still use outdated, slow and unreliable copper networks but have been advertised as 'fibre' connections.
Ofcom is clear that full fibre is better broadband, and we look forward to it stamping out this practice so that consumers can no longer be misled."
CityFibre News #
With network projects in over 60 cities and construction underway to reach up to 8 million homes