CityFibre named on shortlist for Best Infrastructure ISPA award #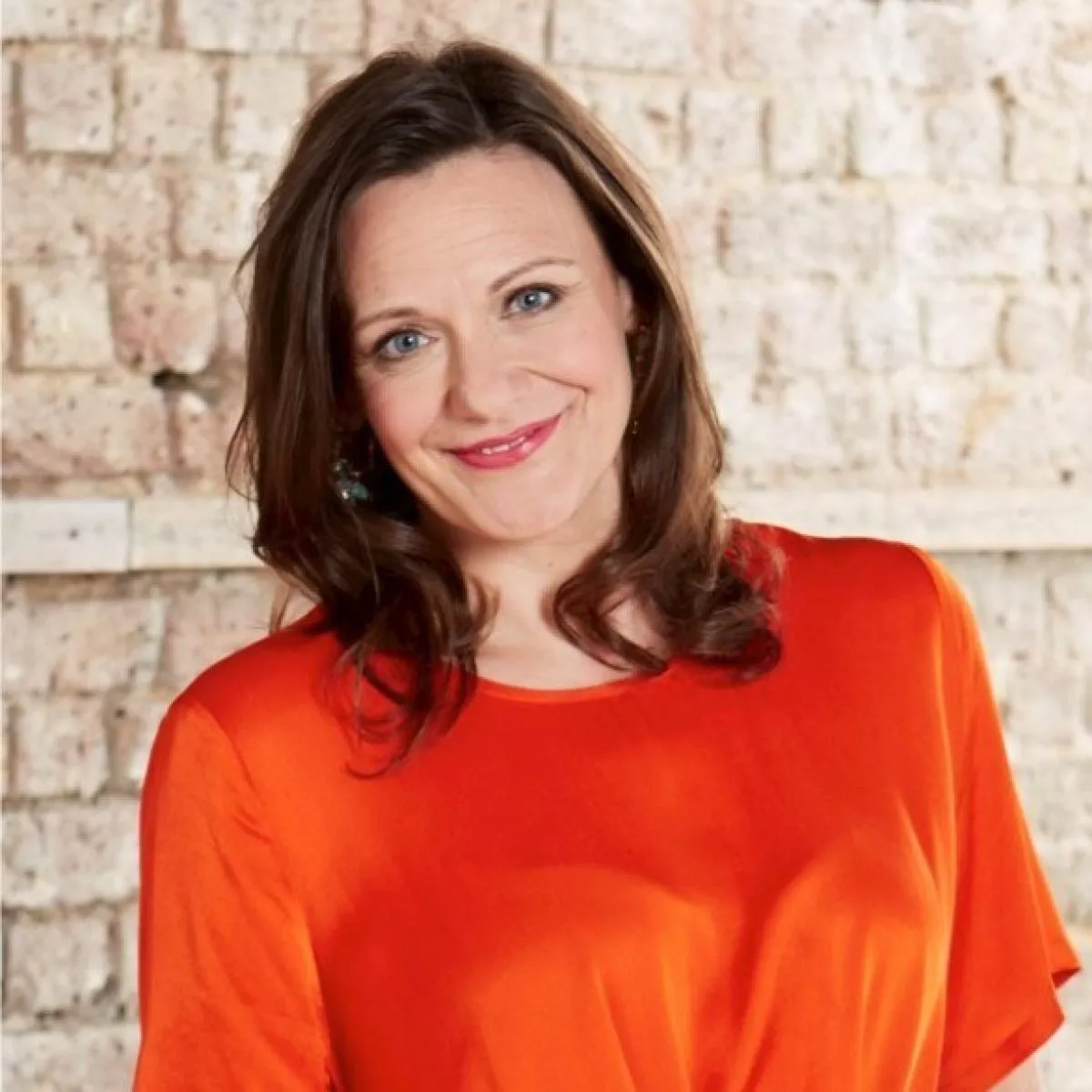 CityFibre, the UK's largest independent carrier-neutral Full Fibre platform, has been shortlisted for the Best Infrastructure 100K+ award in the ISPA Awards 2022. The shortlisting is a further endorsement of the company's positive and progressive approach to building out the UK's Full Fibre infrastructure and the important role channel partners play in its ongoing success.

The 100K+ categories in this year's awards will recognise operators with more than 100,000 customers or premises passed. There are also categories for providers with fewer than 100,000 customers or premises passed.

Emma Goodwin, Sales Director – Consumer ISPs at CityFibre, said: "This is a further endorsement of CityFibre's market-leading approach and our determination to deliver the Full Fibre connectivity infrastructure that Britain needs. As well as our people, our ISP partners play a major role in our success and it's wonderful to see our teams being recognised in these prestigious awards. The ISPAs are the most prestigious and recognised awards in the communications industry, and we are proud to be involved in and supporting them once again this year."

Working with both consumer ISPs and wholesale business partners throughout the UK, CityFibre continues to deliver ground-breaking solutions that challenge the incumbent players and advance the development of Britain's Full Fibre future. Wherever CityFibre has invested to build out Full Fibre infrastructure, its partners play a pivotal role in making sure that businesses and consumers are aware of and can access its fast, reliable service options.

The Internet Services Providers' Association (ISPA UK) Awards, now in its 24th year, recognise excellence amongst ISPs and service providers. CityFibre is one of a number of companies supporting the awards and is sponsoring this year's award for Best ISP 100K- (for those with 100,000 or fewer customers).

The winners will be announced on 24th November 2022 at a ceremony in London. To find out more about the ISPA Awards visit https://www.ispa.org.uk/ispa-awards.

CityFibre News #
With network projects in over 60 cities and construction underway to reach up to 8 million homes