CityFibre makes key appointment to lead Wolverhampton's digital transformation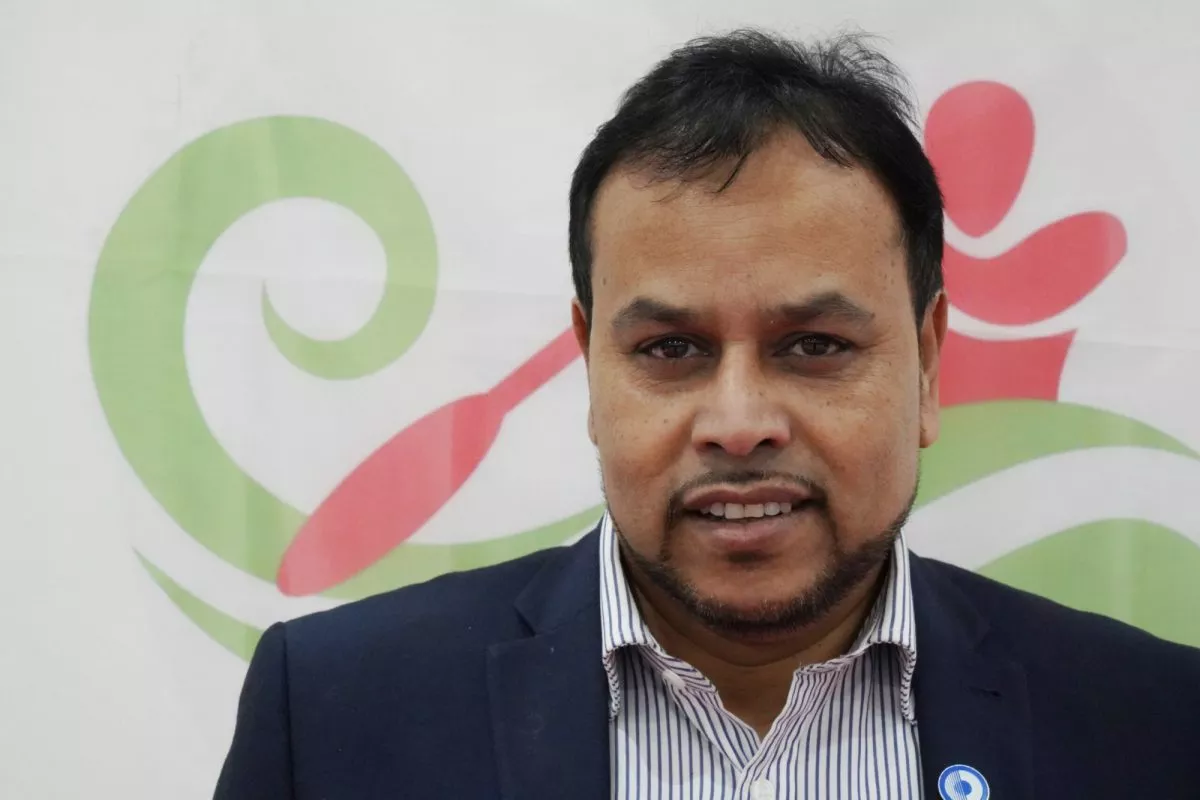 CityFibre has today named its city manager for Wolverhampton as it prepares to start work on a critical £50m digital infrastructure project that will see almost every home and business benefit from access to a full fibre broadband network.

The City of Wolverhampton has been chosen as one of the latest cities to benefit from CityFibre's national fibre-to-the-premises (FTTP) rollout, which will begin this summer and bring next-generation, gigabit-speed broadband to nearly every home and business in the city.
Bashir Ahmed MBE has been appointed by CityFibre to spearhead delivery of the Wolverhampton project. As city manager, Bashir will be responsible for ensuring a state-of-the-art full fibre network is implemented with minimal disruption while delivering maximum benefit for the wider community.
A City of Wolverhampton local, Bashir's career has centred on enriching the lives of the local community – an achievement for which he received an MBE in 2006.
He joins CityFibre from the Canal and River Trust, where he worked to build awareness of its work to protect the nation's waterways among local people and stakeholders. Prior to that, he looked after essential services such as housing, community safety and regeneration, and delivered a number of significant projects including the local roll-out of the nationwide Neighbourhood Warden scheme. In this particular role, Bashir worked closely with Government, local authorities and a range of organisations to establish a nationally recognised Centre of Excellence.
Building on his wealth of experience, his new role with CityFibre will position Bashir as the lead point-of-contact for all the city's stakeholders. He will also be a key advocate of the benefits that a full fibre network will bring to Wolverhampton's residents and businesses.
Bashir said: "A state-of-the-art digital infrastructure plays a crucial role in growing and protecting local economies so I'm delighted to be joining an organisation that is doing everything it can to transform towns and cities across the country.
"The benefits of full fibre connectivity are huge, not only to businesses but also residents. For example, research shows that it can increase business productivity and innovation, add value to properties and unlock flexibility in the workforce – like the increased home working that's enabling many businesses to keep operating at present. It is also a critical foundation for so many other community benefits, such as smart lighting and traffic management and IoT initiatives.
"I'm looking forward to working in partnership with stakeholders from across Wolverhampton to ensure that we maximise on all the opportunities. At the same time, I'm determined to ensure that the local communities are with us every step of the way and understand the difference that full fibre broadband can have now, and in the future."
With the full support of City of Wolverhampton Council, work to extend Wolverhampton's full fibre network within reach of almost every home and business locally is expected to begin later this summer.
CityFibre will use modern build techniques to deploy the network quickly and manage disruption to residents. As key workers, CityFibre has been asked by the UK Government to continue to expand the nation's digital capacity. All contractors are being urged to follow the social distancing protocols as outlined by Public Health England to ensure build partners' safety.
Andy Starnes, Head of City Development at CityFibre, added: "We are thrilled that Bashir has joined the team and will be using his experience to drive the Wolverhampton project forward and benefit all its residents and businesses.
"Our 'fibre to the premises' programme is going to be a game changer in Wolverhampton and nobody is better placed than Bashir to drive home the message and help people discover more about the impact this investment will have on their city's digital future."
To find out more about CityFibre's Gigabit City vision for Wolverhampton, visit cityfibre.com/gigabit-cities and to discover career opportunities, visit: cityfibre.com/careers
CityFibre News
With network projects in over 60 cities and construction underway to reach up to 8 million homes