CityFibre makes key appointment as work gets underway on Lincoln's Full Fibre rollout #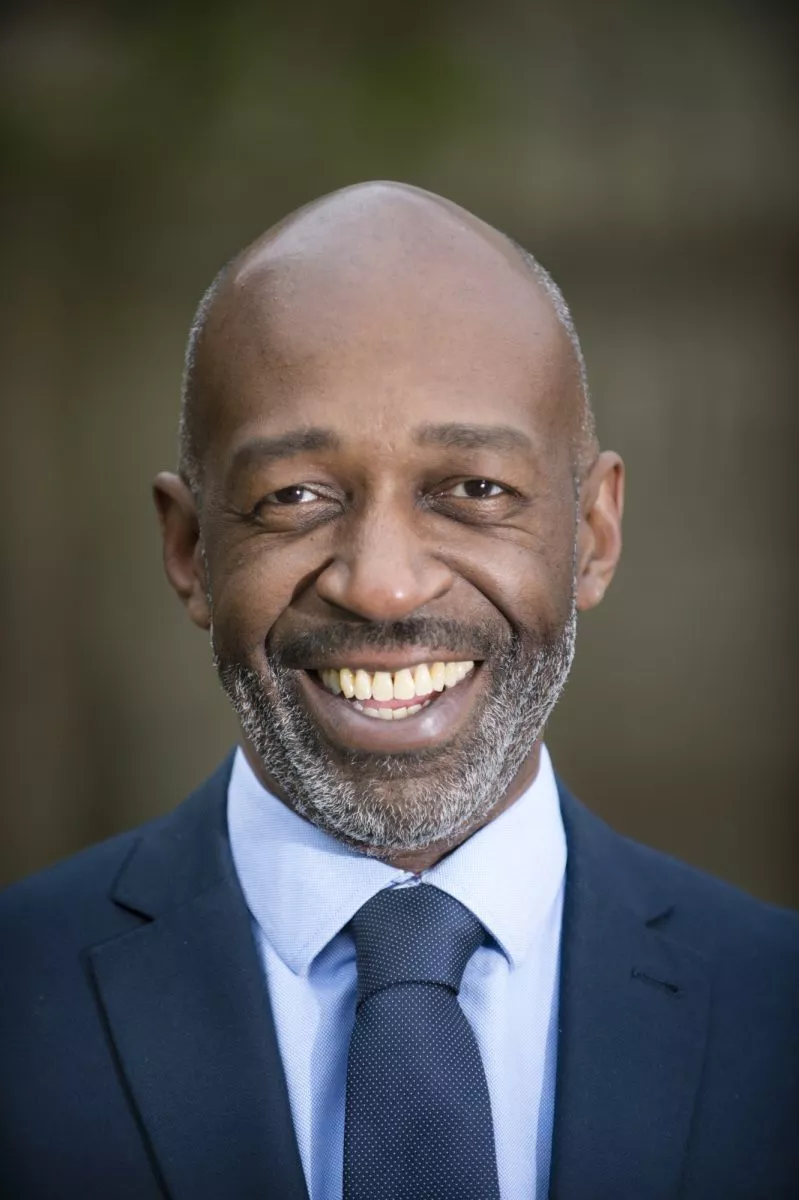 CityFibre, the UK's largest independent full fibre platform, has announced its city manager for Lincoln as it starts work on a £21m project that will see almost every home and business benefit from access to a full fibre broadband network.
Lincoln has been chosen as one of the latest cities to benefit from CityFibre's £4bn Gigabit City Investment Programme, which will bring next generation, gigabit-speed broadband to nearly every home and business in the city, and to up to 8 million premises nationwide.
Neal Wright has been appointed by CityFibre to spearhead delivery of the Lincoln project. As city manager, Neal will be responsible for ensuring a state-of-the-art full fibre network is rolled out with minimal disruption while delivering maximum benefit for the wider community.
Neal will be overseeing work on Saxilby Road, a main access route to the city centre which will see some initial work commence today, with further works due to start on Greetwell Road on 28th February. The work in Saxilby Road is planned to take around two days, while the rollout in Greetwell Road is scheduled for completion on 11 March, with traffic management systems to help minimise disruption.
Works will then progress onto Monks Road, Cannon and Winn Street.
With over 20 years' experience in the telecoms industry, Neal is passionate about technology, digital infrastructure, and the benefits of full fibre connectivity. He joined CityFibre in 2017 having previously worked in wholesale for 10 years, where he was responsible for signing on internet service providers as partners and selling private circuits and complex WAN solutions.
Neal is also currently responsible for overseeing CityFibre's £21m full fibre rollout in Worcester, having previously led projects in Derby and Nottingham.
Building on his wealth of experience, his new role with CityFibre will position Neal as the lead point-of-contact for all of Lincoln's stakeholders. He will also be a key advocate of the benefits that a full fibre network will bring to city's residents and businesses.
He said: "A state-of-the-art digital infrastructure plays a crucial role in growing and protecting local economies and I'm delighted to be leading such works in Lincoln, which will transform the city's digital capabilities for decades to come.
"While the benefits of full fibre broadband are undeniable, we completely understand that this project is a major undertaking for the community – particularly when we need to install the network in busy arteries such as Saxilby Road and Greetwell Road. We'd like to reassure Lincoln residents that we are doing everything we can to manage disruption as much as possible, and thank them for their support and patience."
He continued: "As we roll out the new network, we will abide by all council processes and keep residents updated. Once construction is complete, households in Lincoln will be among the growing number of UK communities with access to full fibre broadband, unlocking a new world of digital opportunity."
Construction of the full fibre network is being delivered by Trust Utility Management on behalf of CityFibre. The team is using a range of construction methods while working in close partnership with Lincoln City and County Council and local communities to deliver a fast rollout while managing potential disruption.
As work is completed in each neighbourhood, CityFibre will designate the homes 'ready for service', which means residents can choose to connect to full fibre-enabled broadband services when they go live in their area.
In Lincoln, services are not yet available, however, as soon as they go live, customers will be able to access full fibre enabled services via CityFibre's UK launch partner, Vodafone, on selected Vodafone Pro Broadband plans, with Talk Talk, IDNet and other providers expected to join the network soon.
Residents interested in giving their home broadband a boost can find out more about the build and register their interest at www.cityfibre.com/residential
ENDS
Issued on behalf of CityFibre by Weber Shandwick. For more information or images, contact: Colette Crampsey at ccrampsey@webershandwick.com
Notes to Editors:

About CityFibre
CityFibre is the UK's largest independent Full Fibre infrastructure platform. We provide digital infrastructure that enables our wholesale customers to provide ultra-fast, reliable and futureproof broadband, ethernet and 5G services to homes, businesses, schools, hospitals, GPs surgeries and anything else that needs connecting.
We have a £4bn Full Fibre network rollout programme underway which is on track to serve up to a third of the UK by 2025; that's 8m homes, 800k businesses, 400k local authority sites and 250k 5G access points. We've already announced 285 cities, towns and villages which will receive a transformational digital upgrade as part of our nationwide rollout.
As the nation's only 100% Full Fibre wholesale network, CityFibre is trusted by major Internet Service Providers and mobile operators including TalkTalk, Three, Vodafone and Zen as we are actively supporting a new generation of smaller regional ISPs dedicated to delivering Full Fibre Broadband.
CityFibre is based in London and is owned by Antin Infrastructure Partners, Goldman Sachs Asset Management, Mubadala Investment Company and Interogo Holding.
CityFibre News #
With network projects in over 60 cities and construction underway to reach up to 8 million homes