CITYFIBRE HAS LAID ENOUGH FULL FIBRE IN SWINDON TO LAP SWINDON TOWN FC's PITCH 2,361 TIMES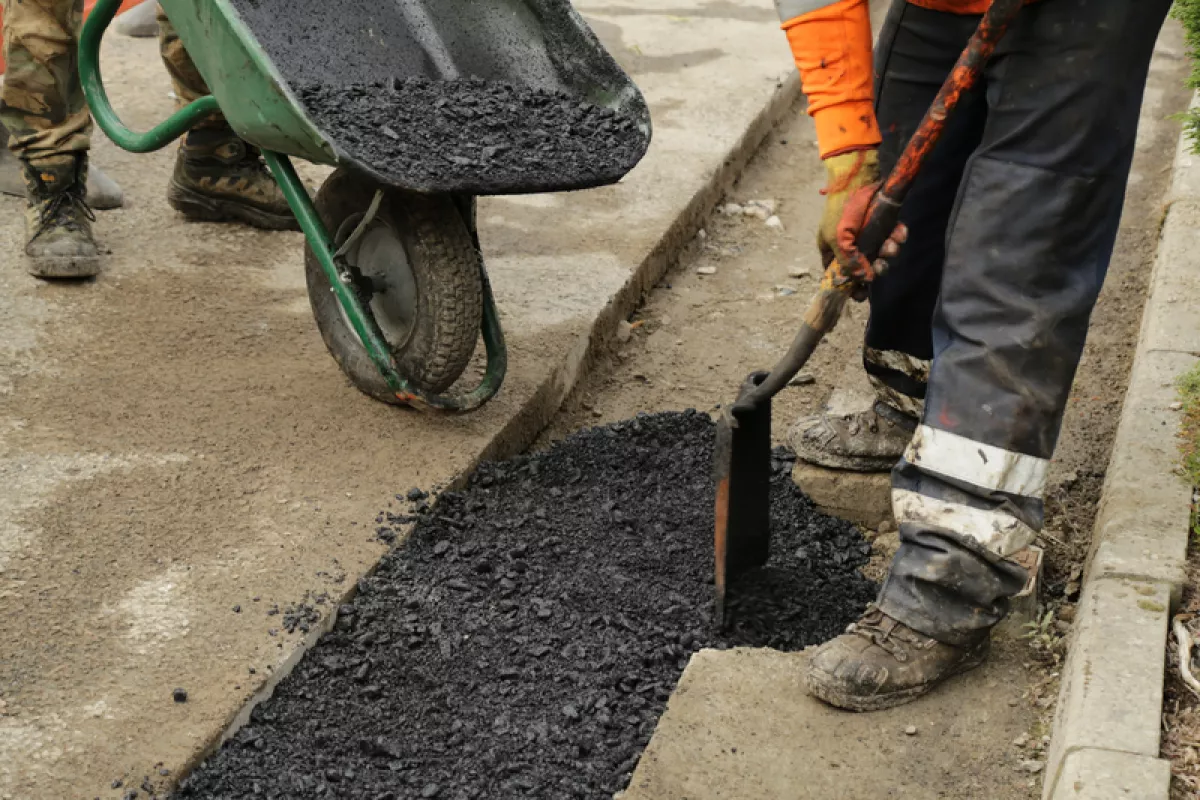 CityFibre, the UK's largest independent full fibre platform, has now laid a staggering 777km of full fibre across Swindon, which is enough to lap Swindon Town Football Club's pitch at County Ground more than 2,360 times. The fibre being laid is part of a £40m investment in Swindon to upgrade the digital infrastructure in the area. 
CityFibre has already connected thousands of homes and businesses in Stratton, Pinehurst and Moredon to its full fibre network. This allows residents to access lightning-fast broadband services from launch partner Vodafone, on selected Vodafone Pro Broadband plans, while TalkTalk and Giganet have announced they will join the network soon.
Neil Madle, CityFibre's Area Manager for Swindon, said: "I'm sure it is sometimes difficult for people to gauge where we are in our network rollout with a lot of our work taking place beneath the streets, but more than 2,360 laps of Swindon Town FC's pitch gives you an idea. We're well on our way to making the town world-class in terms of its digital infrastructure, and residents will reap the benefits for decades to come.
"Our network is now live across many parts of the area and we are pleased to enable residents to connect to the fastest and most reliable broadband services available."
Swindon is one of a growing number of locations in the UK to benefit from CityFibre's nationwide full fibre rollout, which will bring new and improved broadband infrastructure within reach of up to eight million UK homes and businesses.    
Cllr David Renard, Leader of Swindon Borough Council, said: "This is a major investment for our town and much needed to ensure that our digital infrastructure can serve the needs of residents and local businesses for years to come.
"Swindon is now one of the best connected towns in the UK and it's fantastic to see so many people taking advantage of the benefits of this."
As the official sponsor of Swindon Town FC's Goal of the Month for the remainder of the club's 2022/23 season, CityFibre is offering fans a discount on the fastest and most reliable broadband in the area. People interested in upgrading their home's digital connection to full fibre can find out more about the build, pre-register their interest and ensure they are updated on service availability at www.cityfibre.com/PR
CityFibre News
With network projects in over 60 cities and construction underway to reach up to 8 million homes