CityFibre has laid enough full fibre in Newcastle to lap St. James' Park over 1,000 times #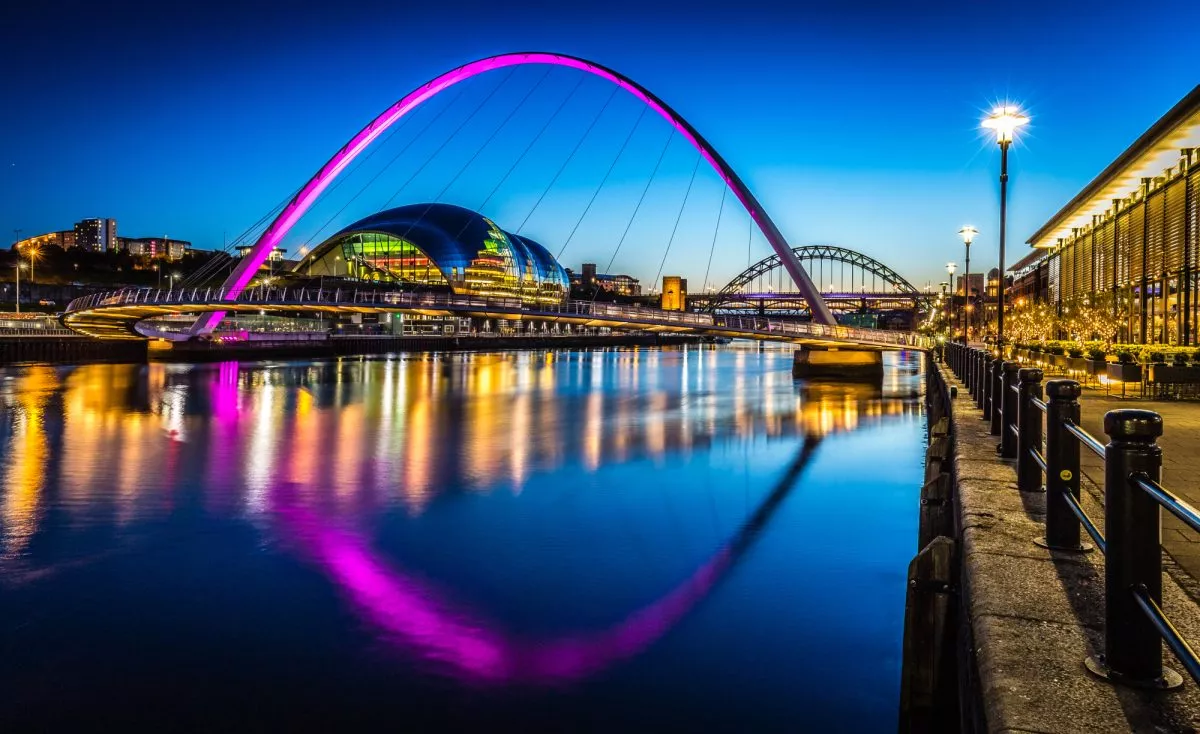 CityFibre has now laid a staggering 415km of full fibre internet beneath the streets of Newcastle as part of its £62m plan to future-proof the city's digital connectivity.
This landmark achievement from the UK's largest independent full fibre platform means there is enough full fibre connecting the city's homes and businesses to lap the iconic St. James' Park football stadium almost 1,200 times.

Paul Wakefield, CityFibre's Area Manager for Newcastle said: "The fact that we've laid enough full fibre to lap the famous St. James' Park over 1,000 times really illustrates the unprecedented scale and pace of our project. Our much needed rollout will transform Newcastle's digital capabilities - making it one of the best-connected cities in the UK."

"Digital infrastructure has become the cornerstone of everyday life and the people we have connected say they are already reaping the benefits of lightning fast, greener and more reliable broadband. We look forward to boosting the area's connectivity even further as we continue to advance our build project towards the city centre."

Newcastle is one of a growing number of locations in the UK to benefit from CityFibre's nationwide full fibre rollout, which will bring new and improved broadband infrastructure within reach of up to eight million UK homes and eight hundred thousand businesses.

CityFibre's build partner in Newcastle, GCU, is working in various locations across the city with work currently ongoing in the South Heaton, East Denton, Fawdon, Gosforth, Bridgewater and Benwell Grange areas, as well the area surrounding the Royal Victoria Infirmary and Newcastle University. Work has been completed across large sections of the city, including Gosforth, Kenton, Walkergate, Walker and Arthur's Hill, with more to follow shortly.
As work is completed in each neighbourhood, CityFibre will designate the homes 'ready for service', which means residents can choose to connect to full fibre-enabled broadband services as soon as they go live within their area.

In Newcastle, customers can sign up to UK launch partner, Vodafone, on selected Vodafone Pro Broadband plans, as well as TalkTalk, Giganet, Zen and many more.

People interested in giving their home broadband a boost can find out more about the build, pre-register their interest and ensure they are updated on service availability here.

CityFibre News #
With network projects in over 60 cities and construction underway to reach up to 8 million homes