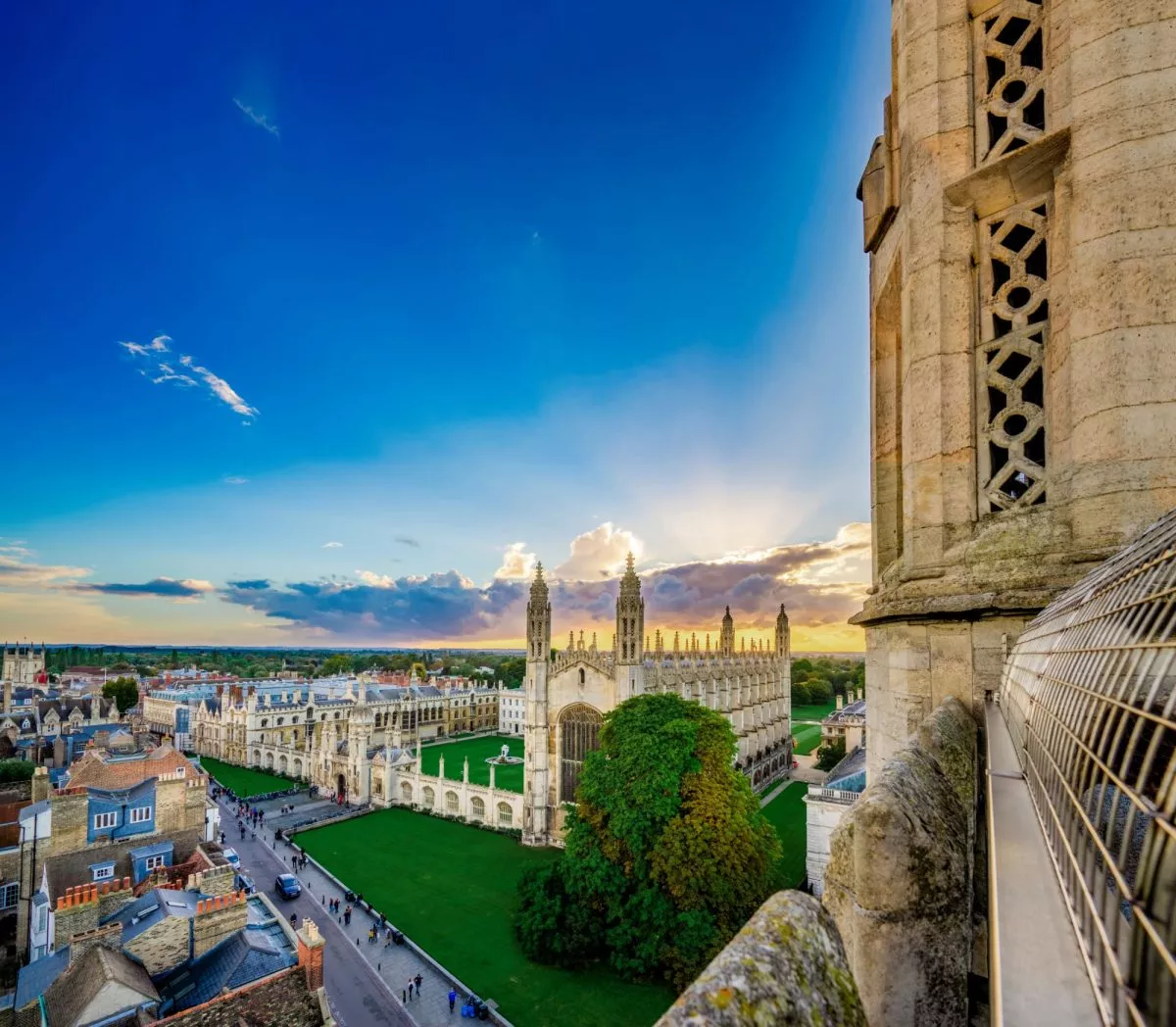 CityFibre, the UK's largest independent full fibre platform, has now laid a staggering 170km of full fibre through Cambridge as part of its £26m plan to future-proof the city's digital connectivity.
This milestone represents enough full fibre to cross the iconic Mathematical Bridge at Queen's College in Cambridge 11,300 times, or to reach the top of the 36m tall Observation Wheel at Parker's Piece more than 4,700 times.
It means CityFibre has already connected thousands of homes and businesses in Cambridge to its full fibre network, allowing residents to access lightning-fast broadband services from launch partner Vodafone, on selected Vodafone Pro Broadband Plans, while TalkTalk, Giganet, Zen, Air Broadband, Zybre, Yayzi, No One, IDNet, Andrews & Arnold, Octaplus, FACTco, and Link Broadband are also available in parts of the city.
Rebecca Stephens, CityFibre's Regional Partnership Director, said: "We're delighted with the progress our build team is making on works to transform Cambridge's digital infrastructure through our £26m investment. Our full fibre network is transforming the city's digital connectivity, allowing residents and businesses to access the fastest and most reliable internet services."
Cambridge is one of a growing number of locations in the UK to benefit from CityFibre's nationwide Gigabit City Investment Programme which will bring new and improved broadband infrastructure within reach of up to eight million homes and businesses nationwide.
Granemore is installing the full fibre network on CityFibre's behalf, with works currently ongoing in the Newnham, Trumpington and Castle wards. Work has already been completed across large sections of the city including Chesterton, Romsey, Petersfield, Coleridge, Queen Edith's, Kings Hedges, Abbey ward and Cherry Hinton. As work is completed in each neighbourhood, residents can access some of the fastest and most competitive broadband packages available.
People interested in giving their home or business broadband a boost can find out more about the build, register their interest and ensure they are updated on service availability here.
CityFibre News
With network projects in over 60 cities and construction underway to reach up to 8 million homes