CityFibre donation helps staff at Sue Ryder Hospice in Peterborough deliver vital services and support #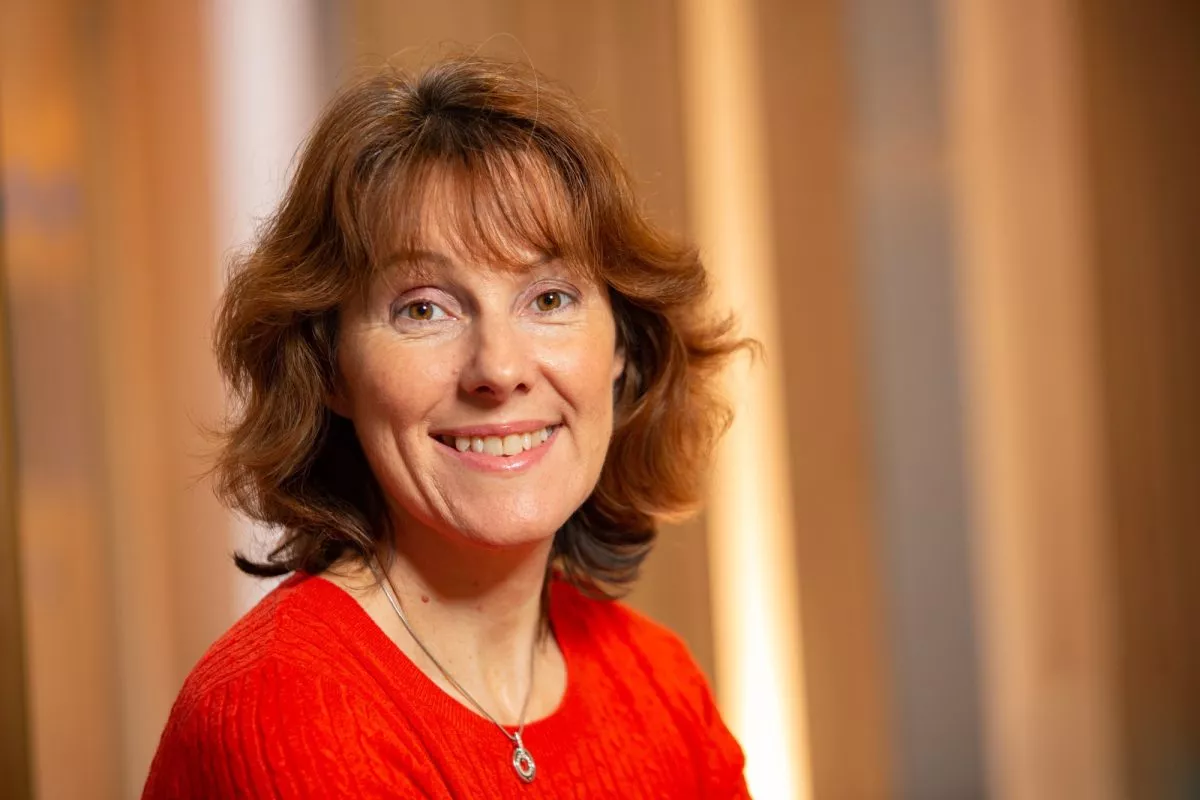 Staff at the Sue Ryder Thorpe Hall Hospice are finding it easier to stay connected to each other and the people they support after the purchase of new essential digital equipment for the facility.

CityFibre, which is building digital infrastructure across Peterborough, donated £2,000 to the hospice, the only specialist palliative care inpatient unit in the city. The funds have been used to buy webcams and speakers that will help staff carry out essential services virtually, in turn supporting patients and families going through an incredibly difficult time.

Rebecca Stephens, CityFibre's City Manager for Peterborough, said: "The team at Sue Ryder Thorpe Hall Hospice are real heroes who work tirelessly to support people in need of palliative care. The pandemic has naturally led to changes in how they work, and this donation will hopefully make it easier for them to carry out vital services to the highest of standards.

"At CityFibre we believe that digital technology can power positive change in all areas of society and this is a fantastic example of that in action. We hope the team and patients at Thorpe Hall benefit from this donation, and we wish them all the best."

Susan Shackleton, Head of Clinical Services at Sue Ryder Thorpe Hall Hospice, said: "We know times continue to be tough for everybody at the moment, so we are hugely thankful to CityFibre for their donation which has helped us to purchase 15 webcams and speakers."

"Not only is this helping our staff stay connected, it's also helped us continue to be there when it matters for people in Peterborough as we've pivoted a number of our services to offer them virtually too. Both our day services sessions and bereavement support are now being delivered virtually using new technology we've been able to purchase thanks to CityFibre's support. Thank you."

CityFibre recently announced an extension to its original £30m project in Peterborough, with the villages of Glinton and Eye added to the rollout plan.

Services are now live for users across many areas of Peterborough, including Dogsthorpe, Paston, Walton, Eastfield, Park, Orton Southgate and New England. The connections in these areas are being delivered via launch partner Vodafone's 'Gigafast Broadband' service, with TalkTalk 'Future Fibre' packages also now available. Residents in Glinton and Eye will be able to receive services from both Vodafone and TalkTalk.

Those interested in connecting to CityFibre's full fibre network can find out more, including whether services are live in their area, by visiting www.cityfibre.com/PboroHomes
CityFibre News #
With network projects in over 60 cities and construction underway to reach up to 8 million homes