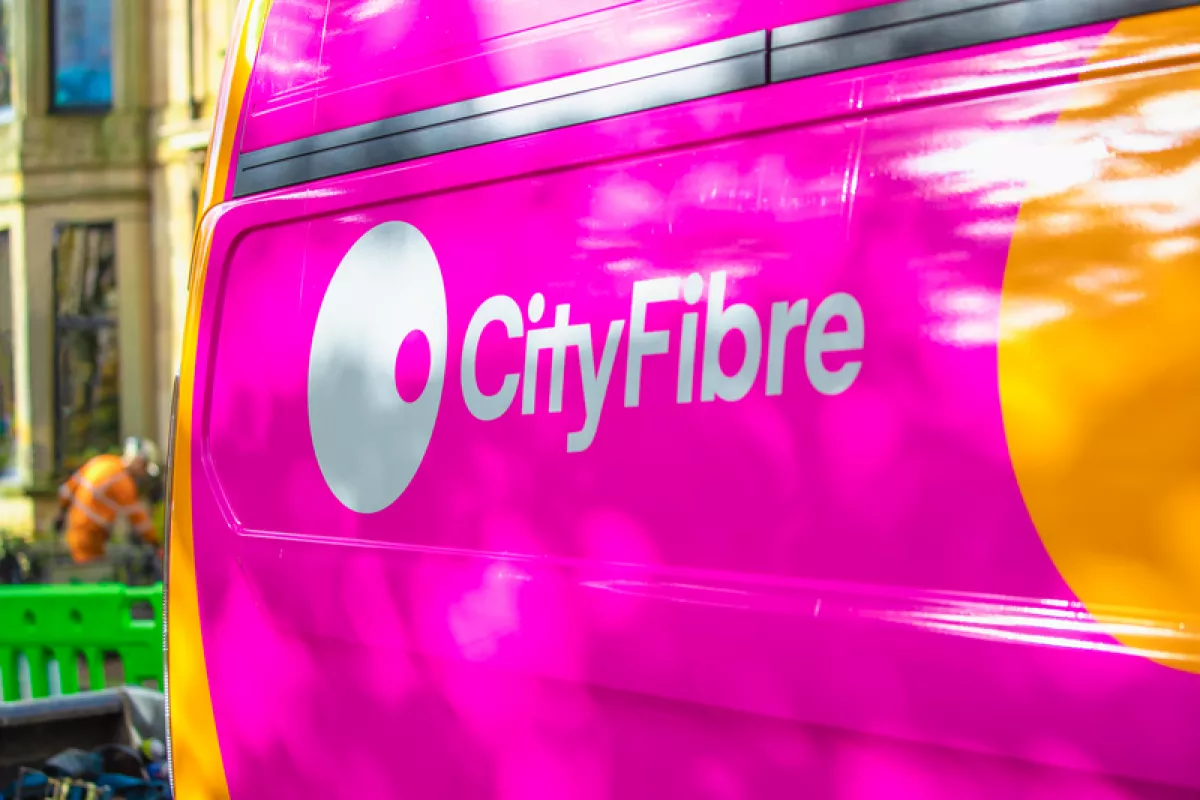 CityFibre, the UK's largest independent full fibre platform, has completed the primary-build of its full fibre network in Binley Woods. The new network is an extension of CityFibre's network in nearby Coventry, bringing the total footprint in the area to over 118,423 homes and businesses.
Construction began on the £500,000 project in September 2022 and the new network in Binley Woods is now ready for service to over 1,018 homes in the village.
Almost all Binley Woods residents can now enjoy affordable, gigabit-capable, and reliable full fibre broadband from a range of internet service providers (ISPs) including launch partner Vodafone, TalkTalk, Zen, Giganet and many more. All homes passed by the network can schedule a full fibre installation within five working days of placing an order.
A recent report by the consultancy Hatch, commissioned by CityFibre, found that nearby Coventry stands to experience significant economic, social and environmental benefits from its new digital infrastructure platform, including over £51m in productivity and innovation gains and £197m from a widened workforce. Enabling 5G rollout alone could drive up to £2bn in positive economic impact.
Works are also underway across Rugby, with CityFibre's network rollout set for completion in early 2024. Binley Woods is set to enjoy the benefits of this economic uplift in Coventry and Rugby and unlock new opportunities from CityFibre's digital infrastructure upgrade in the village.
Speaking of the Binley Woods project, Neal Wright, CityFibre Area Manager, said: "The completion of this project is a major milestone for CityFibre. We want to thank residents and all stakeholders for their enormous support throughout the build.
"The fact that the rollout was completed in Binley Woods in the space of 76 days is a remarkable achievement. It's now one of the best-connected places in the country thanks to the full fibre infrastructure that our team has installed across the village."
Rugby and Bulkington MP Mark Pawsey added: "I've seen for myself how CityFibre's digital upgrade is transforming access to high-speed internet providers and this is particularly important for rural areas such as Binley Woods. Now the build is complete it will enable full fibre technology to unlock new opportunities for my constituents. Bringing access to reliable internet access is vital for the modern age as it enables a range of uses, from seamless streaming for the family at home to improving business productivity with the latest technology. I know that many residents here in Binley Woods and across Rugby and Bulkington are already looking forward to taking full advantage of the CityFibre rollout."
People interested in upgrading their home's digital connection to full fibre can find out more at www.cityfibre.com/PR.
CityFibre News
With network projects in over 60 cities and construction underway to reach up to 8 million homes