CityFibre begins digital transformation of public sector sites in Wolverhampton city centre #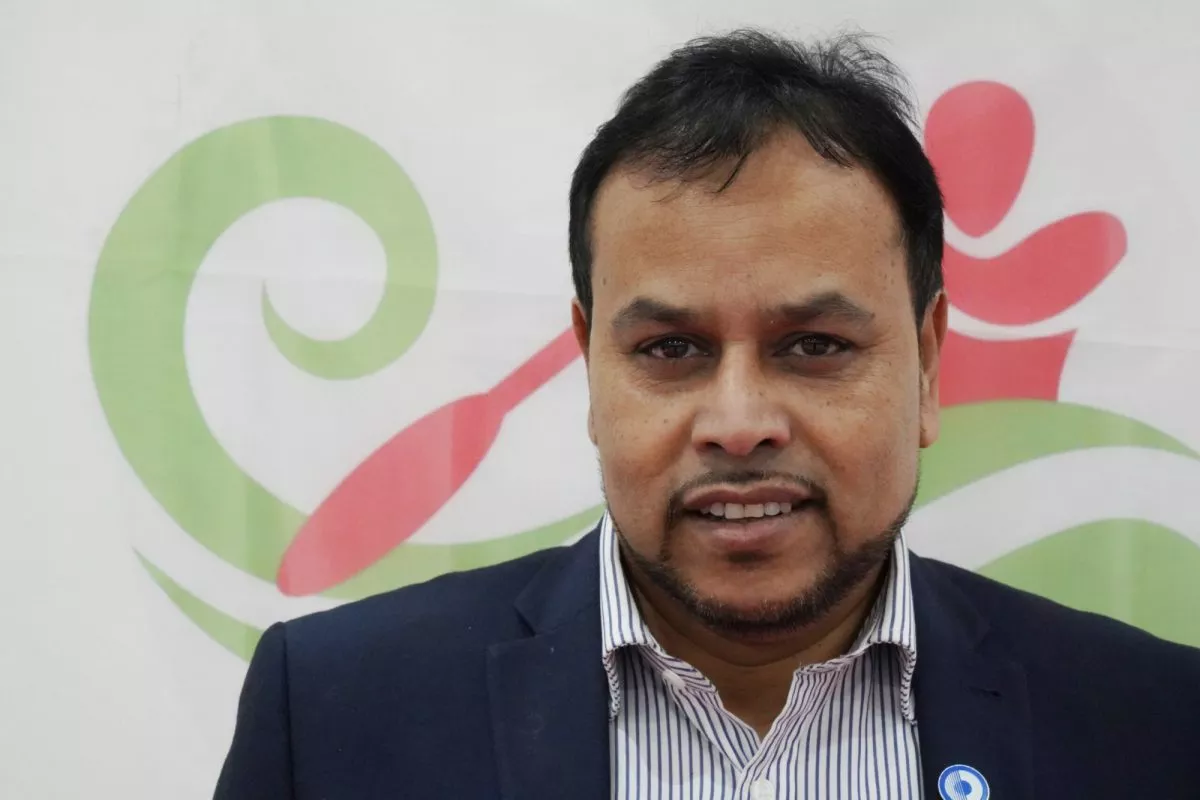 CityFibre has begun work in Wolverhampton City Centre as part of its £4.9m agreement with City of Wolverhampton Council to provide future-proof full fibre connectivity for public sector services.
CityFibre, the UK's third national digital infrastructure platform, has commenced work in the centre of Wolverhampton as part of a 20-year contract with the City of Wolverhampton Council. The contract will see a full fibre network solution constructed, connecting the Council's public sector estate, including schools, libraries, community centres and council offices across the city.
The project is being made possible through the Department of Culture, Media and Sport (DCMS) Local Full Fibre Network (LFFN) Challenge Fund, which provides local bodies with an opportunity to develop gigabit-capable connectivity to boost local economies. CityFibre will design, build, operate and own the network, providing Wolverhampton with future-proof full fibre connectivity that will underpin the city's next phase of technological transformation.
Taking in 170 sites, the new network will help to upgrade the delivery of frontline public sector services, lowering operational costs and boosting productivity. It will also help meet the growing demand from residents for digital services and support the improvement of educational resources, whilst bridging the digital divide. It's also anticipated that the project will support the delivery of Internet of Things (IoT) initiatives such as urban traffic control, which will help to reduce emissions across the city. Local organisations such as The Black Country Local Enterprise Partnership will also stand to benefit from members gaining access to world class connectivity.
Work on the public sector network first began in March 2020 and is being delivered on CityFibre's behalf by experienced local telecoms infrastructure partner, Comex 2000. The construction company is using modern build techniques to deploy the network quickly, while working closely with CityFibre, City of Wolverhampton Council and local communities to minimise disruption and ensure a fast and successful rollout.
Bashir Ahmed, City Manager for Wolverhampton at CityFibre, said: "Our partnership with the City of Wolverhampton Council will deliver a much-needed upgrade to critical public sector infrastructure; and in kicking off construction in the heart of the city centre, we've reached an exciting milestone in the project.
"Increasingly, local authorities around the country are realising the potential of Full Fibre to transform places like Wolverhampton into modern, fully connected, digital cities, whilst addressing economic recovery. By choosing a Full Fibre network, local authorities will be able to future-proof vital public sector infrastructure for generations to come."
As key workers, CityFibre has been asked by the UK Government to continue to expand the nation's digital capacity. All contractors are being urged to follow the social distancing protocols as outlined by Public Health England to ensure the build partners' and the general public's safety.
Councillor Louise Miles, City of Wolverhampton Council Deputy Leader and Cabinet Member for Resources, added: "The Covid-19 pandemic has highlighted the importance of digital connectivity which is why we have ensured that digital is an integral part of our Relighting Our City recovery commitment.
"Getting faster connections to our public buildings, schools, libraries, community centres and offices to enhance services and digital skills is crucial for economic resilience and growth, providing a gateway to jobs, progression, social inclusion and cohesion.
"Delivering this Full Fibre network is also just one initiative as part of our wider work on being a fully digitally inclusive city."
For more information about CityFibre, visit www.cityfibre.com
For more information about LFFN funding visit www.gov.uk/government/publications/local-full-fibre-networks-challenge-fund
CityFibre News #
With network projects in over 60 cities and construction underway to reach up to 8 million homes