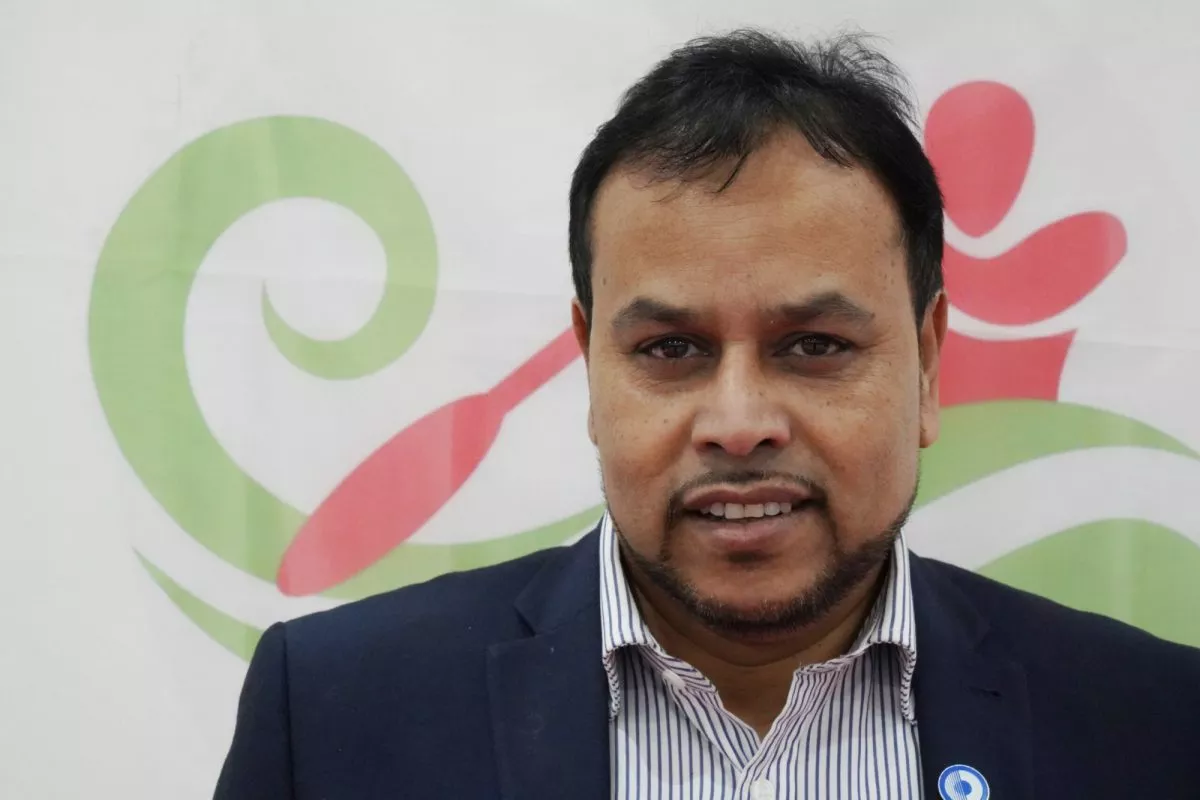 Work to transform Wolverhampton into one of the world's best digitally connected cities is underway
Wolverhampton is celebrating a major milestone in its digital transformation with work now well underway to build a full fibre network to reach almost every home and business in the city.

CityFibre, the UK's third national digital infrastructure platform, is investing at least £50m in Wolverhampton to deliver this transformational project, as part of its nationwide plan to replace the country's existing networks with gigabit-capable full fibre connectivity.
Full fibre is currently available to less than 15 per cent of premises across the UK. It is revered as the best in connectivity for its speed, near unlimited bandwidth and reliability. By using fibre optic cables for every stage of the connection from the customer's home or business to the internet, users will be offered a significantly superior and more reliable broadband service, capable of Gigabit speeds (1,000 Mbps).
The network is not yet live but once activated, services will be available from an increasing range of broadband providers. Across the UK, CityFibre is already working with launch Internet Services Provider (ISP) partner, Vodafone to deliver next generation broadband services, and TalkTalk is expected to join the network soon.
Derby-based contractor, Comex 2000 is delivering the construction programme on CityFibre's behalf and work is already in progress across the Claregate and Tettenhall areas.
The company is using modern build techniques to deploy the network quickly, while working closely with the City of Wolverhampton Council and local communities to manage disruption and ensure a fast and successful rollout. Residents are being kept informed with digital advertisements and mailings ahead of works in their streets.
As key workers, CityFibre has been asked by the UK Government to continue to expand the nation's digital capacity during these challenging times. All contractors are being urged to follow the social distancing protocols as outlined by Public Health England to ensure the build partners' and the general public's safety.
Speaking of the project, Bashir Ahmed, CityFibre's City Manager for Wolverhampton, said: "Full Fibre connectivity and next generation broadband services are set to transform the lives of those living and working in Wolverhampton. This goes far beyond simply helping households access the latest entertainment at lightning speed. The benefits are far deeper, from enabling smart home technology to giving people the freedom to work from home with ease, which has become more important than ever before.
"As well as enhancing our home lives, Full Fibre will make Wolverhampton a more attractive place to live, run a business and invest. CityFibre's £50m full fibre network will give the city's business community the platform they need to realise their growth ambitions. By connecting properties at up to 1,000 Mbps we're putting Wolverhampton firmly in the top tier of all UK cities for connectivity, establishing it as a globally competitive digital destination."
Cabinet Member for Resources at City of Wolverhampton Council, Councillor Louise Miles, added: "We welcome this private investment by CityFibre into Wolverhampton to deliver a modern, fit-for-purpose digital infrastructure that will futureproof residents and businesses.
"Faster broadband is essential for ensuring businesses remain competitive in an increasingly digital economy. Connectivity has becoming increasingly vital in recent times, and as a region we need to make sure our digital infrastructure is suited to the needs of modern day operations and processes.
"The City of Wolverhampton Council continues to work closely with the private sector to facilitate economic growth in the digital age and CityFibre's full fibre network will be vital in ensuring Wolverhampton has a buoyant and resilient economy with a strong, vibrant innovative business base."
Residents interested in full fibre broadband services can pre-register interest with CityFibre and will receive information when services are available.
To pre-register interest, visit: https://www.cityfibre.com/residential/
CityFibre News
With network projects in over 60 cities and construction underway to reach up to 8 million homes