Boundless Networks to launch across Borough of Harrogate and Leeds following CityFibre's £46m Full Fibre investment #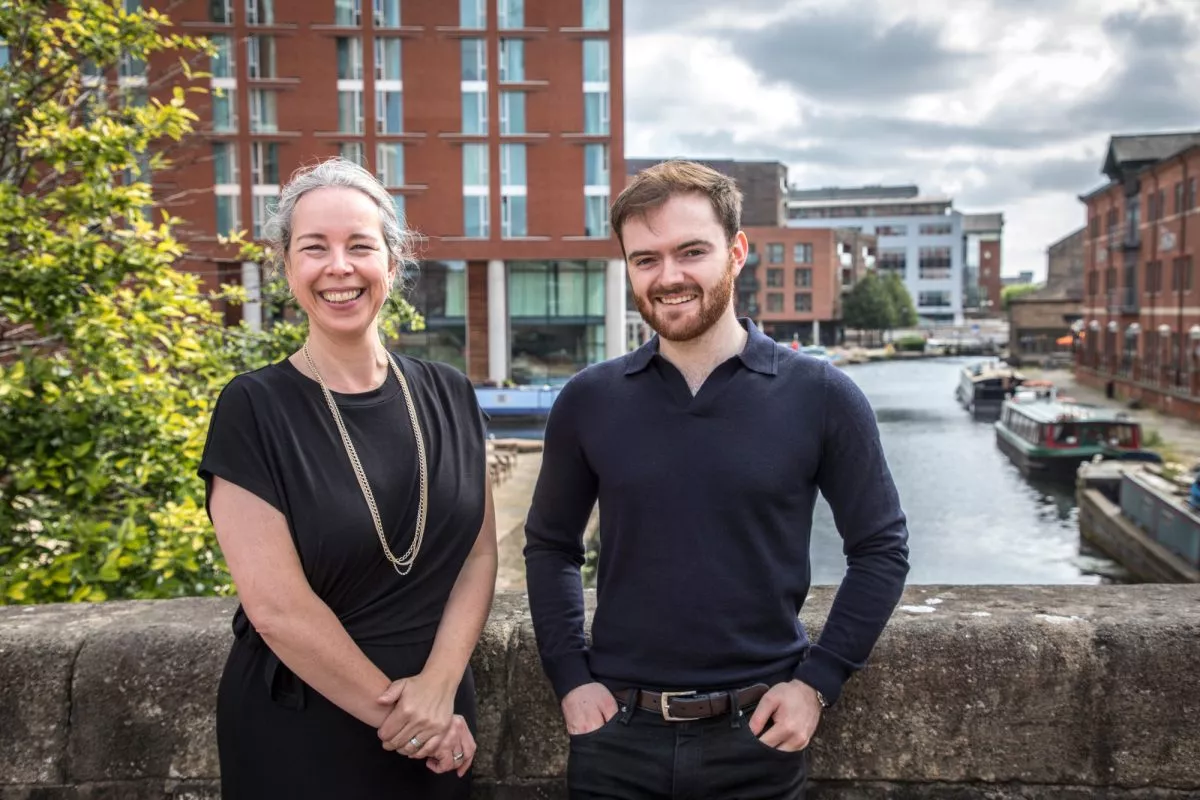 CityFibre, the UK's largest independent Full Fibre platform, and Boundless Networks, under its retail brand Boundless Internet, have today announced an agreement that will bring reliable, Gigabit speed broadband services to homes and businesses in and around Harrogate, Knaresborough, Leeds and Ripon.

CityFibre is currently engaged in an up to £4 billion Gigabit City Investment Programme and Boundless will be the latest consumer internet service provider to join its rapidly expanding open access networks.

Harrogate, Knaresborough and Ripon are among the first locations set to enjoy access to Boundless' competitively priced services (with speeds of up to 900Mbps), with the first customers expected to go live in Harrogate, Knaresborough and Ripon in November and Leeds set to follow. The service will transform customers' digital capabilities, providing sufficient bandwidth to unlock the full potential of every device in the home, whilst providing a solid platform for smart home applications of the future.

The service will be delivered over CityFibre's Full Fibre network, which is being deployed as part of a £46m private investment that will bring next-generation digital connectivity within reach of almost every home and business in Harrogate, Knaresborough, Leeds and Ripon. This compliments Boundless' existing coverage from its own 100Mbps fixed wireless network, serving rural homes across Yorkshire and Lancashire that are otherwise poorly served by the landline network.

Speaking of the agreement, Kim Johnston, Regional Partnership Manager at CityFibre, said: "We are thrilled to welcome Boundless onto our network and look forward to supporting their exciting Gigabit-speed home broadband service. Their extensive network and quality services make them a perfect partner and we are excited about helping even more homes and businesses take advantage of the huge benefits that Full Fibre has to offer."

Sam Hayhurst, Director of Business Development at Boundless, added: "Access to quality broadband has never been so important, so we're really excited to be partnering with CityFibre to bring Full Fibre-enabled services to Harrogate, Knaresborough, Leeds and Ripon.

"Broadband is currently overly complicated for the consumer with hidden fees, long complex contracts and poor service. CityFibre's Full Fibre network provides the perfect foundation to put a stop to all that; offering next generation internet access with our no contract, no hidden fees and no-nonsense service.

"This is about so much more than faster internet. It's about choosing a provider who genuinely cares and having a connection that is futureproofed to manage the data demands of today, and tomorrow."

Full Fibre networks, unlike many of the copper and cable TV-based 'fibre broadband' services available today, use 100% fibre optic cables to carry data at light speed all the way from the home to the point of connection. This gives users speeds of up to 1,000 Mbps for upload and download (up to 1,000 Mbps), near limitless bandwidth and connectivity users can depend on.

Residents interested in giving their home broadband a boost with a Full Fibre-enabled service can find out more about the build in their area and register their interest at www.cityfibre.com/PR-Register or visit https://www.boundlessnetworks.co.uk/ditch-the-nonsense.
CityFibre News #
With network projects in over 60 cities and construction underway to reach up to 8 million homes