CityFibre's Full Fibre install process #
One step closer to the Full Fibre experience
Here's everything you need to know #
If you haven't already, you can check if the CityFibre network is available at your property here.
Once you have that confirmed, you need to choose a broadband provider and they will arrange an installation date for CityFibre to come and connect your Full Fibre broadband.
You may have your installation booked already, or maybe you're looking for some early information, either way, this page will give you all the details you need to make the installation process as easy as possible.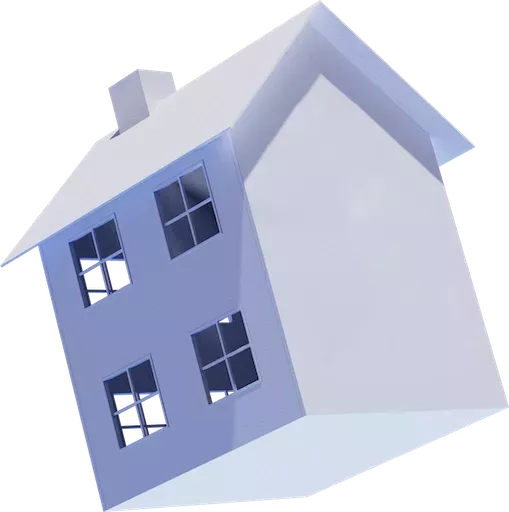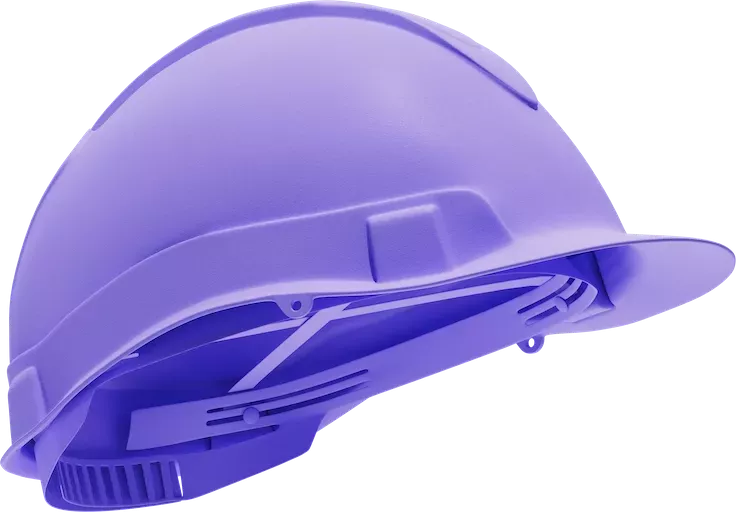 What to do
Before our installations team arrive #
To ensure we install everything in the most convenient place, it's important that you are at your property for the installation. Your broadband provider will give you a date and time slot
Think about where you would like your new Full Fibre connection to enter into your property, our team can help you decide on the day if you're unsure
Much like your existing broadband connection (if you have one), we will need to drill a small hole to feed your Full Fibre connection into your property, this will all be cleaned up and sealed once complete
Bear in mind that you will need two spare plug sockets, close to the Full Fibre entry point, to power your broadband router and a new connection box (additional sockets may be needed if you have a cordless phone. Extension cables can be used).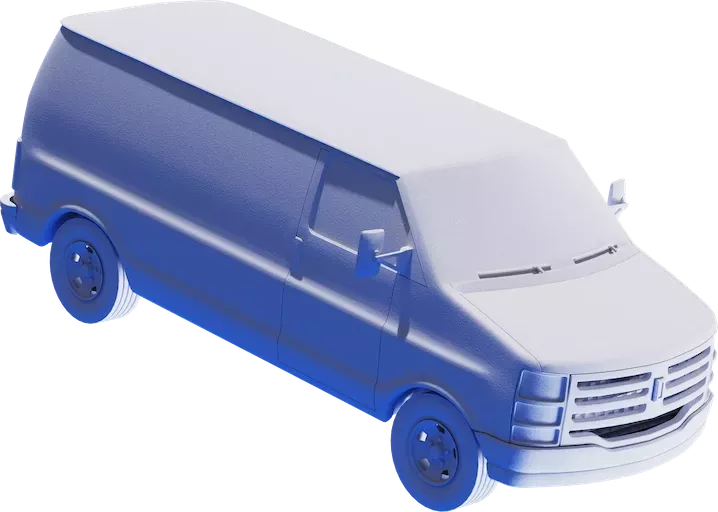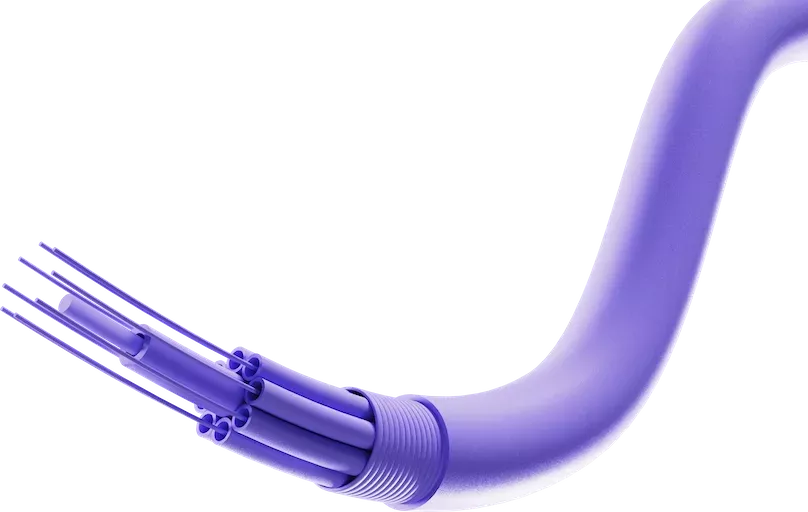 What to expect
On the day of installation #
Our installation partners are experts when it comes to connecting your property to Full Fibre, they will talk you through the whole process before they get started

Once the installation route is decided, the team will connect the Full Fibre cable from your street to your property using two new boxes, one on the outside and one on the inside
When your property is connected, the team will carry out several quality tests to confirm your connection to the CityFibre network
And that's it! Your installation will be complete. Our team will make sure to clean up any mess and leave you to enjoy your new Full Fibre connection.
Please note: to keep everyone safe, ensure pets are kept away from working areas until the installation is complete.
Want to see a home installation in action? #
This video walks through the steps explained above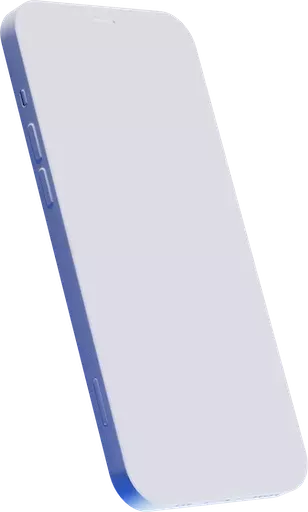 Need to change your appointment? No problem #
If for any reason you need to change your installation date, please contact your broadband provider directly and they will help you to reschedule to a suitable alternative date/time. If however, you have received an appointment reminder by text, please simply follow the instructions in the text to change or confirm your installation booking.
Still have a question about what happens during a CityFibre installation? #
Please check our FAQ's below or for questions related to your broadband service (e.g. appointment times, go-live date, router or pricing) please get in touch directly with your broadband provider.
Check out our install video for an overview of what happens on the day:


You should have received a timeslot from your broadband provider, also known as internet service provider (ISP), if not please contact them directly for more information.

When our engineers arrive they will be looking to take the fibre cable from your street into your property. They will discuss the best route with you, ensuring minimal disruption whenever possible.

Similar to your existing copper or coax cable, we will need to bring your full fibre cable into your property, to do this, we will drill a small hole through an external wall and thread the cable through it; for taller buildings and flats, to ensure our engineers comply with Health and Safety guidelines, we may also drill a small hole on your external wall to attach our ladders whilst working at height.

Before carrying out any works on your property, our engineers will confirm all requirements for drilling with you.

Our engineers will usually complete your full fibre install in 2-3 hours and it is essential that someone over the age of 18 and able to agree on the route for the cable to enter the property is at home during the appointment.

Whilst we do our best to start and complete the install within your allocation appointment time slot, each install is unique and many take more, or less time to complete.

CityFibre works with a network of installation partners, they are experts when it comes to installing our full fibre to your property.

When you order/upgrade to full fibre broadband your chosen provider will reach out to CityFibre and we will arrange for our installation partners to visit your property and deliver a quality install.


Whilst most installs are straightforward, on occasion we do require deeper investigation and resolution, for example clearing a blockage in our underground network. Please be assured that we are moving as quickly as possible to get things working and your installation completed.

Please contact your chosen broadband provider for any updates, CityFibre will be working directly with them to provide updates on the progress of each individual case.

For most full fibre installations, we will lay our fibre cable through newly created underground ducts. However, in some areas where this is not possible, we utilise existing infrastructure (e.g. existing underground network or via overhead poles). To avoid any changes to your agreed installation date, we arrange a 'pre-install visit' to your street, for our engineering partners to check that the existing infrastructure is fit for purpose so that the team can make any necessary preparations for your installation date.

Usually, you would not need to be present for this pre-survey, however, sometimes our team might discover that work is needed on the existing infrastructure, for example, to clear blockages. If it is identified that any work is needed on your property, this will only be undertaken after the team has spoken with you and they have your permission for the work to go ahead. As with all work undertaken by CityFibre, our teams will ensure that they clear up after themselves and leave your premises as they found them.
Once the CityFibre network becomes available to your property, some broadband providers upgrade their existing customers to Full Fibre as part of their existing broadband package. This will be at no additional cost to you.


CityFibre and our expert installation partners will act on instructions from your broadband provider to install Full Fibre directly to your property.

Should you have further questions, please contact your broadband provider directly.

Your building may already be set up with Full Fibre allowing our engineers to bring the Full Fibre connection into your home.

If your building hasn't had CityFibre installed yet, you may need to gain permission from landlords and neighbours to get connected, this permission is known as a Wayleave agreement.

For more information on Wayleaves agreements please visit this page.

You will need to reschedule the appointment through your broadband provider. CityFibre require access to your property to install Full Fibre broadband, therefore it's essential for someone to be at the property.

On occasion, broadband providers may experience delays in the arrival of routers directly to their customers. When this happens, our engineers are still able to carry out your full fibre installation, bringing the fibre from your street into your home, they are able to carry out all connection tests on the line to ensure everything is working properly and they will leave everything necessary to then plug in your router once it has arrived.

For updates on your router delivery dates and for any set-up support once it has arrived, please contact your broadband provider directly and they should be able to walk you through the set-up process.
Help Centre #
For more information and frequently asked questions, visit our Help Centre.