I feel part of something special #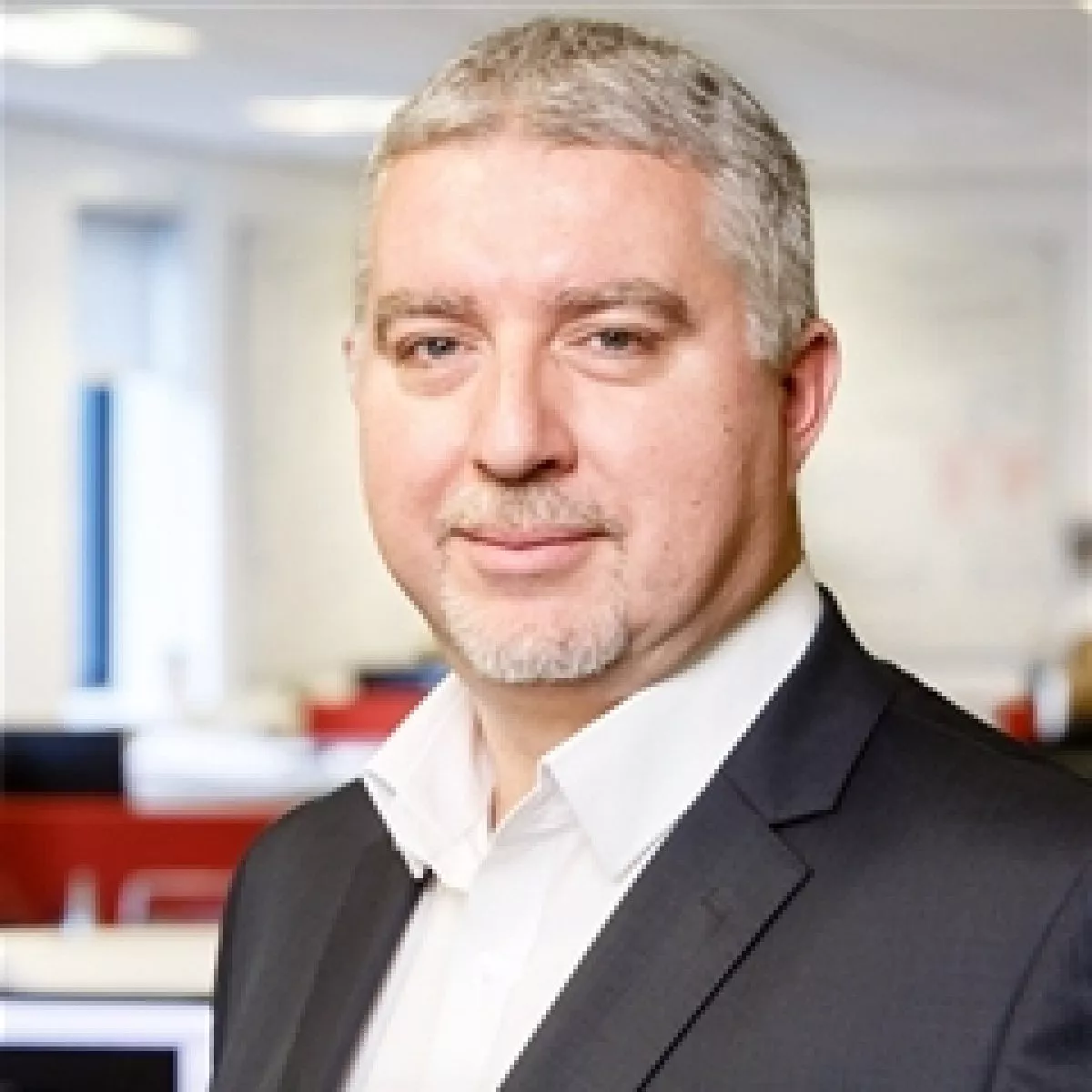 CityFibre is such a brilliant and exciting business and it's not just my opinion, my wife and friends tell me on a daily and weekly basis how fantastic it is!
Clearly, they hear a great deal of positive messaging from me and they see the public image of the business, but they pick up on far more than that.
They see the sparkle in my eye and the passion I show on a daily basis for my role. They see how, even if I've had 'one of those days', like we all do from time to time, the memory fades quickly and the next day revitalises me by bringing a new set of fresh and exciting challenges and rewards. As part of our company culture we back each other and lend a hand if someone needs help, which is definitely something that I have experienced.
I could evangelise about how the company makes me feel empowered, respected and recognised, which it does every day.
I could go on to explain how working for a company that has a very clear common and tangible public goal to help transform the UK's digital infrastructure and connect over 8 million homes by 2025 makes me feel focused and assured.
But most of all, I feel part of something special, a moment in time, making a difference, a once in a lifetime experience, that I will no doubt look back on at some point in the future, and smile with fond memories and great pride in a job well done.
Jason Legget
City Manager
Our Blog #
Read the latest news, updates and experiences from the CityFibre team and find out how we're Changing It Up