Our products
Powerful, flexible and affordable connectivity solutions #
When it comes to data connectivity, customers demand quality in the form of reliable high bandwidth connections. But where do you go to ensure that you can give your customers what they want? #
Whether you're seeking the control, scalability and unrivalled flexibility of dark fibre, or want to access our fast and competitively priced Ethernet, Internet or 'Fibre to the Premises' broadband products, we're here to support you.
Our products #
Our wholesale-only products allow providers of all types to tap into our independent Full Fibre infrastructure to serve the rising bandwidth demands and reliability expectations of today's homes and businesses.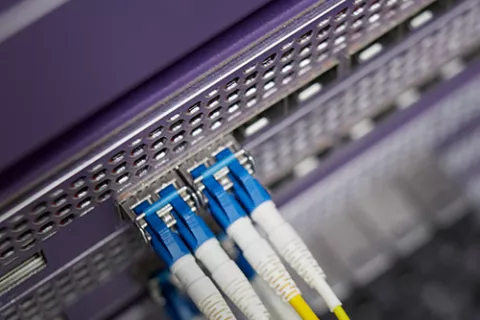 Reliable and stable internet connections that don't cost the earth
Broadband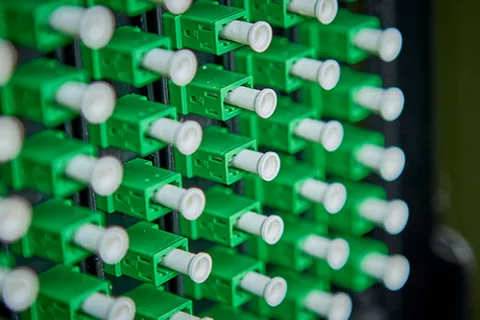 Business class connectivity that's dedicated, secure, fast and always on
Ethernet Services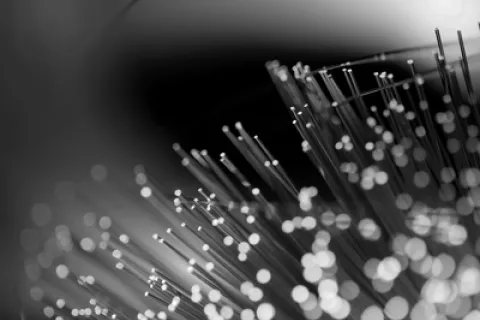 Consume unlit strands of optical fibre in cities to build your own infrastructure
Dark Fibre
Case studies #
At CityFibre we've supported hundreds of partners in delivering a wide range of connectivity solutions from our extensive product portfolio on our Full Fibre network. Find out more…
To learn more about how we use your data when you submit these forms, please read our privacy statement.