Starting a new business role in a pandemic – an opportunity not a challenge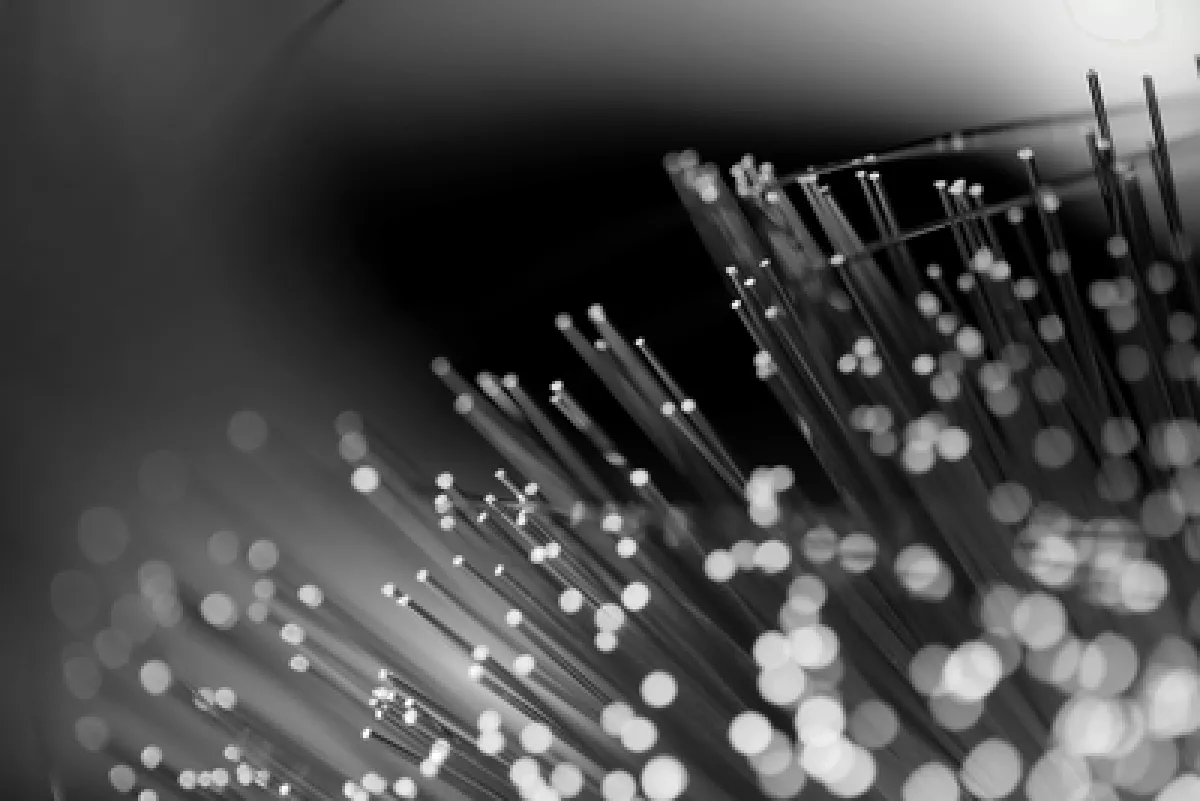 Joining a new business in the midst of a pandemic - a daunting thought you might think?

Actually, for me it has been an exciting step as I joined CityFibre in September in a business development role having worked for several leading ISPs and MSPs over the last decade. The new challenge excites me because I believe despite the obvious current challenges to businesses, the scale of opportunity has never been greater for proactive and passionate CityFibre partners and the customers they serve.

There is a real opportunity to be part of something truly transformational for this country because CityFibre, as the UK's third national digital infrastructure platform, is looking for true champions of full fibre to work with us and deliver futureproof Gigabit speed connectivity to businesses across the UK, services that are critical to the flexible ways of working needed in the wake of COVID-19 and which will inevitably play a huge role in shaping our country's economic recovery.

It's a mission that's right at the top of the Government's agenda and CityFibre's £4 billion investment plan to reach at least 8 million premises across the UK, largely by 2025 clearly demonstrates that we're scaling up at pace to meet the challenge, this is why I took on my new role and why I'm really keen to talk to IT and Telecoms businesses with a desire to grab the huge opportunity this represents for growth and to help the economy in their region to flourish by working in partnership.

We call our most engaged and passionate regional partners our City Champions and to give you an idea of what this partnership could mean for your business here is what Sara Powell, Vendor and Marketing Co-ordinator for ACS, one of our current City Champions had to say:

"The relationship we have with CityFibre is unlike those we have had with other ISPs. We have a true partnership that allows us to work dynamically in both the sales and marketing processes, whilst knowing we have full support throughout initial engagement, sale, implementation and beyond.

"Engagement with our account contacts at CityFibre is always consistent and being able to regularly and openly discuss go to market ideas and call on best practice experiences as a team has enabled us to confidently implement plans knowing everyone is onboard and plays their part. This engagement and support have significantly contributed to the shared successes we've had with our clients and has enabled us to become a City Champion – something we're very proud of."

This is an exciting time of digital revolution, so if what I've outlined above has caught your eye and you'd welcome the chance to talk to me further about the City Champion programme and how we might be able to work together, use the form below.
CityFibre News
With network projects in over 60 cities and construction underway to reach up to 8 million homes