Personalising the journey to full fibre #
TalkTalk case study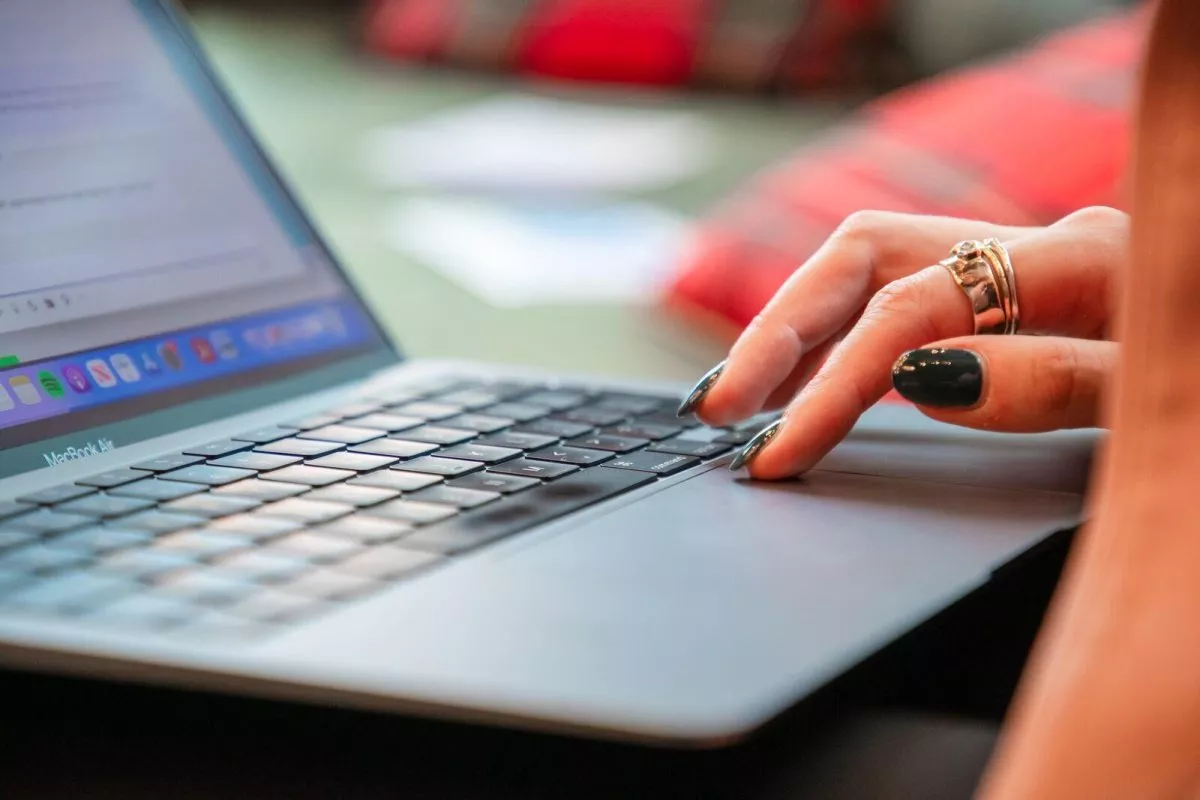 Ensuring the quality of every customer's migration journey is as good as the full fibre destination itself has been the cornerstone of TalkTalk and CityFibre's relationship so far. Getting there is about collaboration, hard work and keeping customer experience front of mind.

Every day, a growing number of people across the UK are making the switch from legacy copper networks to faster and more reliable full fibre connections. For ISPs with legions of existing customers keen to upgrade, the experience of 'migrating' is a chance for broadband providers to set a fresh service expectation for the future, and even earn new customers through recommendation. All this is precisely why TalkTalk has been working so closely with CityFibre to get the journey right.
Passion to provide great customer experience has always been at the heart of TalkTalk's organisation. "Our desire to make everything as good as it can be drives every decision we make and every process we put in place", explains Becki Smith, General Manager Future Fibre at TalkTalk. "This is especially important for customer migration onto full fibre, as is it's such a future-defining moment."
Working with the reality
While upgrading to fibre is key to unlocking a major step-change in service quality, one person's experience of a copper to fibre switching process can be a critical deciding factor for friends, family and neighbours, who might otherwise hesitate to make the leap.
This kind of upgrade can't be done by flicking a switch in the depths of a network or triggering a software command, it's a technology upgrade that requires an installation engineer to go to a home, install the fibre and set the new service live. This introduces the potential for real complexity, and it must be handled considerately with the customer's needs placed first and foremost.
"It's inconvenient to have an engineer working in and around your home, so we work hard to make it as smooth and simple as possible," says Smith. "Together, TalkTalk and CityFibre have mapped out every step of the migration journey. We've workshopped it, tested it, run through all the scenarios and iterated our approaches to make the whole experience as effortless as possible for the customer. It's a continual process and one that revolves around the understanding that each customer's migration journey is uniquely personal to them."
Giving consumers more power
TalkTalk start off by making sure their customer understands why an engineer will need to visit their home. They then follow up to make sure they know when the appointment will be and what to expect.
The sophisticated software used by TalkTalk and CityFibre leverages AI technology to ensure customers get the right information at the right time. This approach also gives customers an easy way to make changes should they need to such as rearranging their installation appointment.
"Throughout the journey we reassure the customer that they'll be consulted on everything that needs to be done; that their property will be respected; and they will have full authorisation over the work," says Smith. "Putting customers in control of their migration means fewer missed appointments, and it means they are able to make the switch to fibre on their terms."
Facing up to the fears
Understandably, a customer's biggest concern is the risk of being left without service. CityFibre helps by training its engineers to provide customers with a straightforward description of the work that will happen. They also provide links to videos and information explaining to the customer what to expect at each step. And if there's an issue, they commit to resolve it fast.
It isn't just a customer who goes on each migration journey. TalkTalk and CityFibre are always looking for ways to improve.
"We never stop listening to and learning from our customers," says Smith. "It's the only way to truly understand the worries and issues they have. Armed with that, we work with CityFibre to fine tune how we work."
This close, collaborative relationship between CityFibre and TalkTalk is reinforced by the customer-centric culture that exists at both organisations.
"It's a much more collaborative relationship than we've had with infrastructure providers previously. There's genuine desire on both sides to make sure that the customer journey goes smoothly," says Smith. "Putting a positive customer experience at the centre of our operations together has been one of the cornerstones of our relationship."
Hallmark of success
The reward for this shared commitment and hard work is happy customers on the UK's finest network infrastructure.
"When our customers have been switched to services powered by CityFibre's network, they are genuinely impressed. It just works and is a vast improvement for them," says Smith. "Fibre is the best broadband technology and eyes are definitely opening!" says Smith.
As word of full fibre and its myriad benefits spreads, people's appetite to switch is growing. And although giving existing customers a first-rate upgrade experience is clearly TalkTalk's priority, they also see lots of potential to work with CityFibre to attract new customers.
"Looking to the future, we've just got to keep doing what we're doing together because it's working," says Smith. "Our customer base on CityFibre's infrastructure has grown significantly over the last year, and so has customer satisfaction. We're all very excited about what's to come over the next 12 months and beyond."
CityFibre News #
With network projects in over 60 cities and construction underway to reach up to 8 million homes