Moments of truth reveal more than meets the eye #
Jo Hetherington, Head of Customer Experience, CityFibre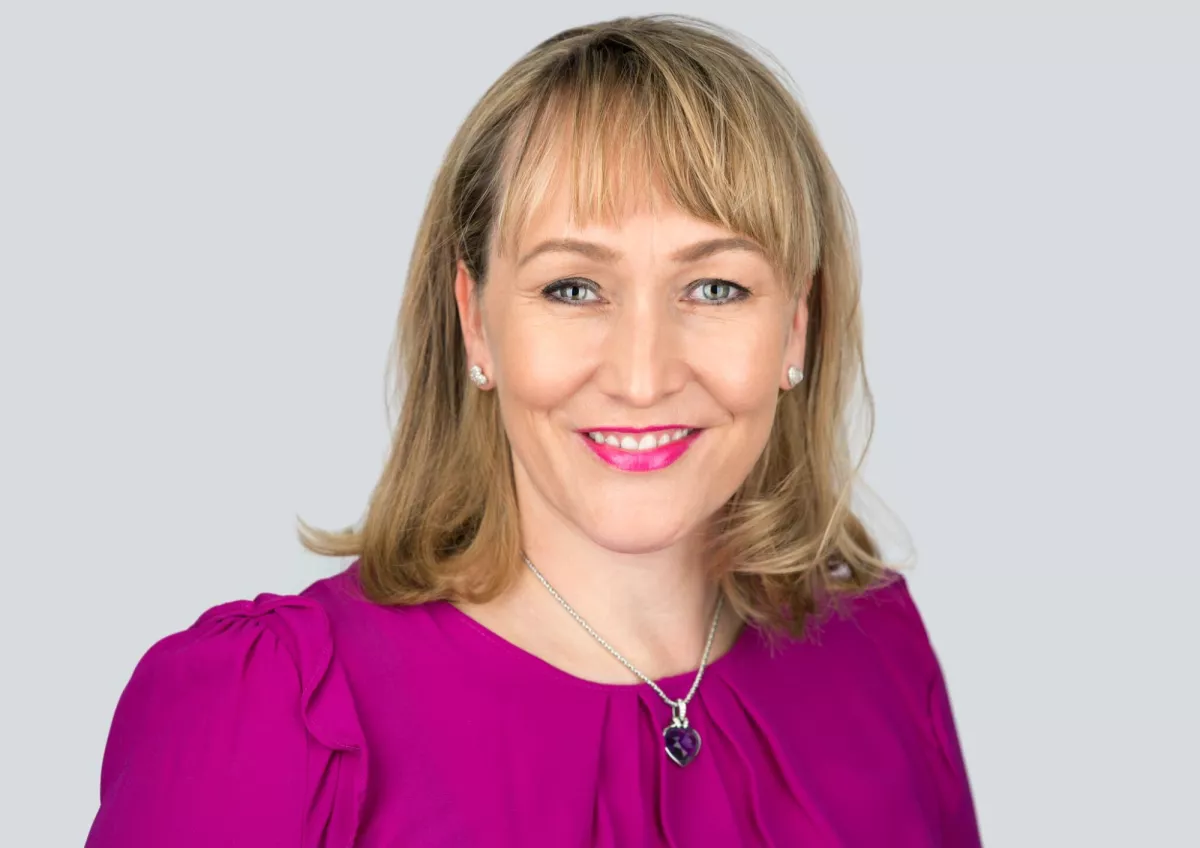 In the same way as a storm tests the crew of a ship, the real mettle of a business is often exposed when something goes wrong for the customer. It could be a courier package containing vital documents that goes missing en route. Or the busy parent waiting in all day for the heating engineer who never arrives. Service recovery processes designed to fix failures fast may not sound exciting, but they always leave a lasting impression of the company in question – be that good or bad.
Having worked in multiple retail sectors, I've seen how organisations need to focus on getting these critical 'moments of truth' right. When you're a wholesaler provider like CityFibre though, it's far too easy to use your distance from the end-customer as an excuse to do less or walk away from a problem. We're the opposite though. Rather than saying "not our job", we ask "how can we work together to deliver a better outcome".
We're also determined to change conventional opinions of what can be done in our sector – and in turn, how our industry is perceived. This means pushing the boundaries, thinking differently and being the network operator that works with our ISP partners, rather than leaving them to pick up the slack or do our apologising.
All impressions count
In our eyes, caring about the end-to-end customer experience is the only way to ensure every journey to full fibre (and life after install) is as smooth and positive for people as possible.
More often than not, customers remember how they feel when they interact with a company rather than recalling the exact words used in marketing communications or conversations. These feelings determine whether or not they've had a good experience and they last in their memory, making every interaction important.
This is really well understood in other industry sectors where I've worked, including travel, loyalty banking and car rental, but not so much in telecoms.
Tackling pain points
A common pain point across our different ISP partners is cancelled fibre installations. One big factor is that people naturally fear what installing fibre to their property might entail.

Again, as a wholesaler we could easily assume it is not our problem, but caring about it has helped us find ways to alleviate it, including developing FAQs, providing a video of the installation process, and offering reassurance that they will have the chance to agree everything before any work begins on the day.
We've not stopped there though. We're now working with individual ISPs to design a bespoke conversational AI engagement tool. It's an ambitious project designed to give end customers immediate, high-quality answers to queries and put minds at rest.
The potential for AI enabled service tools like this is incredibly exciting, but it's important to develop such tools carefully and appreciate that not all customers like the idea of an online chat functionality – however smart and human-like it might be.
Some people prefer to communicate via email, a phone call or even a physical letter. Again, we work closely with our ISPs partners to make sure we have the capability to transact in whatever blend of comms channels their customers prefer, with digital as our mutually preferred channel. We also make sure we align with any vulnerable customer policies that ISPs have in place.
Stepping up when it counts
Ideal service delivery can be scuppered for many reasons. And that's true in every industry, not just ours. Consider the couple who've booked a holiday abroad only to find the hotel has suffered a burst waterpipe. They're standing in the foyer, suitcases in hand, no room to go to, worried and upset. This is a critical moment of truth for the travel company.
Upgrade the couple to an even better hotel nearby with a bottle of champagne waiting on arrival, and the situation is completely turned around.
Service recovery of this sort can turn anger into advocacy, but it isn't as simple as it may appear on the surface. You need to plan for what might go wrong – even though it may never – and ensure staff are empowered to swing into action without delay.
Changing perceptions
Our industry has not given service recovery enough attention in the past, but CityFibre is laser-focused on it. A critical moment of truth for us is when an unexpected technical difficulty means it is no longer possible to complete a fibre installation that day. All the customer's fears just came true and the pressure is now on.
Like the travel company, we can either say "sorry, these things happen" and postpone to another day. Or, we can prove ourselves in that moment by stepping up, recovering rapidly and proving we care.
We now have in place a specially trained team of customer field engineers to minimise the impact of this exact scenario. We call them our Full Fibre Heroes and their job is to sort out connectivity problems quickly, limit the time customers must wait to be connected and bring all the learning back so that we can do better in future.
Improving customer service for our partners and their customers means optimising every moment of truth – from purchase to installation and beyond – and never settling for 'good enough'. When it comes to achieving it, our challenger mindset not only sets us free from old industry ways, it makes us hungry to learn from elsewhere and motivates us to continually raise the bar.
CityFibre News #
With network projects in over 60 cities and construction underway to reach up to 8 million homes