Ipswich's full fibre transformation to deliver major economic growth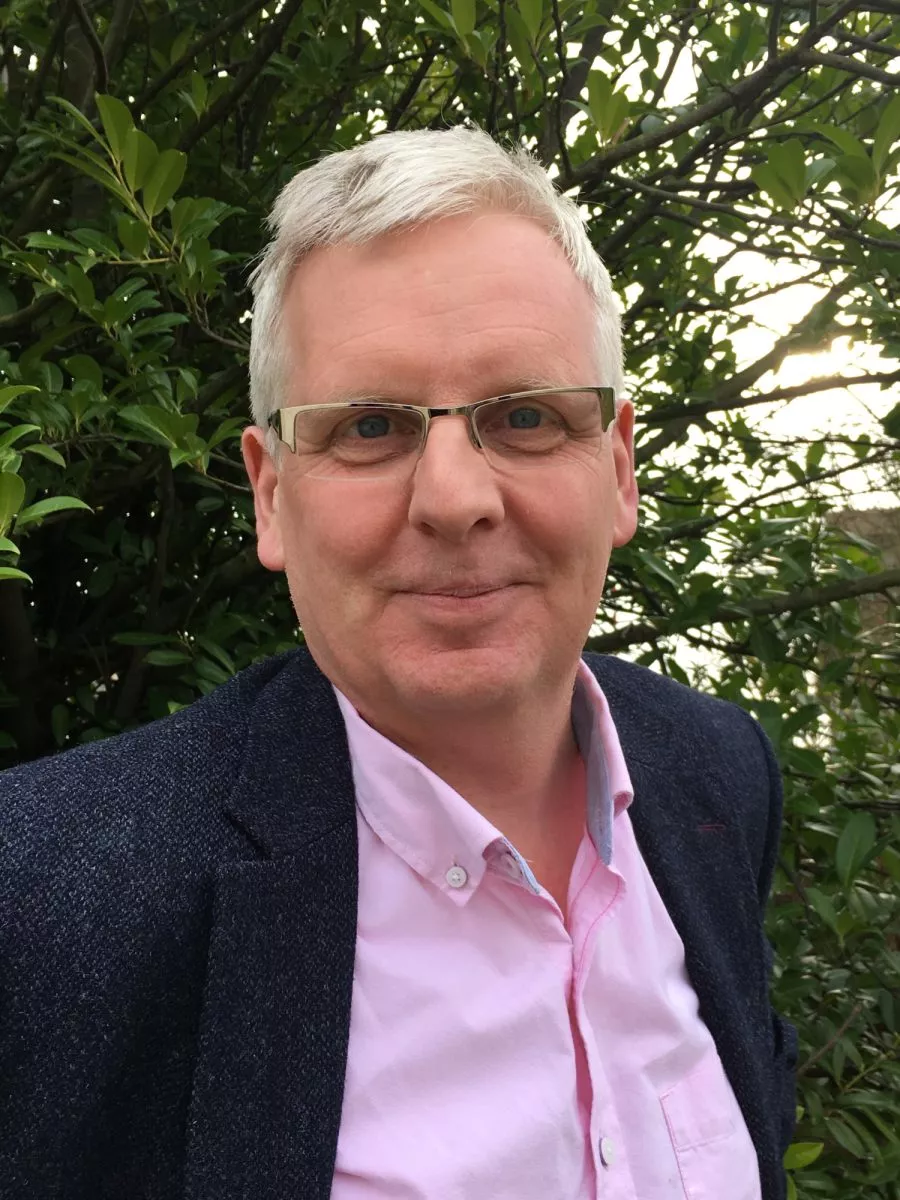 Huge economic potential to be unlocked by gigabit-speed full fibre broadband roll-out in Ipswich, study shows.

Ipswich is set for a multi-million-pound windfall according to an economic impact report which estimates £290m in value could be unlocked following the roll-out of a new full fibre network by CityFibre.
Economic consultancy Regeneris examined how the economy is likely to benefit from near-universal full fibre connectivity, quantifying the impact in the town over a 15 year period.
The research found Ipswich's homeowners and the wider property market can expect a welcome boost of £50m in real terms value, as access to reliable, high-speed broadband becomes ever-more critical to housebuyers.
Smart City initiatives including home automation technologies, smart energy networks and intelligent transportation systems could add as much as £34m locally too. Digital enhancements in the delivery of healthcare services could also be worth around £8m.
The city's business community stands to benefits enormously as well. Access to gigabit-speed full fibre connectivity could unlock £32m in business productivity and innovation. With full fibre, companies will be able to develop and promote products and services online and benefit from greater exposure to the international marketplace.
This research has shown start-up growth could be boosted to the value of £14m. What's more, the increased ability for companies to support flexible working could also add £13m in value, by reducing barriers to work as well as improving employees' work-life balance, motivation and retention.
Simon Hooton, director at Regeneris, said: "Full fibre will provide the core infrastructure required to kick start the next generation of digital technology and drive the expansion of smart infrastructure in towns and cities. The result will be a modernised, more productive and innovative UK economy."
Across the UK CityFibre is already working with launch partner Vodafone to deliver next generation broadband services, and TalkTalk is expected to join the network soon.
Charles Kitchin, CityFibre's manager for Ipswich said: "With a new full fibre network being built beneath its streets, Ipswich is a forerunner of digital transformation in the UK. This report demonstrates that the city is set to enjoy huge economic benefits as a result of this roll-out. This is about more than just broadband, it is about the digital infrastructure set to power our economy for decades to come.
"In light of the current situation, CityFibre is highly motivated and determined to progress and play our part in providing the digital infrastructure that will support home-workers in their day-to-day lives, and enable residents to keep in touch with loved ones as well as access online entertainment and services with ease."
Construction has begun in Ipswich and is being delivered by VolkerSmart Technologies. As key workers, CityFibre has been asked by the UK Government to continue to expand the nation's digital capacity. All contractors are being urged to follow the social distancing protocols as outlined by Public Health England to ensure build partners' safety.
To find out more about CityFibre's Gigabit City roll-out, visit: https://www.cityfibre.com/gigabit-cities/
If residents are interested in full fibre broadband, they can pre-register interest with CityFibre and will receive information when services are available. To pre-register interest, visit: www.cityfibre.com/residential
CityFibre News
With network projects in over 60 cities and construction underway to reach up to 8 million homes