First Inverness homes enjoy gigabit speeds as CityFibre project progresses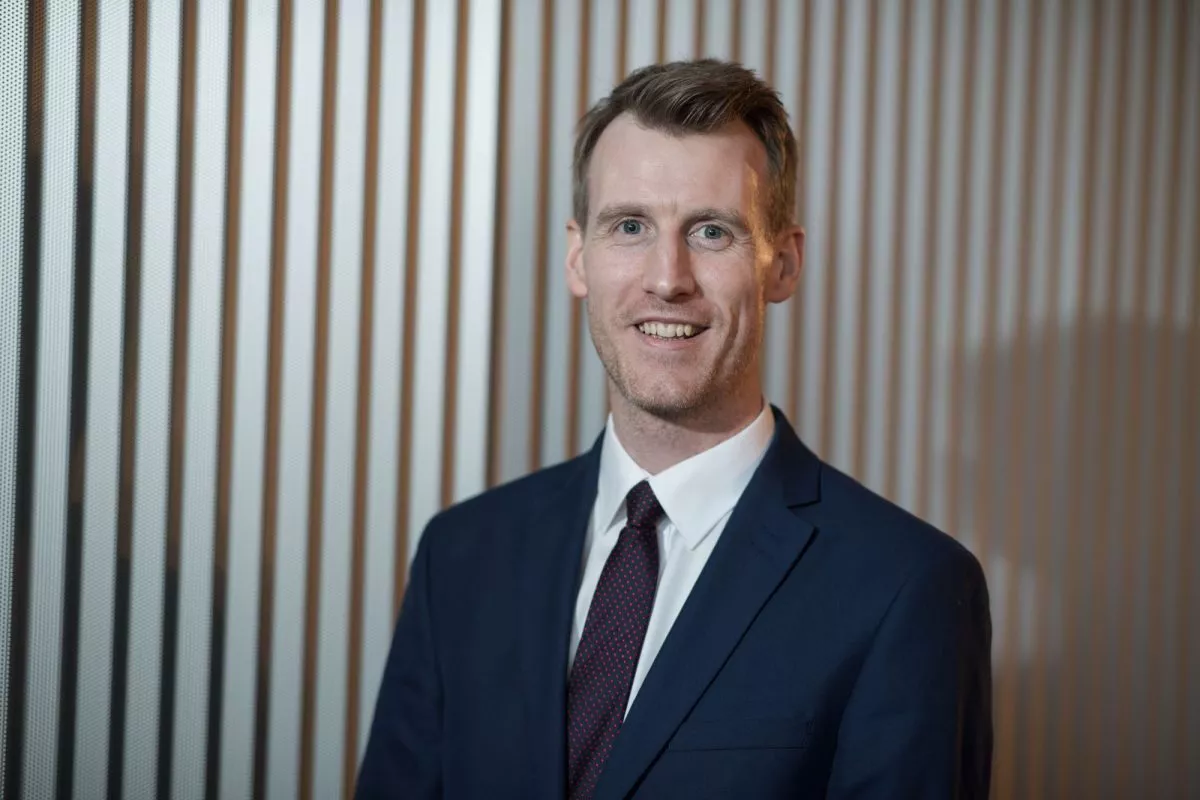 Inverness' digital revolution gathers pace as first homes connected to next generation full fibre network.

Inverness' digital transformation has reached another milestone now that the first homes have connected to CityFibre's new gigabit-capable full fibre network. As homes and businesses start to benefit from this best-in-class broadband, the city has moved one step closer to saying goodbye to its capacity-constrained copper network and beginning its full fibre future.

CityFibre is investing around £20m to bring this future-proof digital connectivity to the city. Since construction began in November 2019, works have been largely completed in the Culloden, Balloch and Smithton areas of the city.

Services are being made available from BrawBand, a broadband offering launched recently by award-winning Inverness-based internet services provider (ISP) HighNet, and TalkTalk is expected to join the network in the future.

Crown, Drummond and Inshes are set to be the next areas of the city to benefit from the roll-out. Once complete, the network will be within reach of almost every home and business in Inverness, futureproofing the community's digital foundations for decades to come. This crucial investment will ensure that broadband users will be able to enjoy consistently fast, reliable connectivity services, even as data consumption grows with the exponential adoption of connected technologies and the rollout of 5G.

This quality of service will be especially important as services increasingly move online and it becomes increasingly likely that homeworking will continue to an extent while the nation navigates its way through the ongoing pandemic.

Russell Rennie is one of the first residents in Inverness to be connected to CityFibre's full fibre network with BrawBand. He said: "Full Fibre is already making a massive difference in our household. I've been a home-based worker for 10 years, and previously it was a struggle to upload videos remotely with the connection dropping frequently. Having substantially faster bandwidth means I can upload files quickly without worrying about the connection failing.

"My son is loving it too. He's a student and having to do online classes by video link. The last few summers (apart from 2020) he'd summer jobs in the USA and keeps in contact with many former colleagues by video chat. The extra bandwidth available over Full Fibre saves any lag and allows a high-quality image. He's also a keen gamer and frequently downloads games. Due to the file size he'd usually have to leave the downloads running overnight or even over a few days, but Full Fibre has put an end to that. It's like night and day."

Allan McEwan, CityFibre's City Manager for Inverness, said: "It's great to see Inverness take this next step forward in its digital transformation, enabling it to become one of the best-connected cities in the country. We're receiving fantastic feedback from residents who are already benefiting from gigabit-speed connectivity and experiencing, first-hand, the difference Full Fibre can make to their lives. At a time when the internet has become an essential gateway to work, school, family, friends and entertainment, it's so important to ensure our infrastructure is up to the job we need it to do, both now and in the future."

David Alldritt, Technology and Innovation Director at BrawBand, added. "Full fibre is set to be the backbone of the UK's connectivity for years to come, so we're excited to be able to offer a market-leading gigabit speed service to thousands of new broadband customers over CityFibre's network. More urgently, Inverness needs a broadband provider that offers a reliable and customer-first approach, and that's what we've been delivering for businesses across the UK for two and a half decades now. We're eager to show what we can do for residential customers in Inverness and look forward to further expansion next year."

As Inverness becomes the latest city to join the full fibre revolution, CityFibre is on its way to achieving its target of bringing full fibre to eight million homes. Currently, full fibre connectivity is available to less than 20 per cent of UK properties.

CityFibre's deployment of Inverness' full fibre network expansion is due to be largely completed by the end of this year.

To find out if services are available in your postcode area, visit www.cityfibre.com/residential
CityFibre News
With network projects in over 60 cities and construction underway to reach up to 8 million homes