First homes in Brighton & Hove now ready for fast and reliable full fibre broadband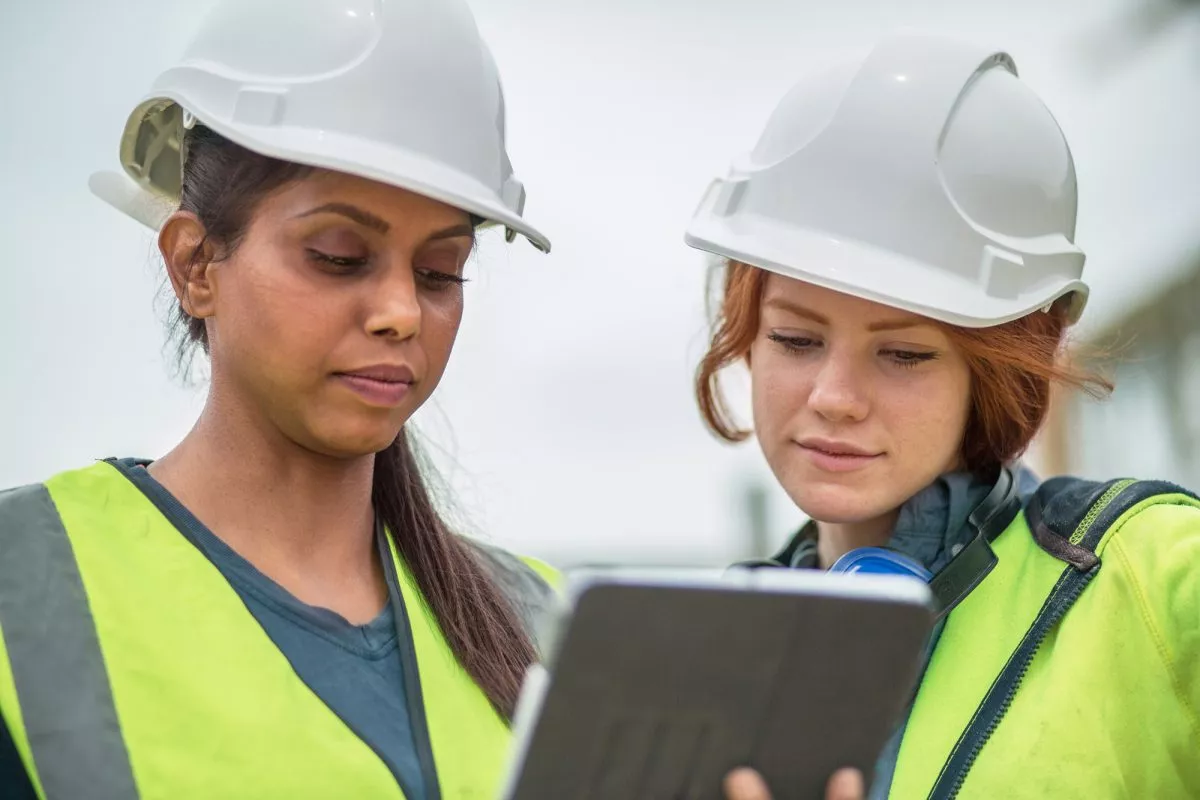 Broadband users in Moulsecoomb & Bevendean, and in parts of Hanover & Elm Grove, Woodingdean and East Brighton are now able to access some of the fastest internet services available thanks to CityFibre.
The UK's largest independent full fibre platform has now completed its network rollout in these areas and homes have been designated 'ready for service.' This means residents can choose to connect to the fastest and most reliable internet services in the UK when they go live in their area.
In Brighton & Hove, residents can already sign up to UK launch partner, Vodafone, as well as TalkTalk, Giganet, IDnet, Yayzi, Air Broadband, NoOne and Octaplus with other providers expected to join the network soon.
The completion of this work marks another milestone in CityFibre's £80m project, which aims to help future-proof Brighton & Hove's digital infrastructure by ensuring it is able to support residents and local businesses. Once the entire build has been completed, almost every home and business in the Brighton & Hove area will have access to full fibre broadband.
Speaking of this latest milestone, Anne Krausse, CityFibre's Area Manager for Brighton & Hove, said: "Brighton & Hove has always been a vibrant and forward-looking city – it now has the added bonus of the best connectivity available, which I'm excited for residents and local businesses to take advantage of.
"Works are progressing across the area and it's fantastic to see our first customers connected. Residents can be assured that any short-term disruption as we continue the build will pay dividends in the long-term. In time, the Brighton & Hove area will have access to one of the fastest and most reliable networks available."
Unlike many of the copper-based 'fibre broadband' services available today, full fibre networks use 100% fibre optic cables to carry data at light speed all the way from the home to the point of connection. This gives users consistently faster speeds for upload and download (up to 1,000 Mbps), near limitless bandwidth and connectivity users can depend on.
A full fibre connection also goes far beyond simply enabling access to the latest entertainment at lightning speed. As an essential digital utility, full fibre boosts households and businesses alike, with experts saying it will drive a range of economic benefits, such as making us more productive and innovative.
Councillor Osborne, Chair of Brighton & Hove City Council's Tourism, Equalities, Communities & Culture committee said: "Seeing years of planning and pushing for better digital connectivity in our local area come to fruition is extremely rewarding. The investment made by CityFibre is significant and will offer residents and business owners access to faster and more reliable connections.
"Our city is well-known for being an innovative and creative hub and this means even greater potential for businesses."
Build partner Lanes is delivering the construction programme on CityFibre's behalf with a workforce that has been recruited locally wherever possible.
Residents interested in giving their home broadband a boost can find out more about the build and register their interest here.
CityFibre News
With network projects in over 60 cities and construction underway to reach up to 8 million homes