Fibrecast to launch Gigabit-capable broadband services for Dundee residents over CityFibre network #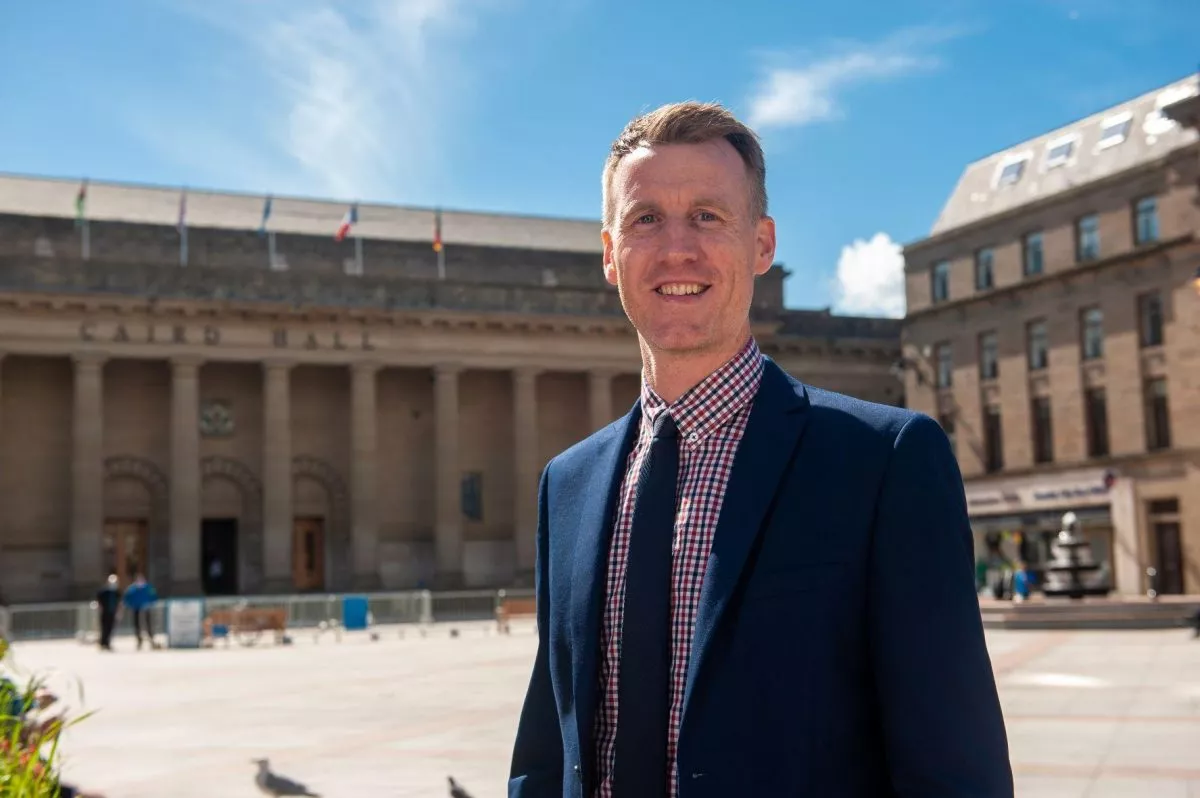 CityFibre, the UK's largest independent full fibre platform, has announced Fibrecast has joined its full fibre network to deliver Gigabit home broadband services in Dundee.

CityFibre is currently engaged in a £40m project to bring its full fibre network within reach of almost every home and business in Dundee and Fibrecast will be the latest consumer internet service provider (ISP) to become a customer.

Dundee-based ISP Fibrecast will be joining CityFibre's rapidly expanding national network, enabling it to offer residents dependable, ultra-fast full fibre broadband at competitive prices. Established in 2015, Fibrecast operates across Dundee, Fife and Perthshire typically focusing on underserved regions. Across the UK, CityFibre is already working with Vodafone, TalkTalk, Zen and an ever-increasing number of partners.

Kieran Paton, founder of Fibrecast said: "We are delighted to be joining forces with CityFibre to enable many more homes and businesses across the City of Dundee to experience the benefits of full fibre broadband. For years consumers have become weary of crude and neglected broadband infrastructure but thanks to CityFibre's new full fibre network, Dundee is being offered the chance to leap into the future and experience reliable ultra-fast broadband as it should be."

Allan McEwan, City Manager at CityFibre, said: "We are very pleased to welcome Fibrecast to our Dundee network. This is fantastic news for the almost 20,000 people across the city who can already access our network as it means they will have further choice when upgrading their broadband package to full fibre.

"For CityFibre, this is further evidence of the competition we have historically lacked in the UK which will lead us to greater product innovation, a faster deployment for full fibre and, overall, better consumer outcomes. As our build continues to gather pace, we look forward to the rest of the city reaping the benefits of future-proof digital connectivity."

To find out more and check availability of Fibrecast's home broadband service please visit https://www.fibrecast.uk/
CityFibre News #
With network projects in over 60 cities and construction underway to reach up to 8 million homes