CityFibre's Full Fibre deployment in Peterborough reaches halfway point #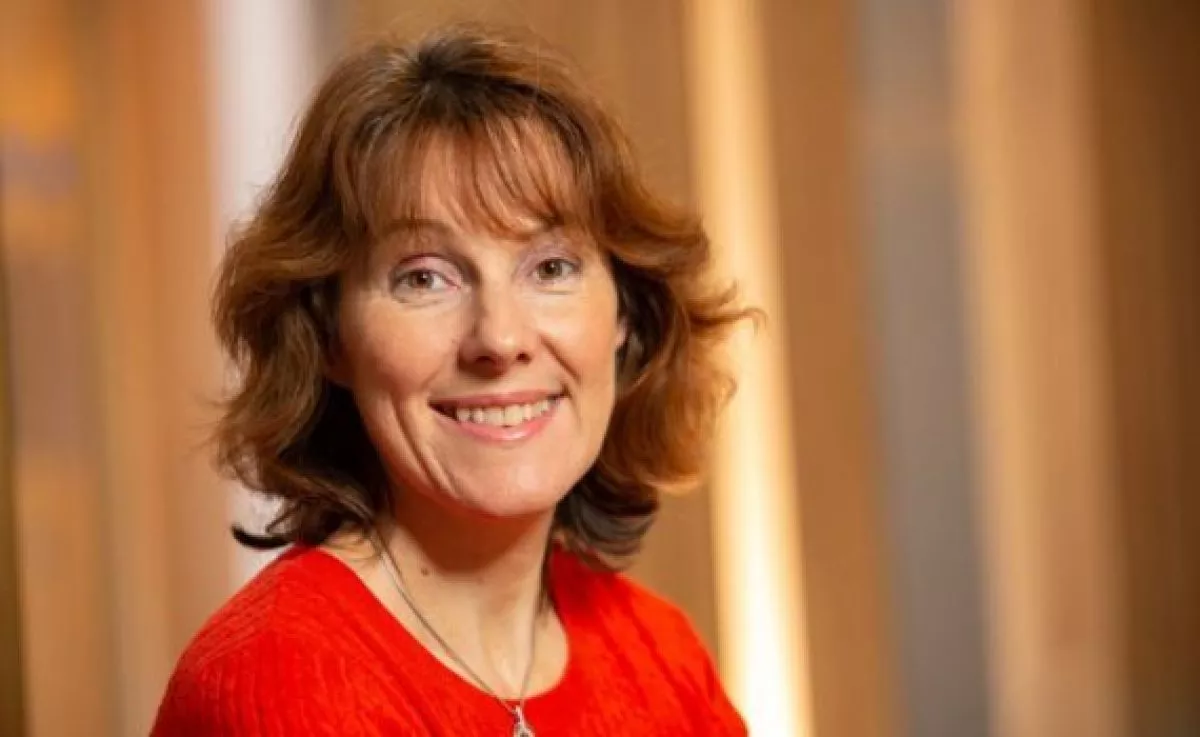 Peterborough's digital transformation has hit a new milestone with fifty per cent of the core network now in place, as residents in Werrington and parts of Millfield, Hampton Vale, Woodston, Fletton and the Ortons become the latest to benefit from future-proof broadband technology.
CityFibre, the UK's third national digital infrastructure platform, has completed fifty per cent of Peterborough's city-wide full fibre infrastructure rollout.
The landmark means that services are now being delivered to broadband users in Garton End, New England, Walton, Paston, Dogsthorpe, Newark, Eastfield, Parnwell and Werrington, as well as parts of Millfield, Hampton Vale, Woodston, Fletton and the Ortons.
This marks a significant milestone in the project which is set to future-proof Peterborough's digital capabilities and deliver next generation services to almost every home and business in the city.
CityFibre is investing up to £30m to deliver the new network which is capable of providing symmetrical gigabit speeds, near limitless capacity and the superior reliability needed to serve Peterborough's data-hungry businesses, homeworkers and gamers alike. Construction work is being delivered by Granemore Group, with half of Peterborough now able to connect to launch partner, Vodafone's Gigafast Broadband services. Across the UK, CityFibre is also engaging with additional Internet Service Providers (ISPs) to join the network.
In March 2018, Peterborough was named as one of the first locations in the UK to benefit from a city-wide full fibre upgrade. The project forms part of CityFibre's £4bn Gigabit City Investment Programme which is set to bring gigabit-capable full fibre infrastructure to up to eight million homes and businesses across the UK by 2025.
Speaking of the achievement, Rebecca Stephens, City Manager for Peterborough, said: "Passing the half-way mark of our digital infrastructure rollout in Peterborough is a significant milestone for us and we're excited to bring Full Fibre connectivity to more and more premises across the city. Future-proof digital infrastructure is about more than just providing households with access to services and the latest entertainment at lightning fast speeds, it is a real enabler of technological innovation and economic growth which will be vital in the coming months due to the ongoing pandemic.
"In the last six months, the way we work, how we access health services and how we keep in touch with our loved ones has dramatically changed, shifting in the blink of an eye from physical to digital. The new network we're installing in Peterborough means residents and businesses are not only well placed to adapt to these changing times, but for decades to come as our reliance upon everything digital only increases."
John Holdich, Leader of the Peterborough City Council, added: "We have been working closely with CityFibre on this project and it's great to see so many businesses and residents now able to benefit from Full Fibre broadband connectivity.
"Prior to the pandemic, access to Full Fibre already played an important role in Peterborough's economic and civic life as we began to unlock new digital capabilities as a smart city. The recent lockdown has further highlighted how essential access to fast, reliable broadband really is and the important role it plays in all of our lives. As we look to the future, it will undoubtedly play a crucial role in our city's economic recovery."
For more information about the build and to register for updates on progress in your area, visit: https://www.cityfibre.com/your-street/
CityFibre News #
With network projects in over 60 cities and construction underway to reach up to 8 million homes