CityFibre welcomes latest milestone in Glasgow's full fibre rollout #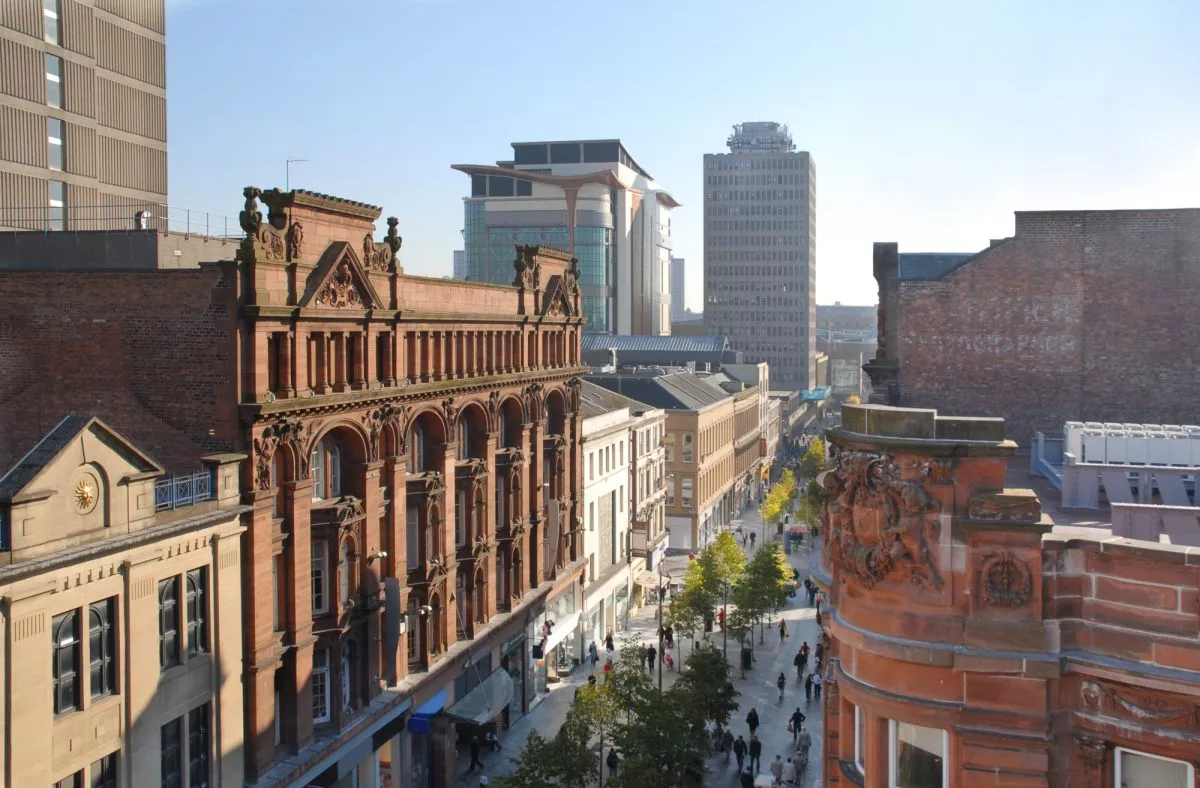 Work to bring full fibre connectivity to homes and businesses across Glasgow has taken another step forward as CityFibre, the UK's largest independent full fibre platform, has announced its build partner for the Clydebank section of the build.
The latest construction phase of the £270m full fibre network is due to start early 2023 and will be delivered by local company IMS Scotland on behalf of CityFibre. Work has been going on across Glasgow to deliver CityFibre's network in the city since 2021.
The overall Glasgow project is CityFibre's largest city-wide investment for full fibre deployment in the UK. Services have gone live across the city region from Johnstone in the west to Rutherglen in the east, with many parts of Glasgow City Council's area included too.
In the Clydebank area, the build team will use a range of construction methods while working in close partnership with street works teams and local communities to deliver a fast rollout while managing potential disruption.
Each area will usually take a few weeks to complete, however, construction teams will typically only be outside each home for two to three days and CityFibre will be in touch by post ahead of any work starting.
As the network is completed in each neighbourhood, CityFibre will designate the homes 'ready for service', which means residents can choose to connect to full fibre-enabled broadband services when they go live in their area. In Glasgow services are already available from launch partner Vodafone, TalkTalk and BrawBand, with other providers expected to join soon.
David Cannon, CityFibre's Area Manager for Glasgow, said: "The appointment of IMS Scotland marks the next stage of our ambitious rollout of full fibre infrastructure across Glasgow. We are pleased to be bringing our network to a new area in the city so that more people can access the benefits of full fibre broadband.
"We have worked with IMS in other cities across Scotland and I am confident they will deliver the build with as little disruption as possible. I want to thank the local community for their patience as we work to future-proof Glasgow's digital infrastructure."
Shaun Ennis, IMS Scotland, said: "We are pleased to be part of this exciting project which will help to ensure Glasgow has access to fast and reliable broadband for generations to come. We look forward to starting work to deliver the network to residents in the Clydebank area and will work in partnership with the local councils to ensure it is completed safely, efficiently and to the highest standard."
Residents interested in giving their home broadband a boost can find out more about the build and register their interest here.
CityFibre News #
With network projects in over 60 cities and construction underway to reach up to 8 million homes