CityFibre responds to the publication of Ofcom's Wholesale Fixed Telecoms Market Review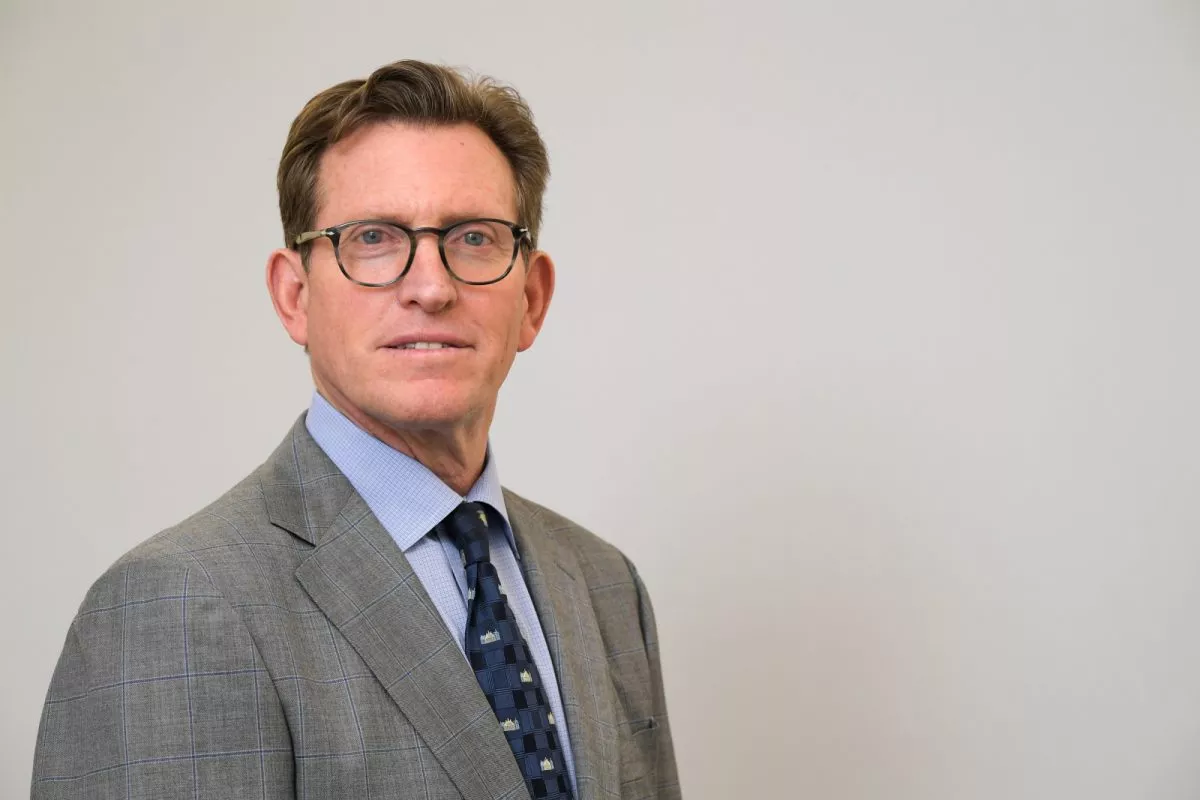 Greg Mesch, CEO at CityFibre: "This regulation will promote and protect the infrastructure competition that is enabling Britain to go full speed ahead for Full Fibre.

"Ofcom's Market Review is the culmination of its strategy, using competition to drive Full Fibre investment and nationwide coverage.

"It will inspire confidence and unleash a decade of innovation and investment from competitors like CityFibre, rebalancing market share away from incumbents and driving better services and prices for wholesale customers and consumers.

"Competition has already driven huge progress with Full Fibre rollouts underway to millions of UK homes and businesses. As the nation's largest independent Full Fibre platform, CityFibre is already committed to bringing our networks to a third of the UK market.

"With Ofcom setting out a comprehensive framework for at least the next five years, we can now go both further and faster, playing our part to deliver the Full Fibre networks that will underpin the UK's economy and society for generations to come."
CityFibre News
With network projects in over 60 cities and construction underway to reach up to 8 million homes