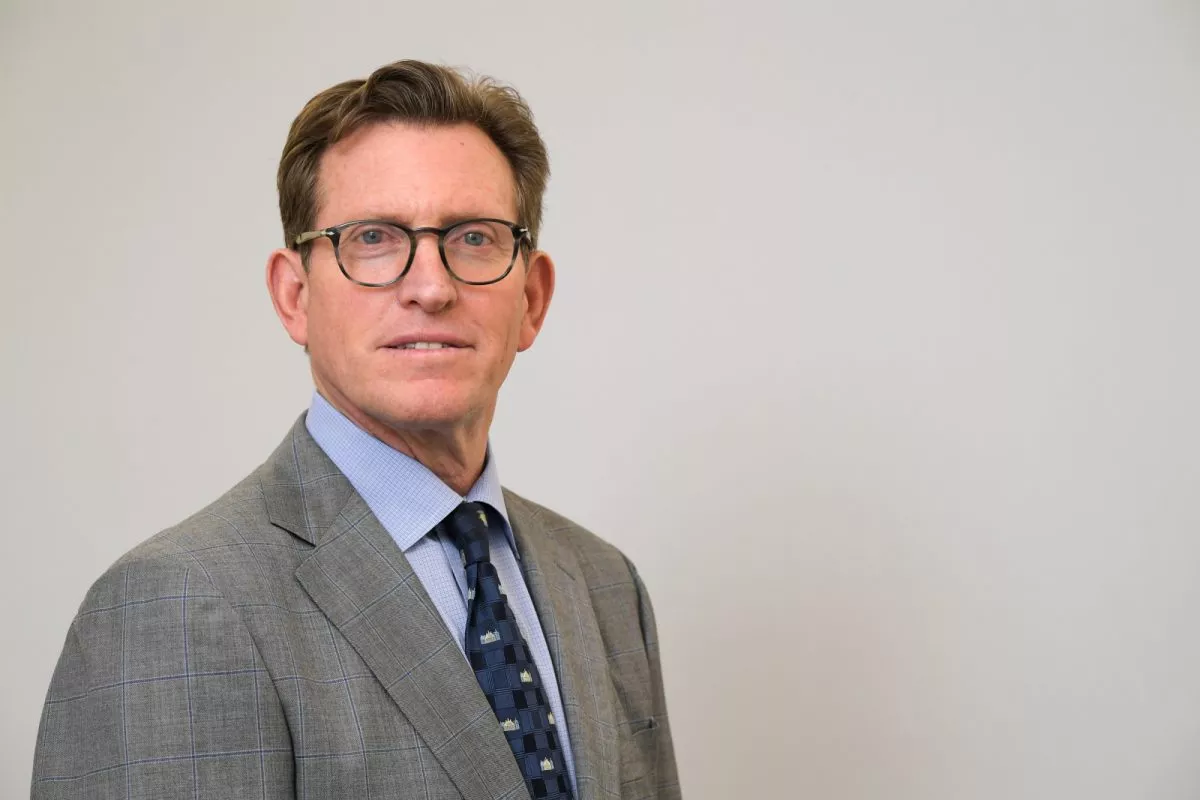 In a response to the Government's flagship Levelling Up whitepaper, Greg Mesch, Chief Executive Officer at CityFibre said: "We're delighted to see the role of digital infrastructure positioned so centrally in the Government's levelling up agenda and we welcome the continued political focus it will benefit from.
"Full Fibre is the gold standard technology on which we must all remain focused. Its speed, reliability and ability to be upgraded easily over time is what sets it apart to unleash the highest levels of economic, social and environmental benefits.
"Thanks to the emergence of digital infrastructure competition, the industry is making great progress in its rollouts of Full Fibre networks. To maintain or exceed this pace, unlock productivity benefits even faster, and bring down prices for consumers, the Government and Ofcom must continue to protect and nurture a healthy competitive market."
"With a £4bn Full Fibre investment programme covering nearly three hundred cities, towns and villages, and with over a million homes already able to access our world-class network, we look forward to playing an increasingly critical role supporting the levelling up mission and the UK's wider digital transformation."
CityFibre News
With network projects in over 60 cities and construction underway to reach up to 8 million homes