CityFibre has laid enough full fibre in Suffolk to race through 850 laps at Newmarket Races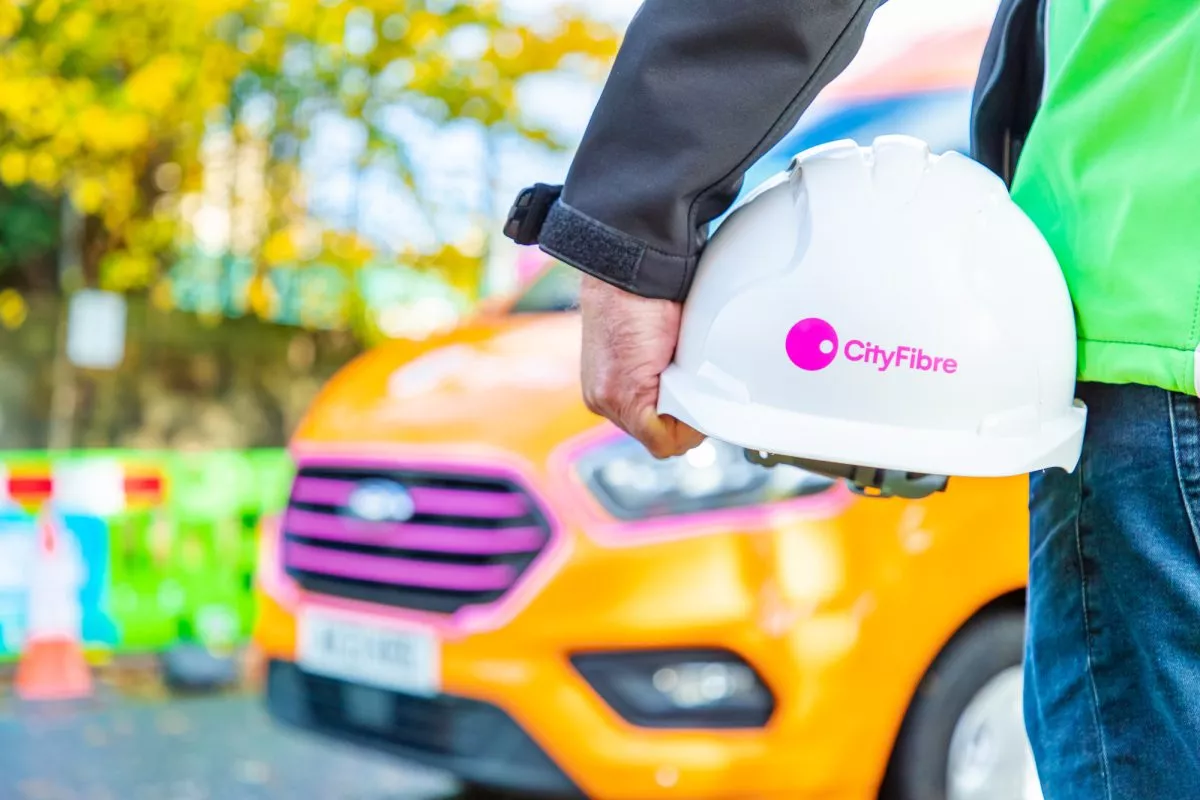 CityFibre, the UK's largest independent full fibre platform, has now laid a staggering 1,725km of full fibre across Suffolk, which is enough to race through the Rowley Mile circuit at the famous Newmarket Races more than 850 times. The fibre being laid is part of a £53m investment into Ipswich, Bury St Edmunds and Lowestoft to upgrade the digital infrastructure in the region. 
CityFibre has already connected thousands of homes and businesses in Ipswich, Bury St Edmunds and Lowestoft to its full fibre network. This allows residents to access lightning-fast broadband services from launch partner Vodafone, on selected Vodafone Pro Broadband plans, while TalkTalk, Air Broadband, Zen and many others are available in parts of the towns.
Charles Kitchin, CityFibre's Area Manager for Ipswich, Bury St Edmunds and Lowestoft, said: "Our network rollouts in Ipswich, Bury St Edmunds and Lowestoft represent £53m of investment and will accelerate growth and innovation in Suffolk. The figures released today demonstrate the fantastic progress that our build teams are making, and we cannot wait to connect even more people in the area to the best available digital infrastructure.
"As many internet service providers are offering special deals to celebrate the new year, now is the perfect time for residents of completed areas to make the switch to full fibre-enabled broadband and be blown away by the fantastic speed and reliability."
Across the UK, CityFibre is building new and better digital infrastructure for up to eight million homes and businesses through its nationwide full fibre rollout.
People interested in giving their home or business broadband a boost can find out more about the build, register their interest and ensure they are updated on service availability here.
CityFibre News
With network projects in over 60 cities and construction underway to reach up to 8 million homes