CityFibre confirms commitment to customer experience delivery with appointment of Matt Walker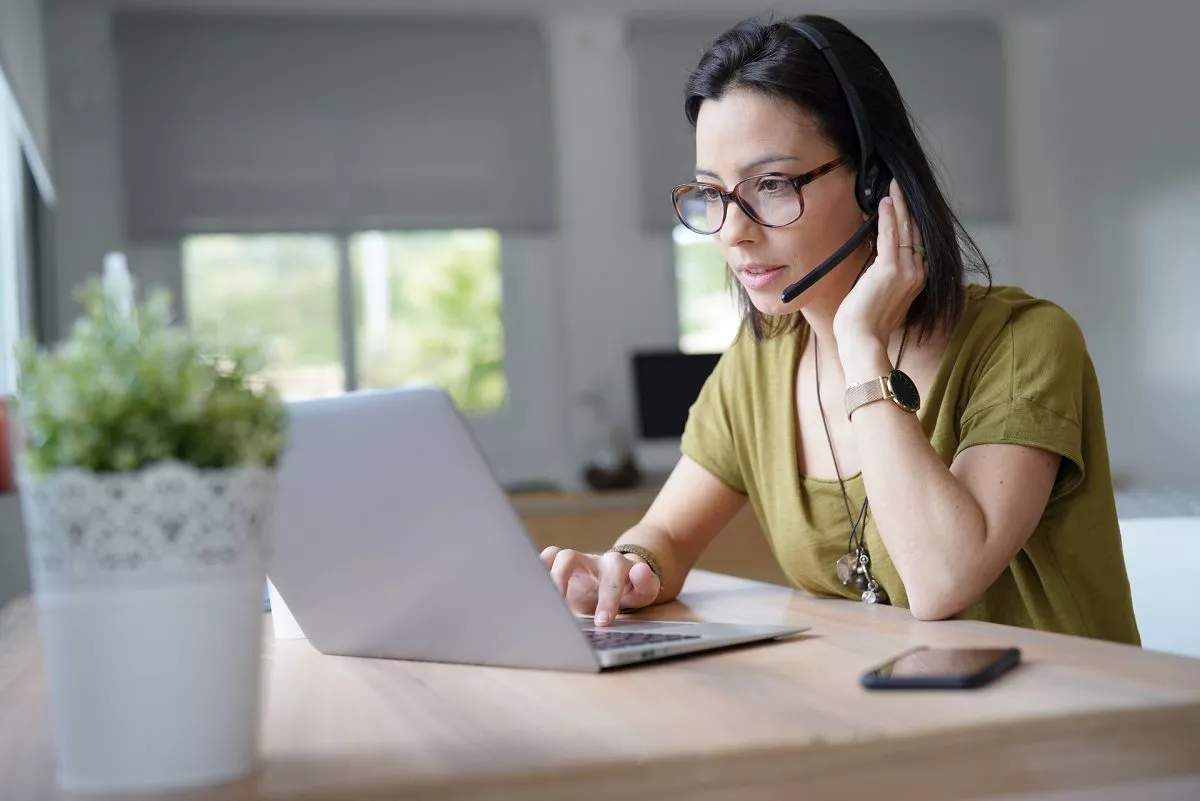 CityFibre, the UK's largest independent full fibre platform, has strengthened its commitment to delivering a superior customer experience with the appointment of comms industry veteran, Matt Walker as its new Director of Customer Delivery and Assurance.

With over 20 years of experience in the industry, previously holding roles such as Director of Customer Service for consumer business at Openreach and senior roles in Group Strategy at BT Technology, Matt brings a wealth of customer service knowledge and experience to his new position.

When asked what attracted him to CityFibre, he said: "CityFibre is a really exciting and vibrant company that is not only committed to the delivery of full fibre services across the UK, but is also committed to delivering exceptional customer experiences.

"I've joined a great team and my focus will be on ensuring we provide consistent, reliable performance for our partners, and for their customers. I believe transparency on performance is critical, and I look forward to building and developing the relationships we have with our partners so we can jointly innovate to co-create additional value for all and ensure a superior customer experience."

Matt will be directly responsible for the CityFibre's 's provisioning, customer service, Network Operations Centre and technical support teams.

Also commenting on the new appointment, CityFibre's Chief Customer Officer, Elsa Chen said: "Matt is a valuable addition to our leadership team and will be instrumental in ensuring the quality of our customer experience across all of our operational teams as we continue to grow at pace. He's joined us at a very exciting time in CityFibre's journey, and will play a pivotal role in delivering and elevating a consistently high standard of service to all customers."
CityFibre News
With network projects in over 60 cities and construction underway to reach up to 8 million homes