CityFibre celebrates latest milestone in Harrogate & Knaresborough's Full Fibre rollout #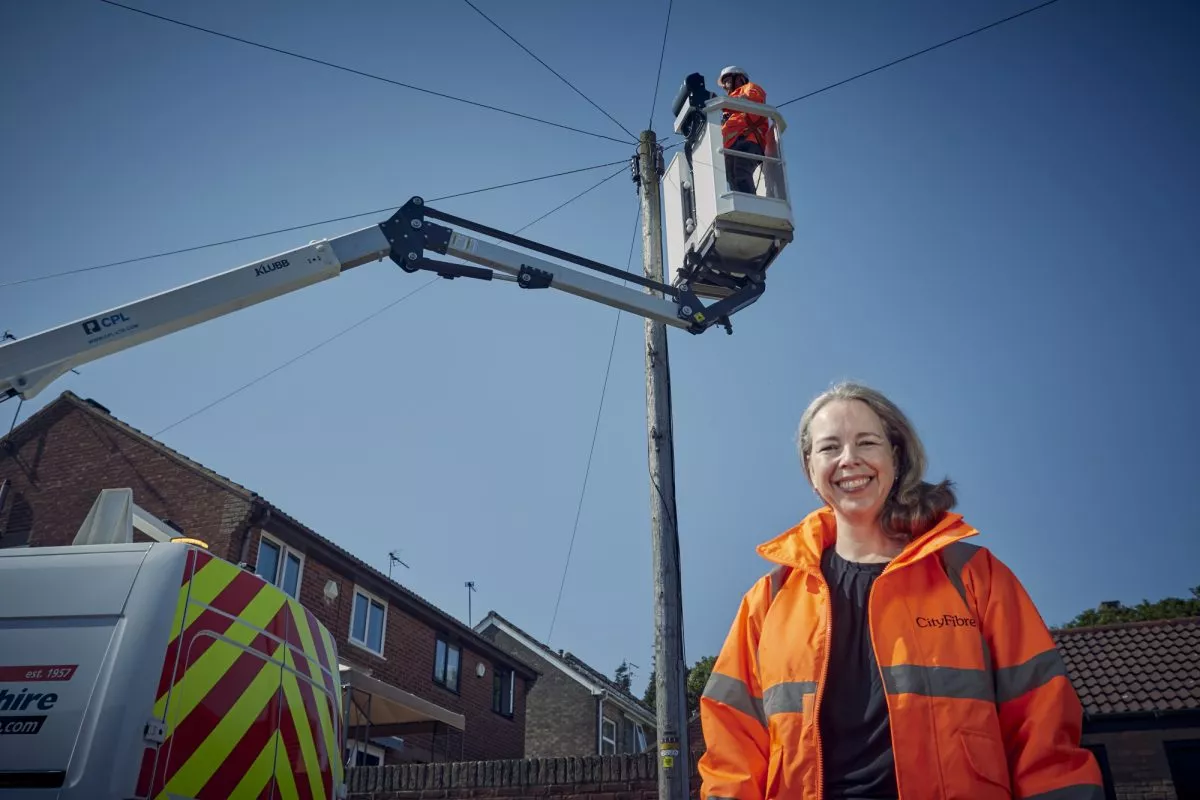 Internet users across Harrogate and Knaresborough are now able to connect their homes and businesses to the best digital infrastructure available thanks to progress made by CityFibre, the UK's largest independent full fibre platform.
CityFibre has now made homes in Knaresborough, Rossett Green and the area to the South of the Stray in Harrogate 'ready for service', which means residents can choose to connect to full fibre-enabled broadband services when they go live in their area.
In Harrogate and Knaresborough, customers can sign up to services from Boundless Networks, TalkTalk and Zen, with Giganet, Vodafone and other providers expected to join the network soon.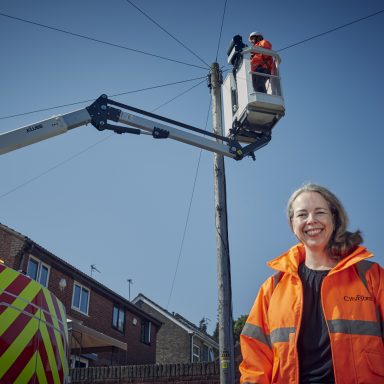 The rollout is now progressing into new areas with construction underway in Pannal and Bilton in Harrogate, as well as parts of Starbeck, while work in Ripon is set to start later this year. Once the town-wide rollout reaches completion in 2023, almost every home and business locally will have access to full fibre services from a choice of internet service providers.
Kim Johnston, Regional Partnership Manager at CityFibre, said: "CityFibre has been making great progress and people we've spoken to have been amazed at just how much fibre we've put down in the last 15 months. It's hugely exciting to now see areas in Harrogate and Knaresborough ready for service and the first residents starting to benefit from our digital investment that will future-proof their connectivity for decades to come."
Harrogate and Knaresborough are part of a growing number of locations in the UK to benefit from CityFibre's £4bn Gigabit City investment programme which will bring new and better broadband infrastructure within reach of up to eight million homes and businesses nationwide. In Harrogate, Knaresborough and Ripon alone, CityFibre is investing £46m.
Rachel Joyce, Executive Director of Corporate Affairs, Harrogate Borough Council, said: "Investment in our digital infrastructure supports economic growth and is vital for modern, everyday life. Harrogate Borough Council is delighted to be working in partnership with CityFibre and North Yorkshire County Council to ensure that Harrogate district is at the forefront of digital connectivity".
Unlike copper-based 'fibre broadband' services available today, full fibre networks use 100% fibre optic cables to carry data at lightning speed all the way from the home to the point of connection. This gives users consistently faster speeds for upload and download (up to 1,000 Mbps), near limitless bandwidth so everyone at home can work, study, stream or game simultaneously, while providing connectivity users can depend on.
Construction is being delivered by makehappen Group on behalf of CityFibre. The team is using a range of construction methods while working in close partnership with Harrogate Borough Council, North Yorkshire County Council and local communities to deliver a fast rollout while managing potential disruption.
Residents interested in giving their home broadband a boost can find out more about the build, pre-register their interest and find out when new ISPs join here.
CityFibre News #
With network projects in over 60 cities and construction underway to reach up to 8 million homes