CityFibre awards first contracts to build partners for delivery of its Project Gigabit rollouts #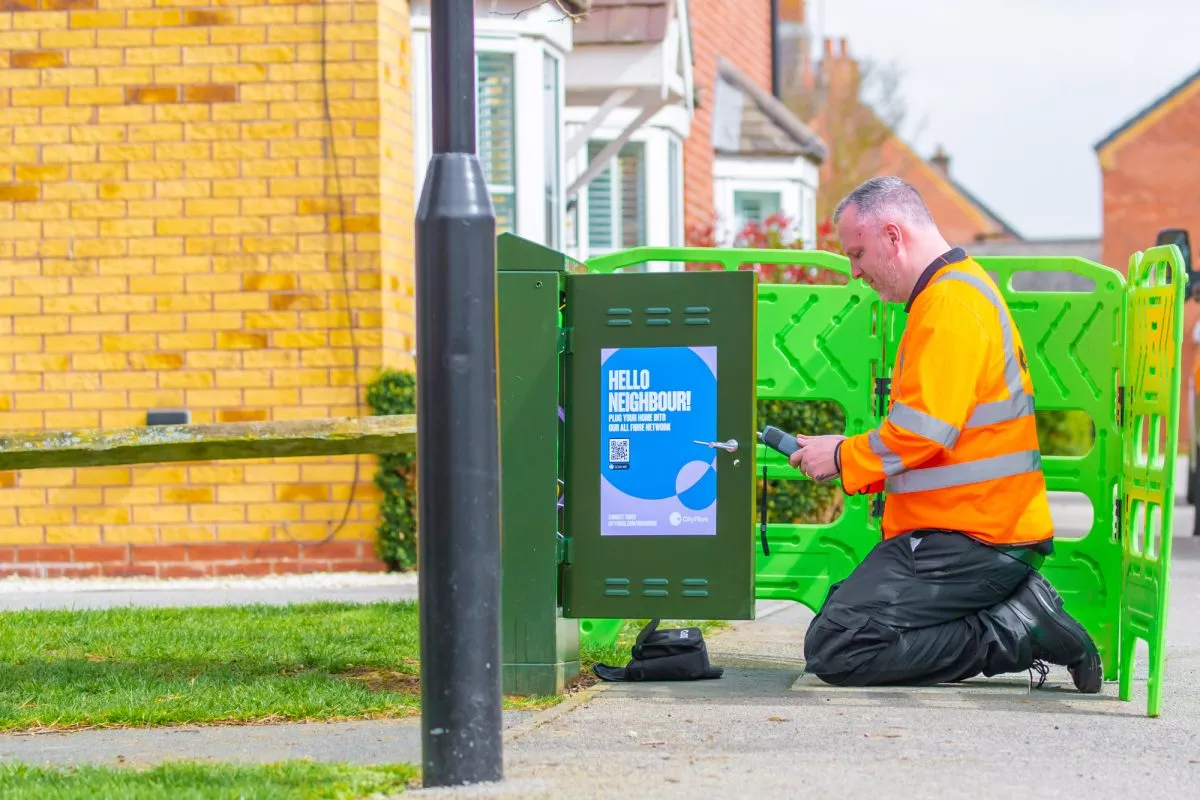 Contracts awarded to build partners in Cambridgeshire, Norfolk, Hampshire and Suffolk.
Build partners will begin initial work to roll out full fibre digital infrastructure, with the first homes due to be passed in Cambridgeshire next month.
Networks will enable Internet Service Providers to offer far more reliable broadband services to customers at up to 35x faster than the UK average speeds.
CityFibre, the UK's largest independent full fibre platform, has awarded its first round of contracts to build partners as it mobilises to deliver four county-wide full fibre rollouts under the government's £5bn Project Gigabit programme. The deployments will bring 'gigabit capable' infrastructure to 715,000 rural properties that would otherwise be excluded from commercial rollouts.
CityFibre has now appointed Granemore Group in Cambridgeshire, OCU Group and CCN Communications in Hampshire, OCU Group in Norfolk, and Telelink, OCU Group and Granemore Group in Suffolk. The appointment of build partners will enable CityFibre to begin the first phase of construction in each location. The first homes passed by the rollout will be in Cambridgeshire and are expected in October.
The four Project Gigabit contracts, awarded to CityFibre under a competitive process and totalling £387m of government subsidy, will be supported by an additional private investment from CityFibre of £223m, delivering a combined total investment in the project of well over half a billion pounds.
CityFibre's nationwide full fibre network now passes over 3m premises, with more than 2.7m Ready For Service, as it continues its full fibre network rollout to reach up to a third of the UK. CityFibre is on course to deliver approximately one million Ready For Service homes this year, and comfortably remains the second largest full fibre platform with take-up in mature locations now approaching 30%.
All CityFibre's rollouts now benefit from the latest full fibre technology known as XGS-PON. This enables CityFibre's Internet Service Provider Customers to offer homes and business access to even faster and more reliable services, with 2.5Gbps speeds available today, 35x faster than the UK's average, and has the capability to deliver up to 10Gbps in the future.
Greg Mesch, Chief Executive Officer at CityFibre, said: "We're excited to get our Project Gigabit rollouts underway, bringing faster and more reliable broadband connectivity to hundreds of thousands of rural homes and businesses areas that were at risk of missing out. With the legacy copper networks in these areas soon to be made obsolete, we look forward to providing all Internet Service Providers a powerful new network from which to better serve their customers."
CityFibre News #
With network projects in over 60 cities and construction underway to reach up to 8 million homes