CityFibre appoints Vicky Higgin as Chief Digital and Information Officer #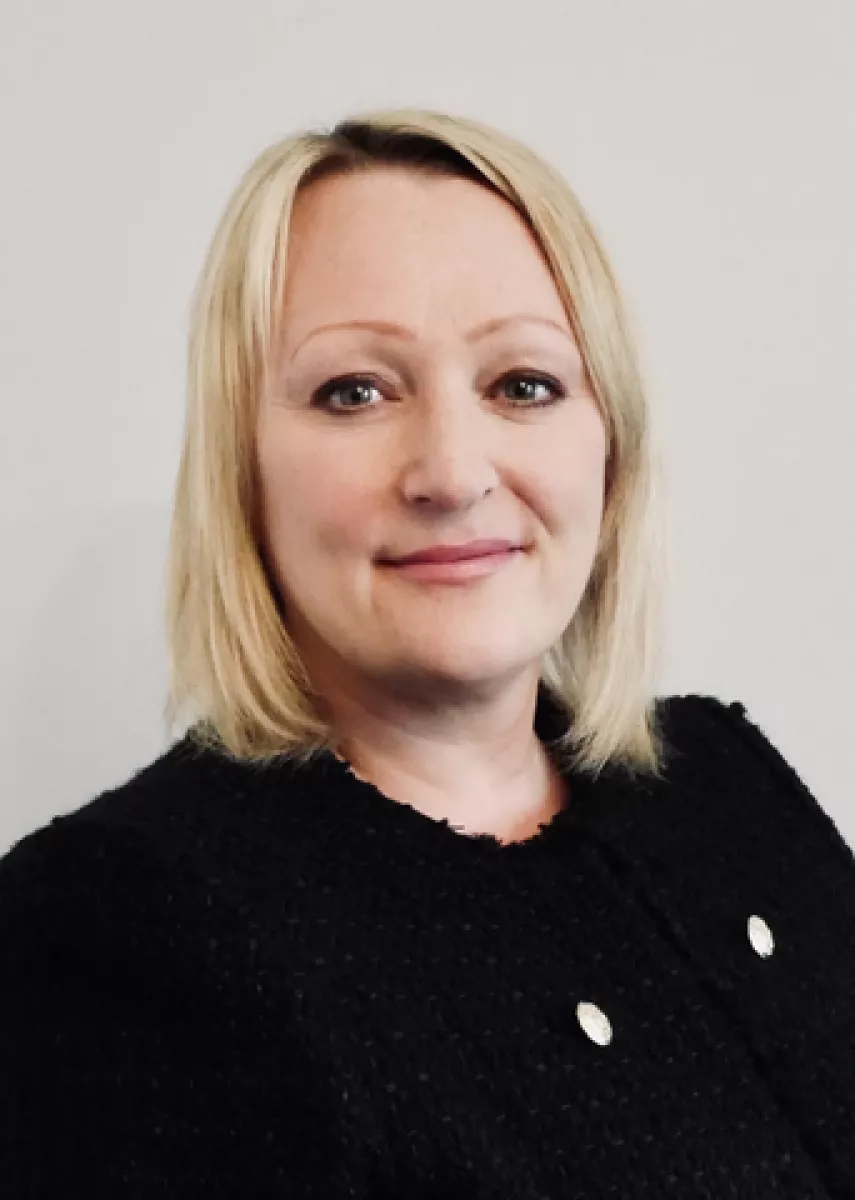 CityFibre creates new Chief Digital and Information Officer role to support its rapid growth.
Vicky Higgin joins from CDIO roles at National Highways and National Grid.
CityFibre, the UK's largest independent carrier-neutral Full Fibre platform, today announced the appointment of Vicky Higgin as Chief Digital and Information Officer (CDIO). In the newly created role, Vicky joins the executive team and assumes responsibility of CityFibre's long-term IT strategy and roadmap.
As Chief Digital and Information Officer, Vicky will help CityFibre continue to develop and improve its existing IT strategy, security, delivery, infrastructure and architecture. She will also support the business in its drive to deliver an industry-leading ordering, installation and service management experience for its wholesale customers.
Vicky has spent more than twenty-five years working in energy, utilities and infrastructure roles. Before joining CityFibre, she led the Digital Services Team within National Highways who were responsible for the strategy, provision and operation of England's operational roadside technology and business information technology including data strategy, Enterprise Architecture, programme delivery, IT Operation and Cyber and Information Security enabling the delivery of the Digital Roads Agenda.
Before joining National Highways, Vicky was Chief Information Officer and Vice President of IT Transformation in the UK and US at National Grid, where she led the delivery of IT services for group corporate functions as well as the transformation programme for the function and 1,000 strong IT team.
Greg Mesch, Chief Executive Officer at CityFibre, said: "We're building a digital infrastructure platform that sets a new standard in the market and our IT strategy is critical as we deliver that vision. That's why we're delighted to welcome Vicky to CityFibre's management team. Vicky's experience of leading innovative IT transformation projects in infrastructure businesses couldn't be better suited to our business and speed of development."
Vicky Higgin, Chief Digital and Information Officer at CityFibre, said: "It's a fantastic time to be joining a company growing at such a phenomenal rate. There is a huge opportunity for CityFibre to put in place an IT framework that futureproofs it for the next decade and offers our customers a level of service they can't find elsewhere on the market. I am looking forward to working with every team at CityFibre and placing IT enablement at the heart of our future-thinking mindset."
CityFibre News #
With network projects in over 60 cities and construction underway to reach up to 8 million homes