CityFibre appoints Dan Ramsay as Chief Marketing Officer #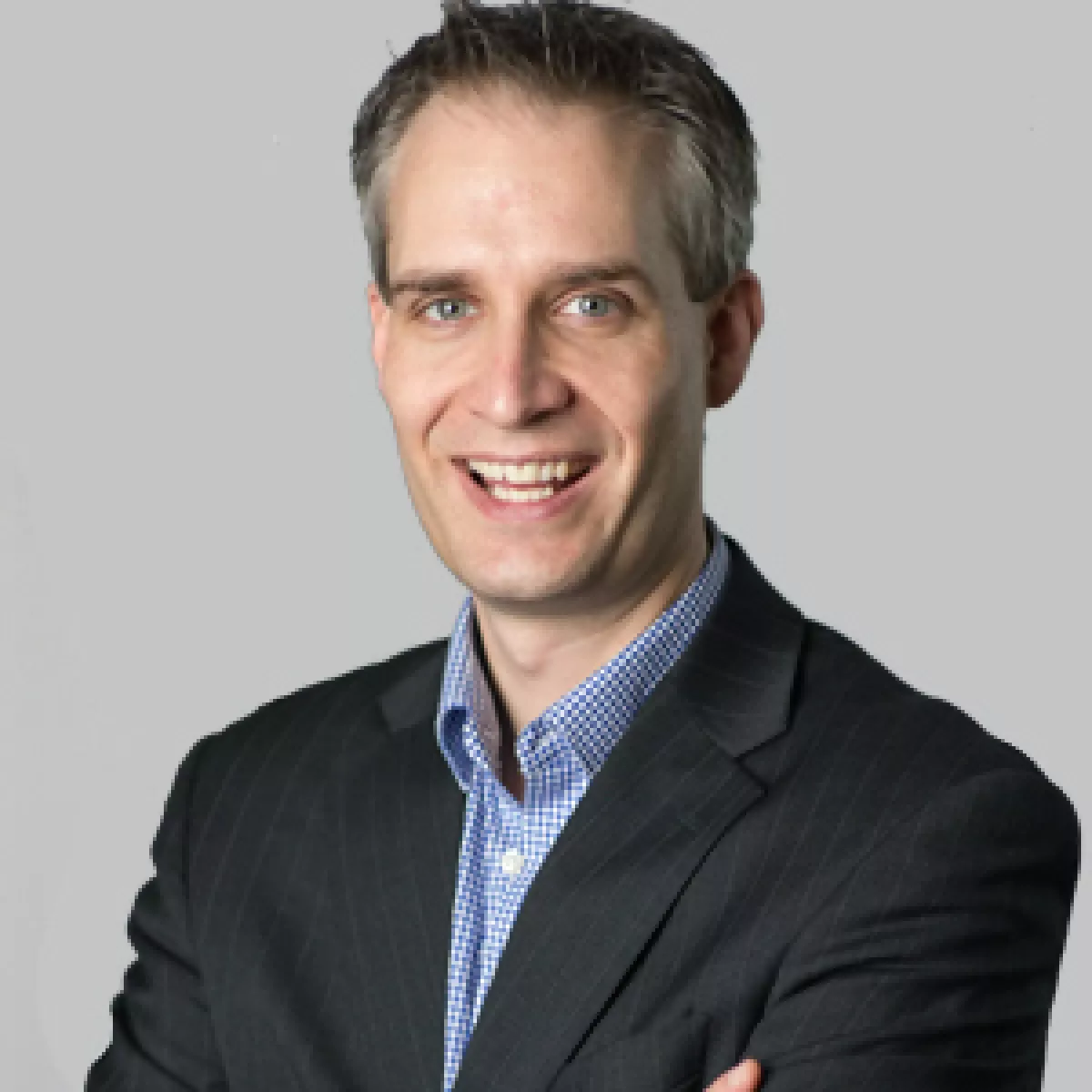 CityFibre has today announced the appointment of Dan Ramsay to the newly created role of Chief Marketing Officer as the company continues to accelerate its rollout of Full Fibre to 8 million homes.

Dan will oversee a major increase in CityFibre's marketing capabilities, assuming responsibility for its channel marketing strategy and operations. This will include leading highly targeted campaigns to drive awareness of the availability of CityFibre's new networks, as well as stimulating demand for and take-up of the high-quality Full Fibre broadband services available from its ISP customers.

Dan will also lead the development of CityFibre's brand and its touchpoints, reinforcing the superior quality and capabilities of its infrastructure as the company's rollout expands to approximately 285 announced locations.

Dan joins from the Cabinet Office where, as Chief Marketing Officer for the UK, he led the government's long-running and award-wining 'GREAT' campaign, promoting of British expertise and products to the world.

Prior to this, Dan spent over 12 years at BT/ EE where he performed a variety of senior leadership roles in marketing, including Consumer Marketing Director and Multi-Brand Marketing Director. He played a key role in the growth of BT Sport, directing its commercial strategy and growing its subscriber base. He also led a step-change in BT's advertising, featuring stars such as Ryan Reynolds, Rebel Wilson and Ewan McGregor.

Dan will start his new role on 8th November as a member of the executive leadership team and will report directly to the Chief Executive.

Greg Mesch, Chief Executive Officer at CityFibre commented: "We're on track to bring the UK's finest Full Fibre network to the doorsteps of 8 million households. This represents an incredible opportunity for millions of people to switch to better broadband. Dan's deep understanding of the broadband market and his experience building national brands and propositions that resonate with consumers align perfectly with our objectives. We look forward to him joining the team."

Dan Ramsay said: "I'm hugely excited to be joining CityFibre at such a critical period in its growth and I look forward to the challenge of driving millions of customers to switch to its networks. The scale of CityFibre's ambition, alongside the huge financial, operational and commercial progress it has made to date, makes this a unique opportunity in our industry."
CityFibre News #
With network projects in over 60 cities and construction underway to reach up to 8 million homes