BrawBand takes hyperlocal approach to deliver better broadband services to Inverness residents #
BrawBand case study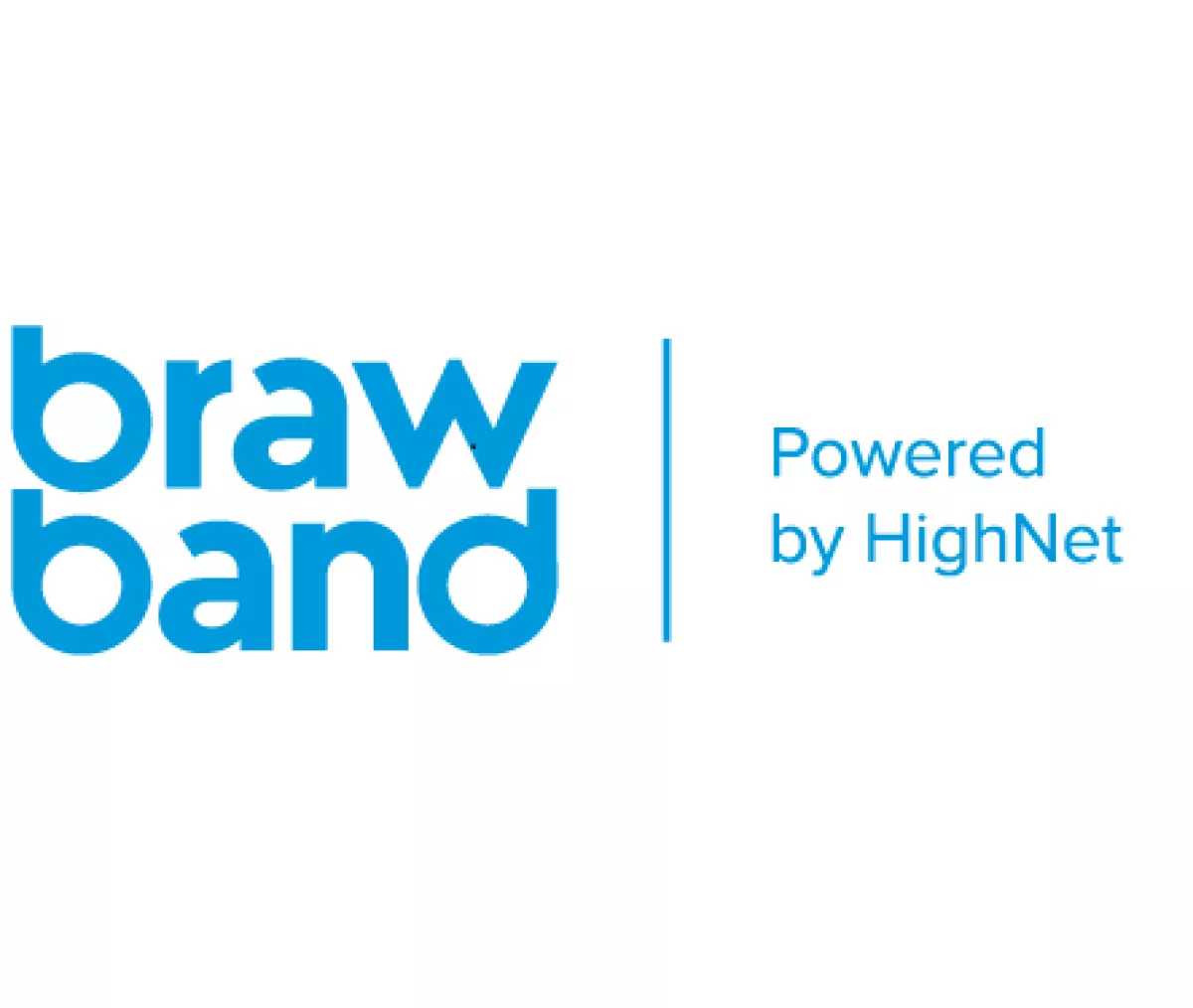 Background
Scotland-based business services provider HighNet had no intention of launching a consumer broadband service in Inverness. But when CityFibre came calling in the Capital of the Highlands, HighNet sensed an opportunity to capitalise on pent-up demand for full fibre broadband, and become a local champion.
"There was no wholesale provider other than Openreach before CityFibre came in. There was no Virgin Media presence, for example, and so options for consumers were limited," explains David Alldritt, technology and innovation director at HighNet.
"We had been working with CityFibre on business connectivity for a number of years, and were also engaged in a local stakeholder group focused on turning Inverness into a digital city. So when we learnt that CityFibre were planning to bring consumer broadband services to Inverness we were interested. We had no intention of launching a consumer ISP ahead of this", explained David, "but conversations developed and we saw an opportunity that we could not let pass us by and felt that if anybody was going to do a good job of bringing full fibre connectivity to the residents of Inverness, it ought to be us because it's our home patch."
Challenge
While the businesses of Inverness were familiar with the HighNet brand and reputation, that wasn't the case among residents. An entirely new identity, one that struck a positive note with the local population, was needed in order to stand apart from the big brand ISPs that were already serving customers in Inverness over BT Openreach's infrastructure. A brand is only as strong as the company behind it though and any new brand has to cut through a lot of noise. It was vitally important to forge a strong reputation for excellence in service delivery right from the beginning.
As a new entrant, it was also critical to streamline and automate the provisioning process as far as possible so that the company could cost-effectively deliver gigabit-speed broadband at scale.
Solution
With HighNet's business to business operation already enjoying a productive partnership with CityFibre, and with CityFibre building a brand new, state-of-the-art network in Inverness, the choice of wholesale provider was clear.
However, taking a business-as-usual approach and just expanding its target audience wasn't going to achieve the vision.
"We decided to build a whole new, dedicated team to support the development, launch and growth of our new consumer division. One that would launch under a new name: BrawBand," continued David.
"With access to a brand new full fibre access network it made sense to invest in equally modern bespoke back office software specifically to ensure our BrawBand customer journey would be as straightforward as possible and help us stand out in the market."
Results
With consumers clamouring for better Internet, BrawBand got off to a flying start. Customer growth has so far exceeded expectations. The symmetric speeds available on CityFibre's network enable BrawBand customers to get more from their connection, like working more productively from home, for example.
"What we've got now is so much better than what other ISPs are offering over the incumbent network in Inverness. And it's future-proof. With CityFibre having already announced plans to upgrade its network technology to XGS-PON, we'll be able to take our customers from 1 Gig to 10 Gig using the same fibre" says Alldritt.
CityFibre's decision to bite the bullet and build rapidly to over 20,000 homes in Inverness also helped with BrawBand's visibility.
"The commercial terms that CityFibre provide to their ISPs enable us to offer not just speed, but also very high-quality support and customer care at an affordable price," adds Alldritt. "The reception has been incredibly positive, with fantastic feedback from happy customers."
CityFibre News #
With network projects in over 60 cities and construction underway to reach up to 8 million homes