You are part of a big family #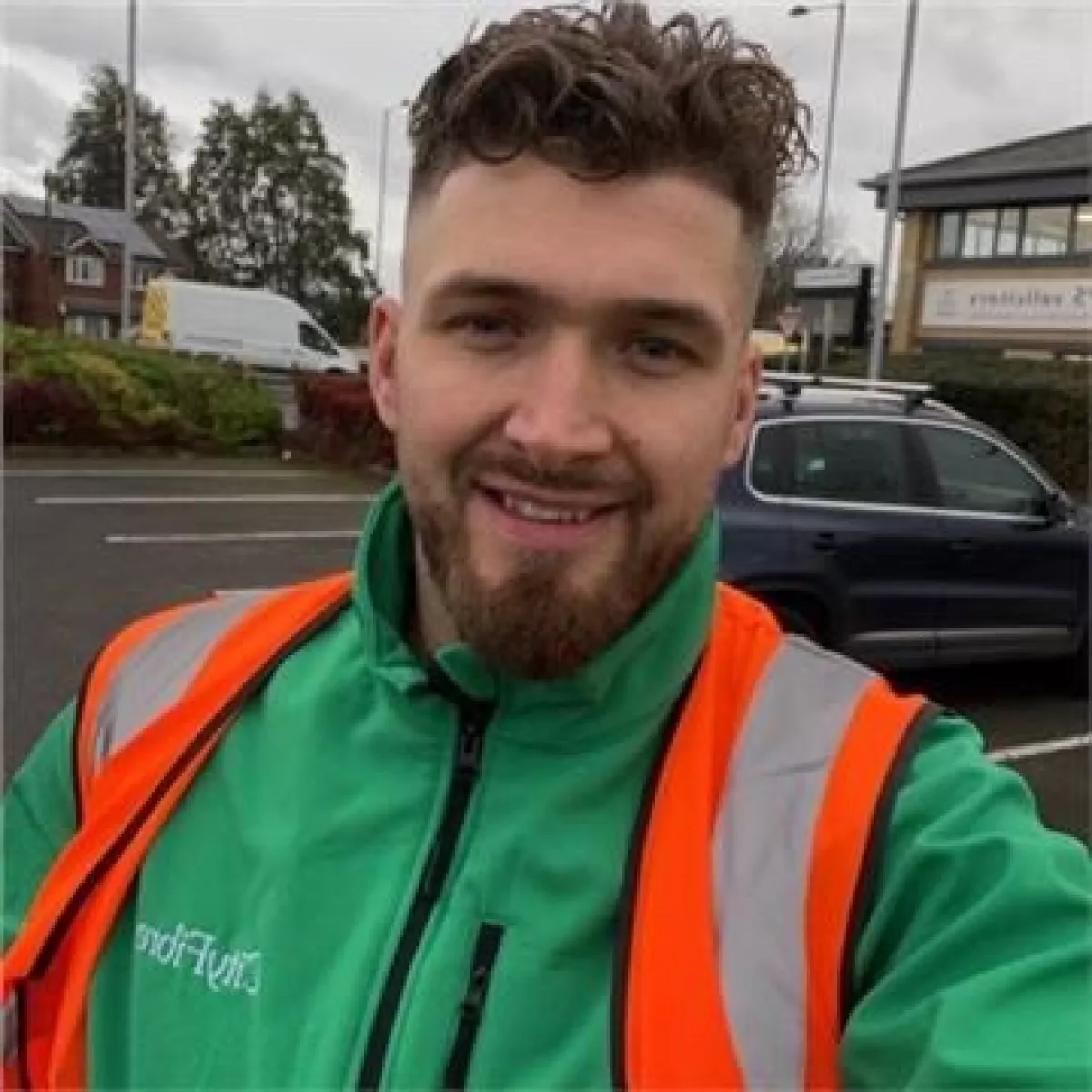 I have had such a great experience at CityFibre! From the first interview I felt completely at ease and comfortable. I have felt so welcome here and feel at CityFibre you are not just a number, you are part of a big family, everyone looks after each other and has each other's backs, it's such a great team!
I am grateful to have been given the opportunity to be a part of this company. Working for a company like this has given me so much drive to do the best I possibly can.
Daniel Reid
Build Assurance Engineer