World Suicide Prevention Day #
Don't Call it Quits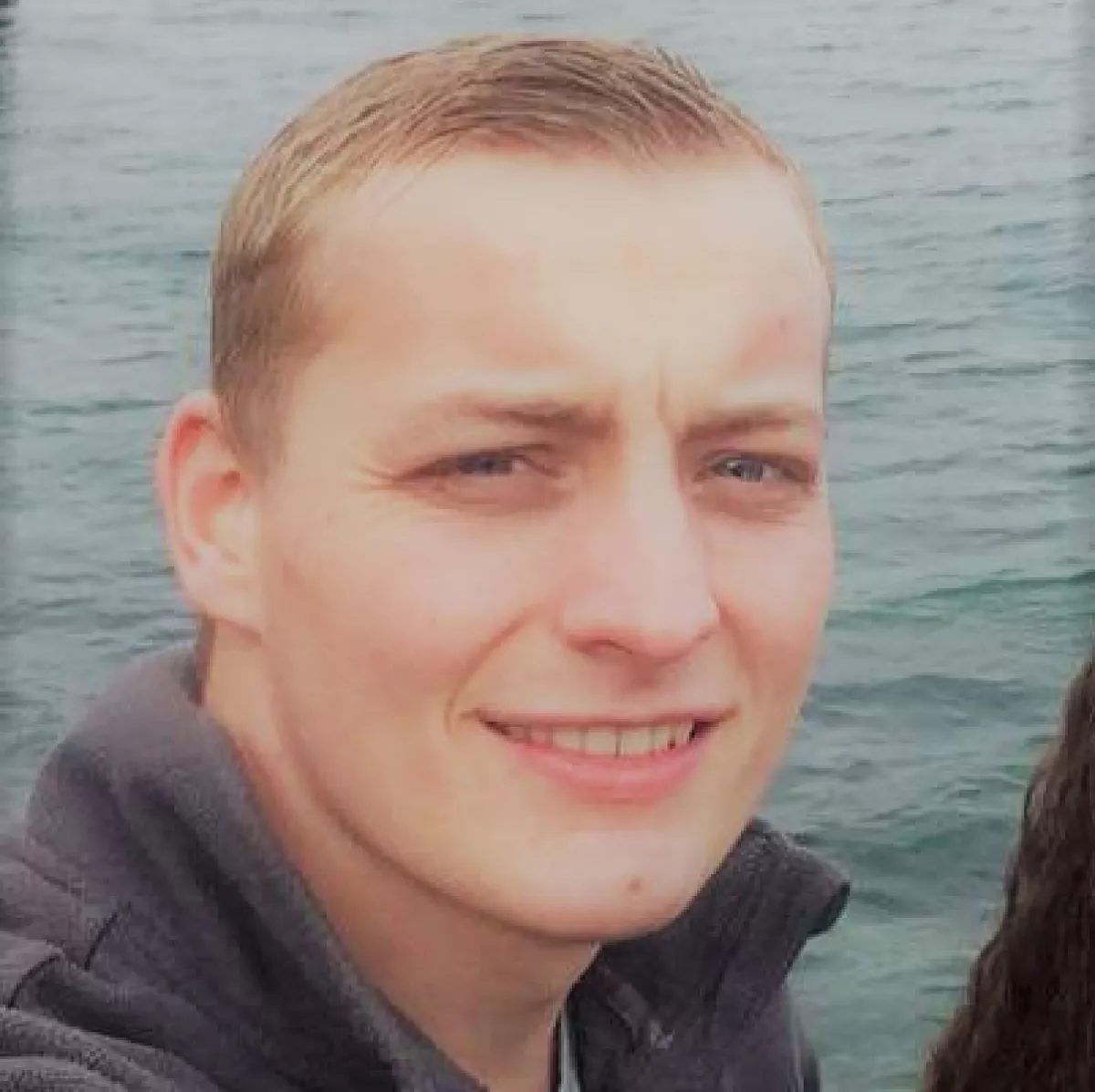 World Suicide Prevention Day is hosted on 10th September each year by the International Association for Suicide Prevention and provides the opportunity for people, across the globe, to raise awareness of suicide and suicide prevention.
Poetry, like so many creative outlets, can help raise awareness about mental health and mental illness. It is an opportunity for people to feel heard and understood. Poems are a great way to get people talking. Suicide prevention starts with a conversation.
Simon Goode at CityFibre has written a poem called Don't Call it Quits which he published on world suicide prevention day.

DON'T CALL IT QUITS
A voice that's not yours
Says "let's call it quits"
For some it builds up
For others, it hits.
Has no prejudice
Of gender or age
Of race or religion
It takes centre stage
In a cycle of thought
With no end in sight
But stop, take a breath
And continue your fight
Where there is breath
Life sits alongside
Where there is life
Then hope can reside
And when you have hope
A chance comes around
To do what you do
And you can be found
Some read and some sing
Take the dog for a walk
Some watch and some play
It's time, time to talk.
For some it builds up,
For others it hits
But you have a reason,
So don't call it quits.
- By Simon Goode