The work I do makes a difference #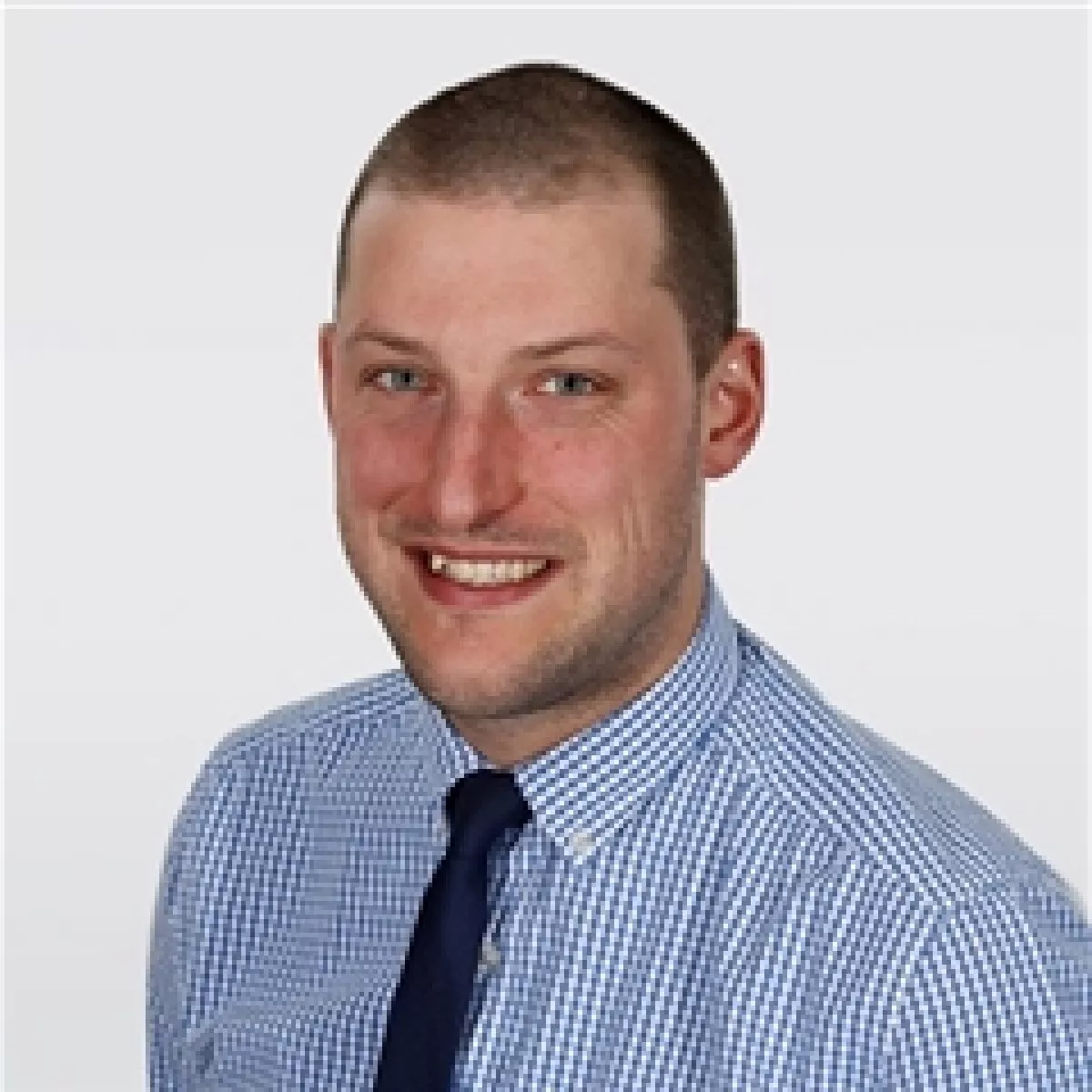 I recently celebrated my three-year anniversary with CityFibre and I found myself in a reflective mood.
When I embarked on this latest chapter in my career just before Christmas in 2017, I came into a sector that I had no experience in and little knowledge of; a daunting prospect and I must confess I didn't know if this were a sector I could see myself being in long-term.
I joined Entanet (now CityFibre's wholesale business) from a youth education charity/training provider background, a very challenging but hugely rewarding sector. In reality, l couldn't have known just what a fantastic decision my move would become and just how fulfilling I would find the last three years.
There is no question I've been very fortunate to be given the opportunity to work for a fantastic employer, one which rewards hard work, has a supportive culture, termed The CityFibre Way, that helps you in achieving the work/life balance that we all strive for and provides opportunity to grow and develop as a professional. But actually, it's about more than that, those that know me will tell you that social purpose is critical for me. Without feeling like the work I'm doing is making a difference to others I'm not sure I could do what I do. In the past that's been about supporting housing associations, education providers and charities in their efforts to make an impact in the communities they serve. I thought perhaps I wouldn't find this sense of purpose in this sector… but how wrong I was! The work CityFibre is doing is critical to supporting the future prosperity of the UK, from helping to educate our children to driving technical advances in the health sector and unlocking the digital potential of our businesses. It's a truly great business and sector to be in and we definitely are building a legacy!
I am proud of how far I've developed as a marketeer. Again, a big part of this is CityFibre's supportive environment, I'm extremely fortunate to work not only for a brilliant employer, but in a truly wonderful team! I certainly would not have been able to achieve half of what I have done at CityFibre without them. But I think another crucial factor has been an ability to properly take stock and evaluate myself and my own work. I have always had a passion for marketing and helping those I work for to stand out, excel and take the lead in what they do, but I've also perhaps been guilty in past roles of living and working a little too much in the moment. The highs of success bringing ecstasy, but also taking any criticism or inevitable mistakes far too much to heart. My wife will testify to many a sleepless night as I was tossing and turning, unable to switch off, building up anxiety in myself like a shaken bottle of champagne. All this coming from a place of wanting to give my best, but ultimately not healthy for me or indeed beneficial for my employers.
Perhaps this is something that only experience can teach you…but I've come to realise there is no such thing as bad experiences, only ones that help you learn, develop, and become more resilient. Similarly, the euphoria of an impactful and successful piece of work cannot be seen as job done, it's important to keep raising the bar and striving for better.
Reflection is a good thing, as Winston Churchill famously said "A country that forgets its past, has no
future."
I'm hugely excited and motivated by my role within CityFibre and what I, my team and our company will achieve in the weeks, months, and years ahead!
Robert Tickle
Marketing Manager – Regional Partners
Our Blog #
Read the latest news, updates and experiences from the CityFibre team and find out how we're Changing It Up